| | |
| --- | --- |
| A house is not a home unless it contains food and fire for the mind as well as the body (Benjamin Franklin) | |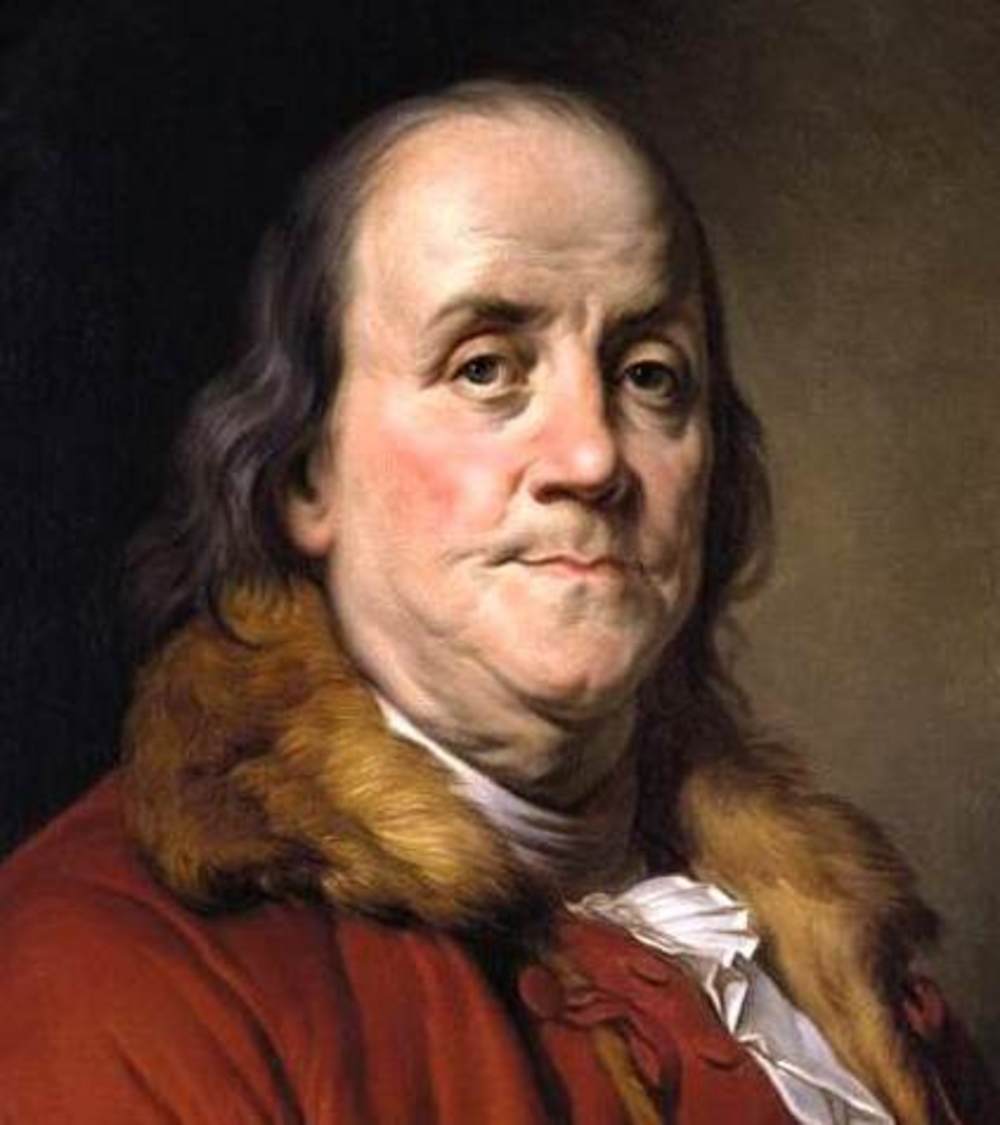 The great American thinker Benjamin Franklin once gave the quote "A house is not a home unless it contains food and fire for the mind as well as the body" and this is true today as it was today. Yes you need shelter, warmth a place to cook and a place to eat. But you also need to inspire your mind and soul.

Here at approved trader we try to make your house a home, here are some valuable additions to your property to help keep you engaged.


Adding a conservatory to your property
A conservatory helps bring the beauty of nature into your home, a great view of the natural world is better than any man made art, enjoy the changings of the seasons while staying in the warmth of your home. A conservatory can also help you create a relaxing environment, ideal for reading, listening to music or simply relaxing.


Entertainment Center
Sometimes known as a idiot box, a television does not only need to be used to watch trash TV, a good home entertainment system can be used to create a focal point of the home, enjoy sporting events with friends and family, learn with educational programming or travel to far of lands and events.


Kitchen
Yes a kitchen is where you create the nourishment for your body but home cooking can also be food for your soul, many people find creating food relaxing and helps wind down, a well designed kitchen can help you create dinner party food ideal for those evening get togetherís.


Home Gym
A healthy body, helps promote a healthy mind, create a space in your home where you will be able to exercise and keep fit, there is a whole host of modern gym equipment that is affordable for inclusion in the home, with a good interior design you will be able to create the perfect home fitness area.


Landscaping Your Garden, Adding Garden Decking
Your home does not stop at the wall boundaries of your house, your outside space can be developed to create an enjoyable environment and enjoy nature. The addition of garden decking can help you create a natural patio area, ideal for those garden parties during the summer.

Whaever property improvements you are considering carrying out, Approved Trader is a site dedicated helping you create a home from yor house, we have craftsmen and tradesmen covering the whole home, they will work with you to create a fantasticic looking home.