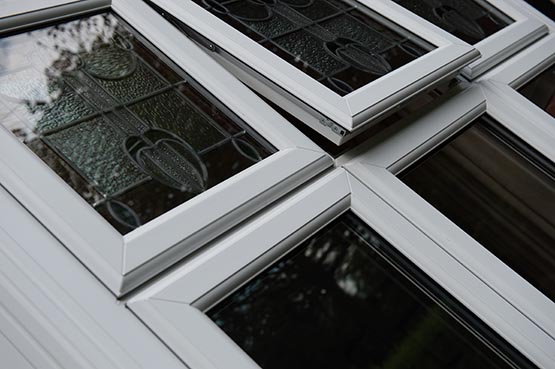 Get Quote:
Save time & money, get
contact security professionals



Installing double glazing throughout your home can offer a stunning aesthetic improvement and offer a number of other benefits to your comfort and even your pocket. UPVC is the most popular choice of window in the UK and is recommended by most installers.

Double Glazing is made with two panes of glass with an energy efficient spacer between them, it is formulated to stop heat passing through the unit and escaping from your house.

Though a full installation can be an expensive outlay, they can help pay for themselves over a period of time in energy savings. The two panels create an insulation barrier to stop heat from leaving your home, saving you up to £150 a year on your energy bills, decreasing draughts, condensation and your carbon footprint.

As well as helping with heat getting out of your home, double glazing units can help stop noise from getting in, keeping out the noise of the traffic in the day and helping you sleep soundly at night. This can be especially useful if you live close to a main road.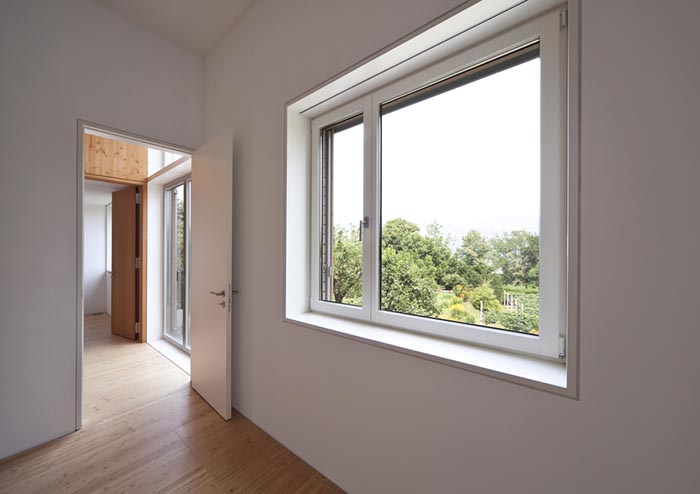 Should you look to sell your home in the future, having double glazing throughout can increase both the value and saleability of your home, most new home buyers will not want to spend lots of extra money and will expect to buy a home with double glazing throughout.

Getting new double glazing fitted in your home has never been easier, we at Approvedtrader.co.uk will do all the leg work for you. We know you don't have time to look around for the right companies and compare process, check references etc so we have vetted the best companies in your area so we know all of our approved trades have the relevant experience, qualifications and governing body registrations.


If you are looking to carry out home improvements it is important to get a number of opinions and quotations, this helps you avoid rogue traders and to get the best price available for the work. We can arrange all this for you, simply fill in one of our simple contact forms and we will match your job to a number of our approved tradesmen in your local area. Each of our traders will arrange a consultation and quotation, once you have your quotes, all you need to do is choose which to go ahead with.