Approved Trader
Driveway Ideas
With parking space at a premium on our roads and streets, it is becoming more common to have a driveway at the front of homes instead of front gardens
Air Conditioning
Services
We are here when you need us to service both your residential and comercial properties.
Find a local trader and receive competitive FREE quotes? Whether you're looking for double glazing, to build a conservatory or in need of a builder to construct a home extension, we can help you find approved traders from your local area

Find a local trader and receive competitive FREE quotes?

With parking space at a premium on our roads and streets, it is becoming more common to have a driveway at the front of homes instead of front gardens, they are a great place to keep the family`s vehicles and to avoid the race for space on the roadside. They are also a safer place to park and can be protected by the properties boundaries and even gates if you so wish.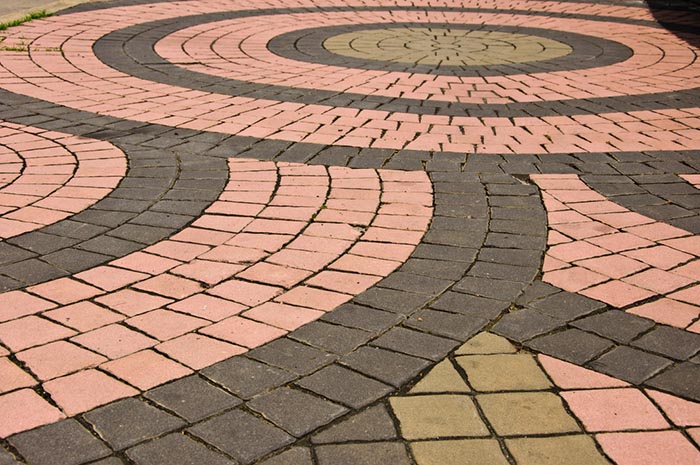 There are lots of different materials to choose from when considering a driveway and many styles and patterns which you can create with your selected material. Perhaps the most commonly seen in the UK is block paving, it has a smart look, fairly low cost and is easy to maintain. There are differing thicknesses available in block paving depending on the surface requirements such as how much weight it needs the bear and has kerbed edges. One of the best features of block paving is that you can create a bespoke drive with virtually inexhaustible pattern and shape options.

Following along the bespoke path is asphalt driveways, it is growing in popularity as you can make a distinctive feature for your home with your own designs. This surface is extremely durable and will not suffer from weather damage if properly installed. If you want something a little different then why not try crazy paving? This technique takes its name from the way the blocks are laid in a seemingly random pattern to form a shape or fill a large area such as your driveway,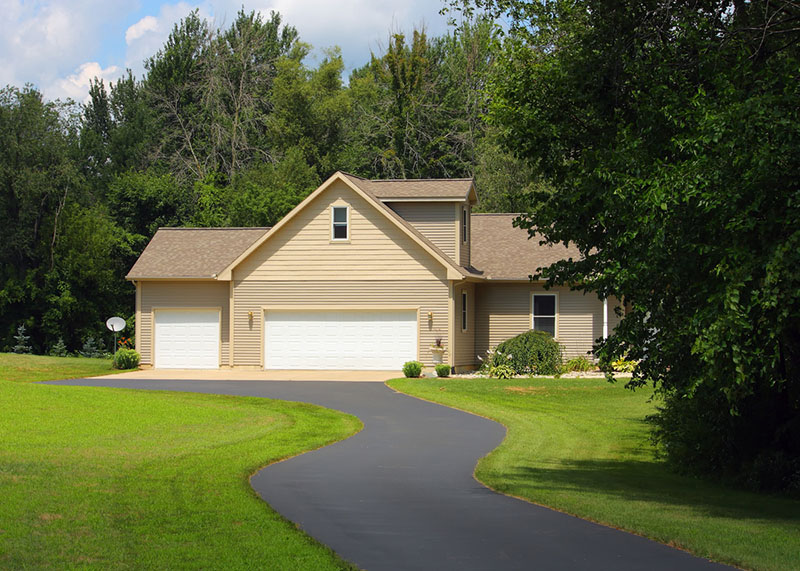 you may find this to be a cheaper option than some of the other methods mentioned.

Patterned concrete is another widely used method for driveways, it is cheap, simple but effective, the effect is made by laying concrete as you would a patio but then a pattern is stamped into the concrete for aesthetic purpose, different stamp pattern are available to give you more choices.

There are other less decorative options such as slabbing, gravel and tarmac, the same material used on road surfaces. A badly installed driveway may suffer from degradation or damage well before it's time, you need to ensure you are going with a reputable company, and that's where we come in.

It is vital to get a number of quotes before you make any final decisions, but trawling the internet and yellow pages looking for the right traders to contact can be stressful and time consuming, why not let us do the hard for you. We have vetted and pre approved traders your local area, just call or fill in one of our simple contact forms today and we will match your job to the right trades people. You will get four free, no obligation quotations from four different companies with the experience and expertise required, all you have to do is choose the one you like best.