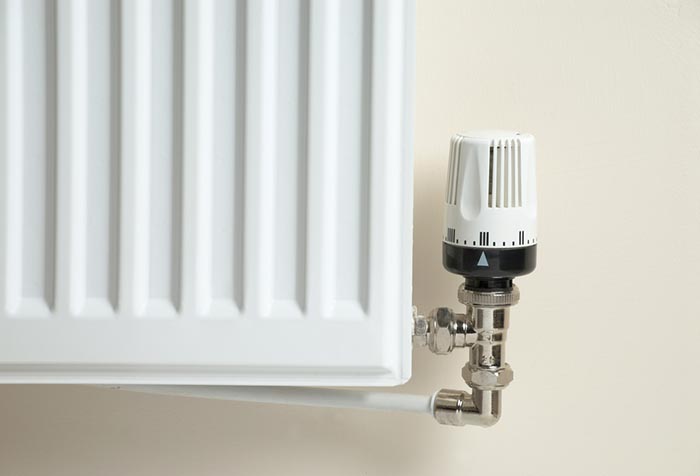 Get Quote:
Save time & money, one form
multiple quotes from local traders



Our plumbing and central heating systems are essential parts of our homes, we canít live without heating or running water so itís important to make sure you boiler and pipes are in good working order. Plumbing runs all over the house and incorporates a number of jobs you may need doing, you have pipes running throughout your kitchen and bathroom and you may be surprised at the amount of pipes hidden in your walls. These pipes connect your house to drains and sewers, your sink and bath taps, shower and toilet as well as your boiler.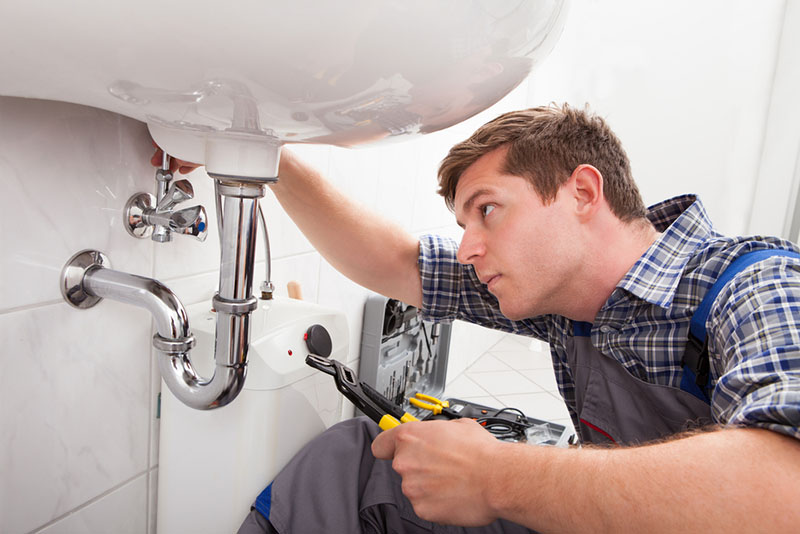 Find a Plumber - Whether you need a new plumbing system, a burst pipe, a dripping tap or a new bathroom or kitchen, approved trader can help you find a plumber who can help you. All our plumbers are pre approved and by helping you get multiple quotes will allow you to get the best price for any plumbing work, you need carrying out.

Boilers control the way your home is heated, regulates the temperature in your house and supplies hot water to your kitchen and bathroom via a series of pipes running throughout your home. Having a more efficient boiler could save you hundreds of pounds over the year on your fuel bills as well as ensuring your hot water consistently hot. Ensuring that your central heating and plumbing is properly fitted is hugely important, pipes are often hidden and incorrectly fitted systems can cause leaks and structural damage to your property.




Whatever your heating or plumbing requirements, ApprovedTrader.co.uk can help, whether you have a faulty boiler, have a leak or need a whole new system installing, we can match you with the right trades-person for the job, all the companies on our database have the relevant qualifications and certification such as GasSafe and have been pre vetted and approved by our trade experts.

When having plumbing and heating work undertaken it is important to get a number of quotations before deciding which company to go with, we make this easy for you by pre vetting the companies we work with.

Choosing the right traders to get quotes from can be a time consuming and stressful process, why not leave that to us? We have a large number of top quality workmen and women in every corner of the UK, we will assess your requirements and match you to four tradesmen in your local area with the relevant qualifications and experience to do the job, they will each contact you and arrange a free no obligation quotation so you have four options to choose from.

So whether you are looking for a tradesman to fix your blocked drain, broken boiler or a leaky pipe, we can help. Just fill in one of our quick and easy contact forms and we will match you with the right approved trader for the job.