| | |
| --- | --- |
| How much does it cost to plaster a room | |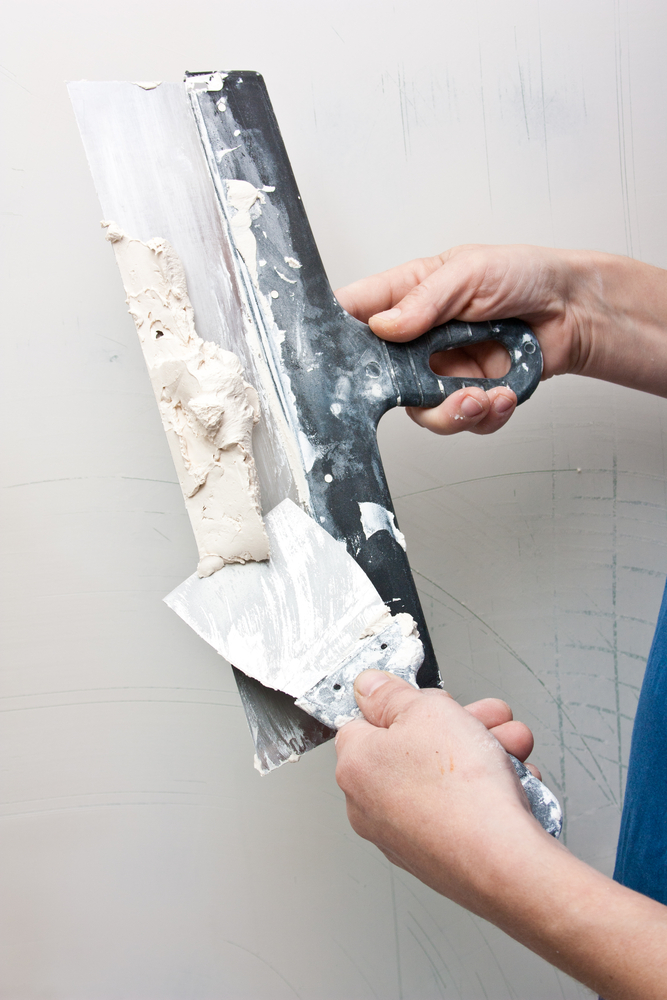 Approved Trader is here t-o help you find a a plasterer who will able to carry out your plastering without breaking the bank, we allow you to compare quotes from multiple plasters to help you kepp your cost to a minimum. All quotes are free and will be tailored to your specific to you.

The cost of plastering your home will vary depending on a number of factors, how big is the surface area you are going to be plastering, will you need to remove existing plaster, will the surface need rendering, all these will factor on the price of the work that will be carried out.


Cost of re-plastering a one room
To only plaster the walls over existing plasterwork cosmetically improving the walls should take around one to two days costing you around £200 for a small room, a medium size room should take around 2-3 days costing around £250, while a large room will should take up to 3 days costing around £300


Cost of plastering a room
To plaster the room for the first time or removing existing plaster work will be slightly more expensive than a cosmetic re-plastering of the room, the cost for a small room will be approximately £400 up to around £850 for a larger sized room.


Cost of plastering a ceiling
To plaster the rooms ceiling costs range from £150 for a small room up to around £400 for a bigger room


Cost of rendering the exterior walls of your home
The cost of rendering ranges from around £1,400 for a small bungalow up to £3,500 for a bigger property.

In addition to the price of carrying out the work it is also important to find how long the job will take, plasterers prefer to carry out work in empty rooms, but a good plasterer will ensure everything is covered in sheets before beginning work.

Approved Trader can help you find a good plasterer, local to you to give you an affordable rate for plastering your home professionally. All plasterers registered with Approved Trader are rated and commented by clients, ensuring we only have rebuttable craftsmen registered to our website. Our plasterer can perform all your plastering projects, tile plaster walls, placostyle, insulation of walls lining bonded or metal frame. A plaster can also make a false ceilings with or without insulation, decorative ceilings and suspended ceilings.


How Much Do Conservatories Cost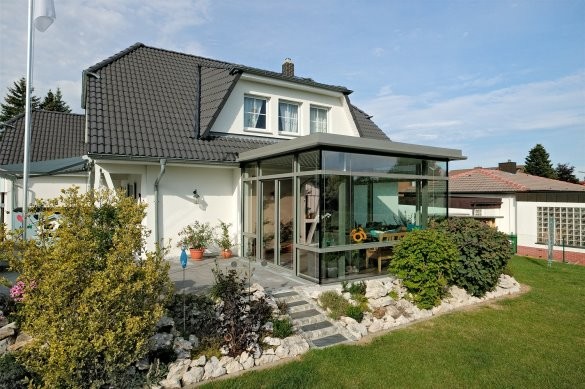 Considering a new conservatory for your home, find ou the costs and find approved providers of conservatories local to you with Approved Trader