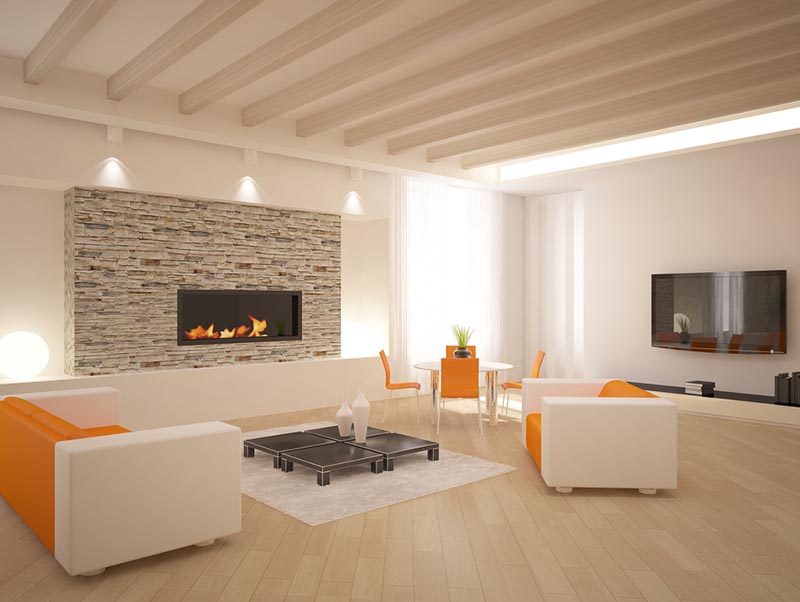 Approved Trader can help you change your home, creating a living space you just won't want to leave, with interior designers located all over the UK offering specialist help creating your dream living room, bedroom, bathroom, kitchen, conservatory or any other room in your home. Our interior designers will also be able to help offer a fully integrated approach to your homes decor making your homes interior flow from one room to another.

An interior designer optimise your living space providing an aesthetic and harmonious home. A good interior designer can help you save time, make good choices, give you new ideas for a no obligation free quote please don`t hesitate contacting us and discuss your needs and requirements.

Our interior design specialist specialise in creating innovative designs making most of the space working within the individual constraints of each room, marrying the design with the desires of occupants, creating a functional and strong aesthetic to each room.

Our ambition is to help you find designers able to help harmonize your home decor and awaken the senses, create a setting for you to fully immerse yourself into!

All our designers take special care to listen to our clients allowing them to fully understand what you are looking for in your home interior design, at the consultation stage it is an exchange of ideas with guidance from an expert to help enrich your home.

Here at Approved Trader we are passionate about art and design, and love to see our interior designers bring beauty to the homes of the UK, combining the decor of each room with the furniture and the fittings creating an individually tailored approach for each customer.


Interior Design Ideas
Are you looking at carrying out some home decorating yourself and looking for inspiration visit the Approved Trader interior design blog home of lots of useful hints, tips and advice on creating the perfect living space, from the garden to your bedroom Approved Trader is packed with inspiration and ideas for your homes interior design.


Living Room Interior Design

Your living room is a place you spend of your free time, when looking at creating a design for your living room, you must first consider what you will be doing most the time in the room, most modern living rooms are designed with the TV as the focal point, consider how the furniture is laid out and the decor used to compliment your homes style and tastes. If you have a large living room it may be worth considering creating a secondary space where you can sit and relax or a dining room, taking into account the fixed points of interest such as windows with beautiful views.


Bedroom Interior Design
Your bedroom is your own private living space, use your own character and tastes into the design creating your own personal getaway within your home.


Bathroom Interior Design

If you are creating a design for the main bathroom or your own personal en-suit, your decor and desires may be different. When creating the interior design of your bathroom you must combine the design with the functionality making sure your bathroom is easy to maintain.


Dining Area Interior Design

If you have the room in your home it may be nice to have a specialised dining area for those special occasions and for when people come over to visit, create a comfortable environment using a quality finish as this will be used on special occasions, also consider a space where you can retire to after eating in a more relaxed environment.