| | |
| --- | --- |
| Landscaping and Gardening | |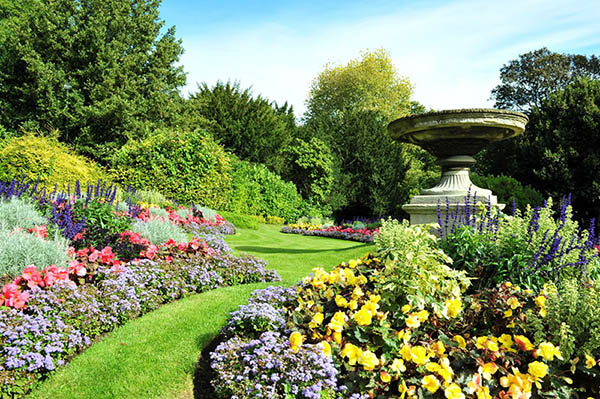 Get Quote:
Save time & money, one form
multiple quotes from local traders

It`s a great joy for many of us to have a nice garden where we can soak up the rays, grow some vegetables, host a barbeque or to have some for the kids to play. Many of us enjoy keeping our garden preened and pretty, but when it comes to something more than weeding, mowing the lawn or planting a few flowers, the larger landscaping jobs, perhaps it is best left to a professional.

A garden can be much more than a patch of grass and a few flowers, more and more of us are spending large sums on our outdoor areas in the form of decking, slabbing, crazy paving, vegetable patches and gravelled areas with ornaments or water features, and those arenít the only options available for you.
There are a number of jobs in your garden and outdoor areas which require a professional tradesman to undertake, from the installation of fences and borders to patioís and decking. In these instances it is important to use a trade professional to ensure a quality finish and long lasting effect.

If you have overgrown bushes or a tree that has got a little out of control, for both safety and aesthetic reasons, you will need to employ a tree surgeon to sort out the problem for you. Large trees often block out the light into our gardens which may need branches chopping or have huge roots which sometimes go under buildings or outbuildings that may need removing It is not advised to attempt to undertake these alone, to get a good result without damaging the tree will require the services of an expert.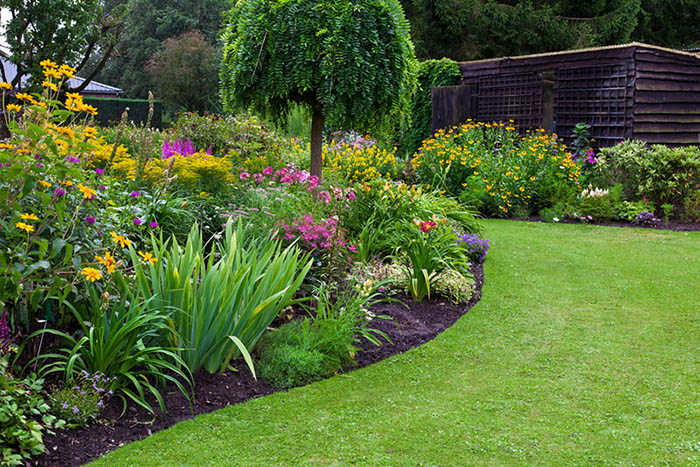 Landscaping in general is the alteration of land feature to make it more practical or attractive, it is not just restricted to our gardens, inner city areas and even national parks have been involved in large landscaping project, all undertaken by a landscaping professional.

Spending on your garden or outdoor areas may turn out to be a wise investment, a beautiful garden is a great selling point should you eventually look to sell your property and can even add value to your home.

Like with all trades, it is important to get more than one quotation before deciding on which company to use for your garden or landscaping work, you must ensure you are not paying an unreasonable price and are using a reputable company, after all they will have access to your property for the length of time needed to complete the work.

Finding the right companies to undertake work on your garden areas can be a time consuming and lengthy process, and thatís where we come in. We have pre vetted tradesmen and women for all trades in every corner of the UK, all approved by our trade experts. You wonít have to worry about whether the companies we put you in contact with are reputable or trustworthy, we have taken the stress away for you.

Simply fill in one of our quick and easy contact forms today and we will do the leg work for you, we will match your job with the right trades people in your area, giving you the opportunity to get 4 quotes from 4 of our approved traders. All you have to do from there is choose the tradesman which best suits you.

How Much Do Conservatories Cost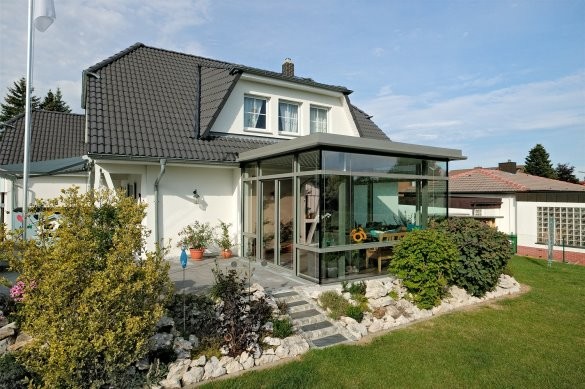 Considering a new conservatory for your home, find ou the costs and find approved providers of conservatories local to you with Approved Trader