| | |
| --- | --- |
| PV Panels | Photovoltaic Cell - Solar Power | |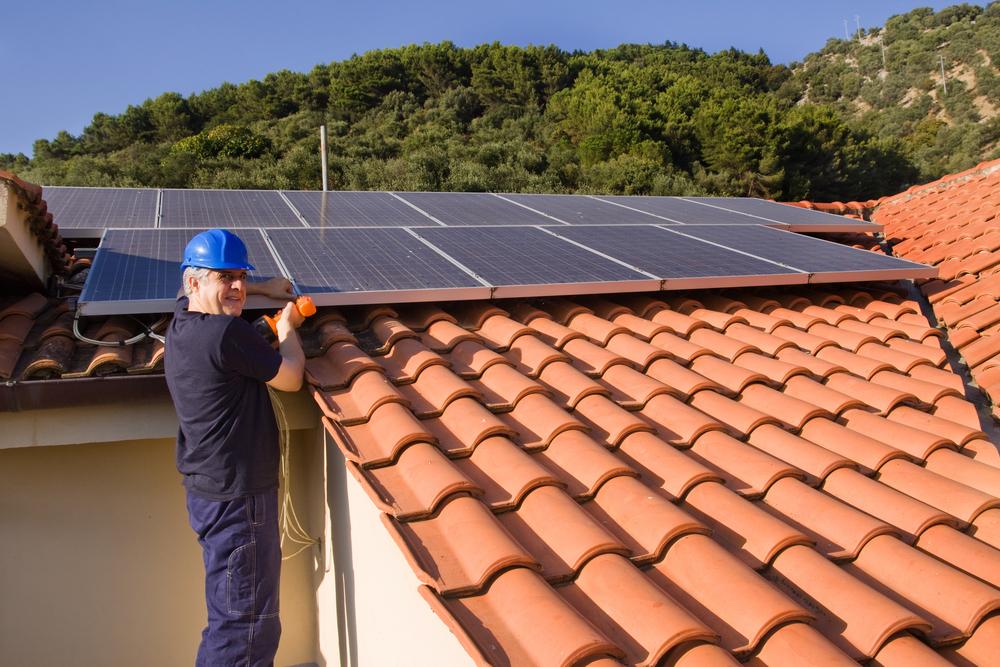 A photovoltaic cell is a device capable of converting energy from sunlight into power for your home. The vast majority of solar cells which are presently commercially available are mono-or polycrystalline silicon. The first type is more widespread, though its manufacturing process is more complicated, usually has better results in terms of efficiency.

The use of PV panels in your home can help you reduce your monthly energy bills using the power of the sun , this can be both cost effective as well as being eco-friendly. Approved Trader have tradesmen offering expert installation of photovoltaic cell panels to your home and integrate it to power your home

All our PV panel fitters have been through our approval process to ensure that you get a high level of service and professional installation at an affordable rate. We ensure all our providers offer the highest quality products with a company philosophy of offering excellence. Companies who can achieve this and offer a comprehensive consultation is the most important prerequisite in order to offer you a customized solution to install solar power into your home. With specialist companies helping home owners save energy, we help you look for the right technology. We always consider your habits and existing technology.