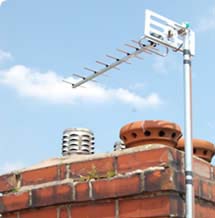 Get Quote:
Save time & money, get
quotes from local traders



There is a huge choice of television and visual entertainment suppliers for us to select from including digital, online, freeview, Netflix, the list is nearly endless. Whether you get your tv supply from your broadband supplier or a specialist or do you pay a specialist supplier? Whichever choice you make, you can be sure that we can organise the installation of whatever aerial, dish or reception device you need.

TV Aerial almost exclusively need to be placed on the roof or on a high point of a side wall and usually need to be pointed in a specific direction. These kind of jobs need to be completed by a specialist installation engineer because of the technical nature of the work and due to the safety issues involved with working a great heights.

If you are still unsure which of the various options available best suits your needs, then you could do no better than speaking to a number of experienced professionals in the area to get a number of ideas and consultations before making a final decision, we can make the whole process easier for you.

Instead of trawling the internet and the phonebook searching out suppliers and installers for your tv system, checking references and qualifications, just fill out one of our contact forms and we will match your needs with four relevant, experienced and qualified companies or tradesmen. Each of them will contact you and discuss your needs and offer you a free, no obligation quotation, giving you a number of opinions and prices to choose from.

All of the companies we send to you have been pre vetted and fully approved by our trade experts, references and previous work have been checked so you know that they will do the job right.


How Much Do Conservatories Cost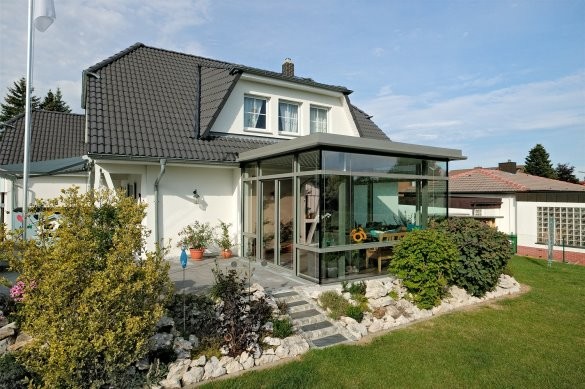 Considering a new conservatory for your home, find ou the costs and find approved providers of conservatories local to you with Approved Trader