Approved Trader
The only reason i have a kitchen is because it came with the house
We all love a take away, and many of us donít use our kitchen as much as we should, but there are many
Air Conditioning
Services
We are here when you need us to service both your residential and comercial properties.
Find a local trader and receive competitive FREE quotes? Whether you're looking for double glazing, to build a conservatory or in need of a builder to construct a home extension, we can help you find approved traders from your local area

Find a local trader and receive competitive FREE quotes?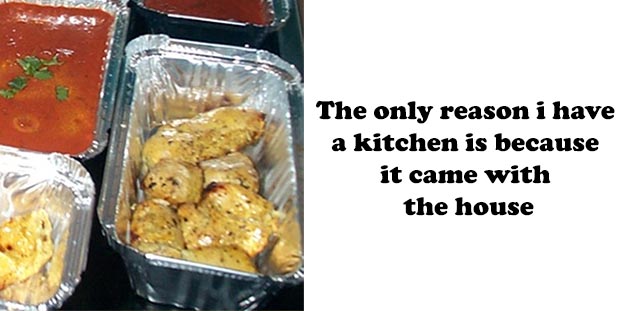 We all love a take away, and many of us donít use our kitchen as much as we should, but there are many kitchen appliances that can make your kitchen easier to use and maintain.
Microwave
The marvels of modern technology gives us the microwave, with the abundance of ready meals available a microwave allows you to cook curries, pies and many other dishes easily within minutes.
Dishwasher
Take away or home cooking, doing the dishes is always a chore, a built in dish washer can greatly reduce the time to clean your dirty dishes and cutlery
Low maintenance tiles and laminate flooring, sides and walls
If you are going to use your kitchen, then you will need to create a kitchen that is easy to clean and maintain, a perfect choice for this is using tiles or laminate for your kitchens floor, wall or worktops, waterproof and easy to wipe clean, a tiled kitchen is perfect for those of us wanting to spend less time cooking and cleaning and more time eating.
If you are looking to make using your kitchen as easy as possible Approved Trader has many expert kitchen designers and fitters able to help improve your kitchen usability and design.