| | |
| --- | --- |
| White Tiles - Wall and Floor, Bathroom and Kitchen | |
When selecting what tiles to use for your homes surfaces, a number of things must be considered, whether you are looking for floor tiles, wall tiles for your bathroom, kitchen or other room in your home approved trader can help you with your choices. White tiles is a popular choice for your homes interior.


White Kitchen Tiles For Your Floor & Walls
The choice of white tiles for your kitchen can be a great choice, allowing you to create a neutral backdrop that will enhance the look and feel of your fitted kitchen cabernets and fitting. White tiles are an ideal choice creating a fantastic look and feel, good use of colours within your tiles design with a white backdrop can really create a very attractive kitchen. Another great tip for bringing a white tiled kitchen to life is using white tiles with grey grout or black grout, that will highlight your kitchens floors and walls.


White Bathroom Tiles
Tiles are popular options for your bathroom giving you a water proof surface for your floors and walls, creating a wet room ideal for creating a low maintenance area for you to get out of a shower and bath. White is the most popular option for your bathrooms interior and because is often considered timeless, chances are will not have to redecorate because of changes in fashion.


Coloured Grout With White Tiles
Grouting helps seal your tiled surface making it water resistant, but the choice of grouting between your tiles not only effects the practicality, but can also have a big impact on the look and feel of your tiled floors or tiled walls. Coloured grout between your tiles can create a great effect giving contrasting shades and colours with the plain white tiles. Darker colours such as navy or black is a fantastic option against glossy white tiles.


White Ceramic Tiles
Ceramic tiles is amongst the most popular options for the different type of tile used in UK homes, as well as plain coloured white tiles, ceramic tiles often a wide range of patterns and colours creating some beautiful patterns available for your home.

Kitchen Tiles with special white coloured designs: Enjoy the wide range of kitchen tiles, the use of white in your kitchens interior gives you a functional design that can be combined with borders of different styles, colours and patterns, making your kitchen a more pleasant area. Approved Trader is able to help you, with advice from the professionals in the tiling industry, who will guide you in choosing the right item and fitting them to your room. For more information, please call or complete our simple online enquiry.

Approved Trader have specialists in tiling , we have a wide range of products, prioritising design and quality . Our tilers strive to create a unique range of surfaces for your bathroom or kitchen to meet different needs, budgets and styles. With our excellent tradition of service we are committed to continued investment in quality and design. Our providers assure continued the art of producing great looking tiled surfaces with art and dedication.


How Much Do Conservatories Cost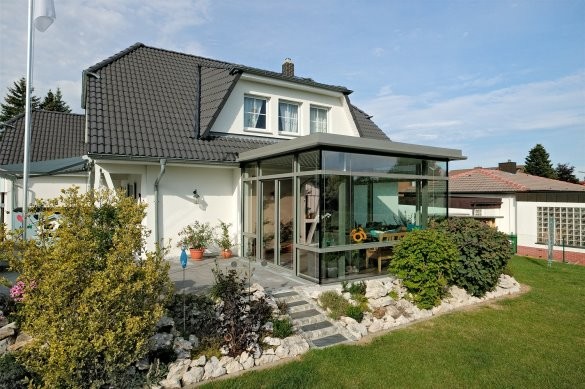 Considering a new conservatory for your home, find ou the costs and find approved providers of conservatories local to you with Approved Trader