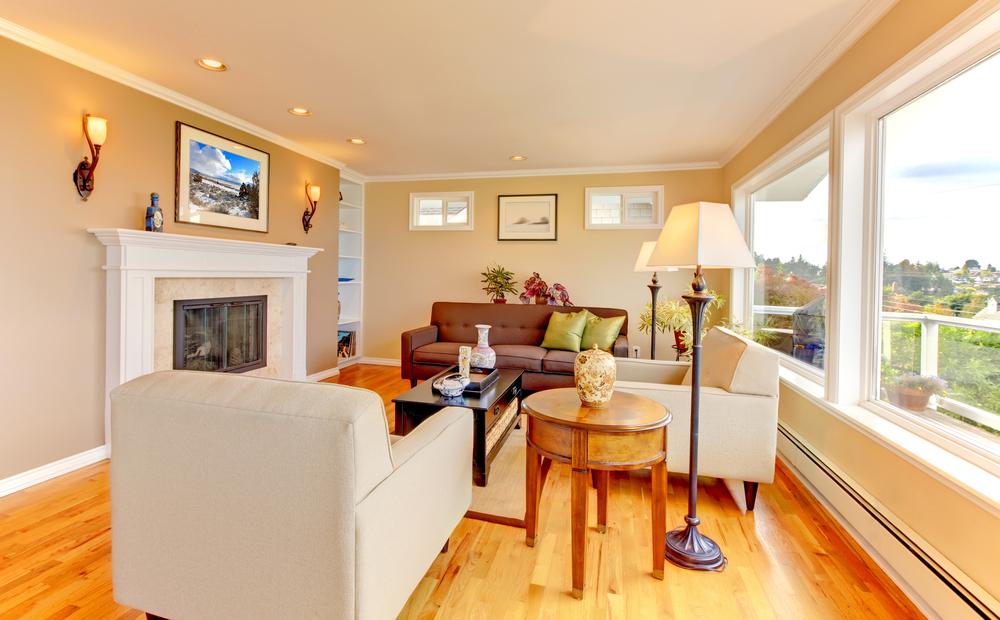 Get Quote:
Save time & money, one form
multiple quotes from local traders


Approved trader has numerous flooring companies offering solid wood flooring as well as artificial wood flooring options such as laminate and food effect tiles. All flooring companies listed with us provide a high quality of service at affordable prices, with fitters and manufacturers of wood floors you can feel confident of receiving a low cost quote for all your wood flooring needs.

If you have chosen the wood like to use wood flooring for your house you are faced with a huge range of options from dark woods such as oak, mahogany, walnut or a lighter looking wood such as pine.


Oak Flooring
A traditional British wood, oak is extremely durable as well as being a very attractive choice for you flooring. Many older properties have oak floors, and approved trader can help you find traders who are able to restore your flooring making it real feature and talking point for the room.

Engineered Wood FlooringYou may not have come across the term engineered wood flooring but you will find the majority of wood flooring installed is actually using engineered wood. The process of creating engineered wood takes real timber and presses multiple layers into a plank. The process of engineering the wood usually makes it easier to install than solid wood planks and is often a cheaper solution. Approved trader has traders who offer all the different flooring options, simply complete our simple enquiry form and we will search and find a trades person in your local area who can carry out the work you require.


Wood Effect Laminate Flooring
An alternative option to using real wood for your homes floors is a laminate that looks like wood, with multiple options laminate is usually easier to fit, maintain and keep clean and is usually a cheaper option, and modern laminate flooring can be extremely like real wood, but for many a real wood floor just can`t be replicated. Compare the different options and get comparison prices for both laminate and real wood flooring.


Cheap Wood Flooring
Wood is often an expensive option for your homes floors, but we can help you keep the cost down, all our traders offer competitive quotes, and when you complete our simple online form you will get multiple quotes, allowing you to compare the prices and pick the cheapest flooring provider. Because our traders are aware of the quoting process and know they will be in competition with other floorers, you can feel confident they will be offering their best price to get the work. All quotes provided are given under no obligation, allowing you to shop for the best price.
Reclaimed Wood Flooring
The process of reclaiming wood and given old timbers a second life is both good for the environment as well as producing a quality product that will bring lots of character to your home. The process of wood reclaiming is where a company extract timber from an older building and restore it to its former splendour. Approved trader has a number of providers who are able to offer reclaimed wood floors which would be ideal for older, period properties.