Approved Trader
A Shared Bed Is The UK`s Idea Of A Cosy Bedroom
People of the UK value snuggles with the one they love to create the ultimate cosy bedroom.
Air Conditioning
Services
We are here when you need us to service both your residential and comercial properties.
Find a local trader and receive competitive FREE quotes? Whether you're looking for double glazing, to build a conservatory or in need of a builder to construct a home extension, we can help you find approved traders from your local area

Find a local trader and receive competitive FREE quotes?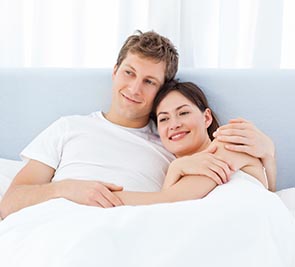 Approved Trader are always looking for ways to help you make the most out of your homes and properties, and with the winter fast setting in we look at what feature the people of the UK think make their bedrooms feel as cosy as possible, what single thing do they most associate with cosiness in their bedrooms and the results may surprise. Yes Folks the loved up people of Great Britain would cast aside material possessions for the company and affection of the one they love in their bed.

We asked 2000 people which of the options provided is the most important factor in creating a comfortable and cosy bedroom, the options we gave in response were :-

Bedding: Comfort some would say is the epitome of comfort, this includes all things quilts, pillows and sheets.

Warmth: A comfortable room temperature is vital for cosiness and comes in different guises.

Flooring: Cold, hard floors may be practical but donít rank high on the comfort scale.

Lighting: Mood lighting can really help with the general snugness of a bedroom.

Colours: A colour scheme can really help you get a desired effect from your room.

Company: Do you see true comfort and cosiness in the arms of another?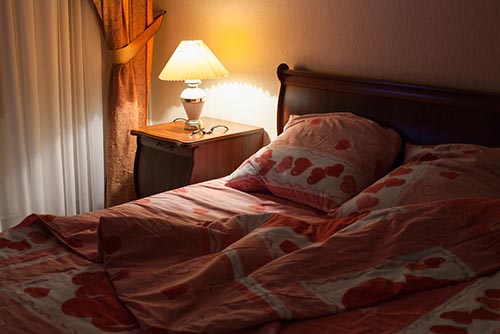 The least popular of the options we gave was lighting, only 6% of those we asked thought that this was the most important factor, some nice bedside lamps, dimmer switches spotlights or even naked flames such as candles can help with the ambiance of your bedroom.

Next on our list is the use of warm colours in the interior design of your bedroom, reds, oranges, pinks and purples are all colours that can be used to great effect to create a warm feeling to your bedroom. 8% of those we asked thought this was the most important factor, be careful when thinking up the design and layout as not all warm colours work well together.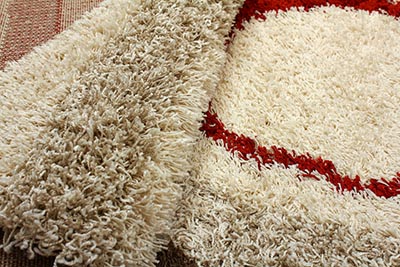 The fourth most popular option on our list was the choice of flooring, the addition of a soft rug or thick, luxurious carpet can make a huge difference in terms of comfort with 11% of the people selecting this choice. Although laminate floors are becoming increasingly popular around the home and are creeping into our upstairs areas, they are functional and low maintenance but who wants to step out of bed onto a cold floor in the morning.


Making the top three in our list is temperature with 13% opting for this selection, it is imperative to ensure your bedroom is a snug, warm place to escape to, we donít want to be shivering through the night!

A good central heating system can help keep you warm with well-placed radiators, alternatively you could bring back an idea embraced by our ancestors and have a fire or log burner in your room, it is important that you ensure any fire or log burner is fitted with safety in mind. Alternatively you could take the simple option and take a hot water bottle to bed or buy an electric blanket.

Now weíre getting to the most important stuff, the bed is the focal point of every bedroom but bedding only makes it to second on our list with 24% plumping for this option. A snug comfy bed with a nice thick quilt along with lush comfortable pillows ranks highly in our poll as you would expect but does not make the top spot.

Reaching the top spot in our poll with a massive 38% is company, proving that the people of the UK value snuggles with the one they love most of all over material comforts. If you donít yet have anyone to share cuddles with then why not invest in a big, cuddly teddy bear to fill the space until you find the right person.


Cosy Bedroom Ideas
See below some example bedroom designs and how there cosyness factor can be improved.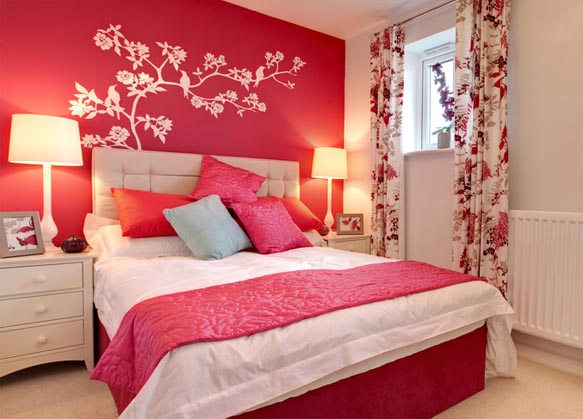 Here we have a warm pink coloured bedroom, with a luscious bed, warm carpet and a strategically placed radiator next to the bed to keep you warm. The side lamps are also ideal for creating a more intimate feeling for your home. Here we also see a great example of a stenciled image on the wall creating a great feature and helping break the pink colour up.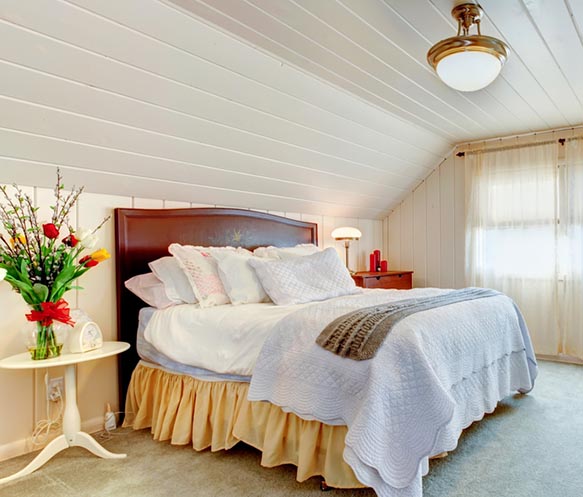 Here we have a bedroom that ticks many of the boxes required for a cosy room, but there are some improvements that could be made. With a lack of colour the white bedding, walls and floor can give you a bit of a clinical surgical finish. A little use of colour could go along way and help brighten the room up lots.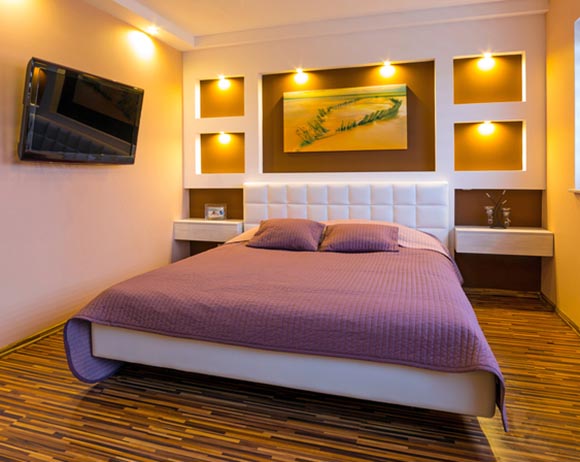 Here we show a great use of lighting and colour for your bedroom interior design. The laminate floor could be cold under foot and a nice big rug would be a great addition to bring warmth to this room.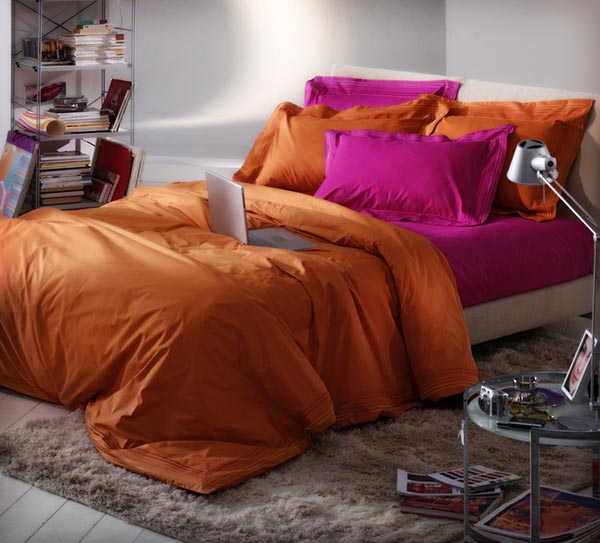 The nice thick brightly coloured quilt is the star of this room, giving you both the snuggle factor as well as the bright warm colours. The thick rug is also ideal for that first step of the day making sure you don't step out onto a cold floor in the morning.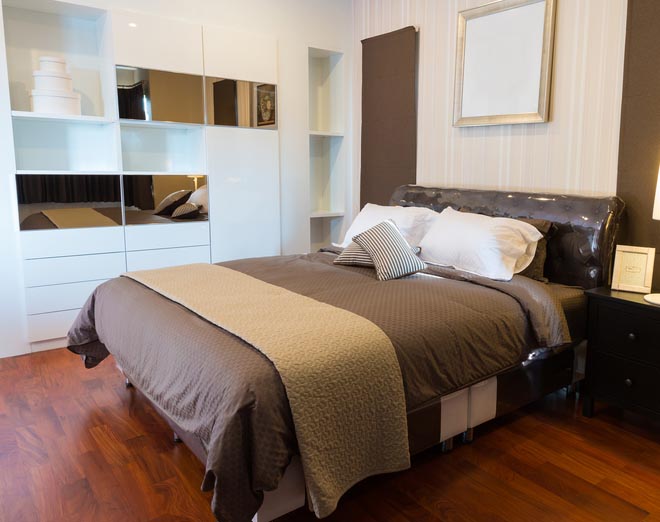 Here we have a bedroom that embraces the natural warmth of traditional materials, but the laminate floor could be regretted in those cold winter months the addition of a nice thick rug or replacing the laminate with a nice thick shag carpet could really ramp up the cosyness factor for this room.