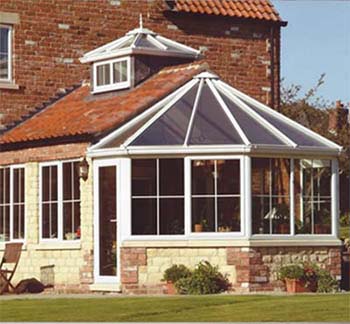 Conservatories and orangery's are glass rooms typically attached to a house on one side, often used as a green house or a sun room for a chill out space. They originate in the 16th century when wealthy landowners used them to cultivate fruits such as lemons and oranges which had been introduced to them by traders from warmer climates, hence the name orangery's. In the UK now people have smaller versions attached to the side of their houses and more often use them as a way of getting more space from their living areas, somewhere to chill out and practice hobbies or as an addition to the garden area, a way to bring the outdoors indoors and join the house to the garden.

Conservatories are becoming an ever more popular addition to homes across the UK, with housing prices so unpredictable, many people are choosing to stay where they are and make improvements to their current home instead of moving on, with a conservatory a top choice offering more light and space in the home and somewhere to spend summer days in the glow of the sun.

Conservatories come in all shapes, sizes, colours and styles, with UPVC being the most popular option, but by no means the only way to go. You can have aluminium, wood effect or even real wood styles to best fit the aesthetic of your home and fit out the conservatory with whatever fixtures and fitting you want. Some suppliers offer total solutions which include, supply and fit, plastering and even floor fitting such as laminate or tiles.




Quite apart from being a great way to enjoy the garden, a conservatory can add value to your home should you wish to sell in the future. Research says a conservatory can add up to 5% onto the value of your property as well as being a great selling point for potential buyers. A conservatory or orangery is a smart investment to make and can offer a wide range of potential benefits to your living space as not only a space for you to enjoy but also in making your home a more marketable property.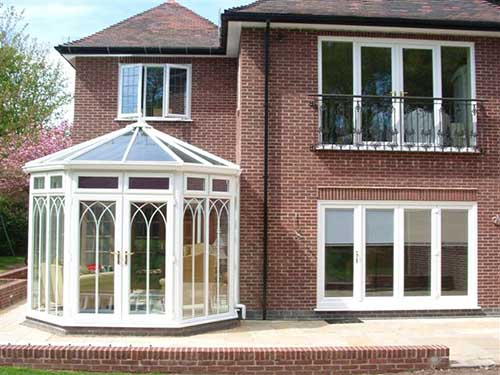 Let Approved trader take the stress out of finding the right conservatory company for your installation, we have a list of pre vetted and approved traders in our database for all areas across the UK. We will pass your needs onto 4 companies who best suit your needs and are located in your local area. All of the traders we use have been through our thorough vetting process and have been approved by our trade experts.

It is important to get a number of quotes before commissioning a new conservatory, you wouldn't go with the first person to give you a quote, and so you shouldn't. We know you don't have time to trawl through the internet or yellow pages searching for the right companies, simply fill out our quick and easy contact form and we will instruct four approved traders to arrange a no obligation quotation for you. From there, the choice is yours.


How Much Do Conservatories Cost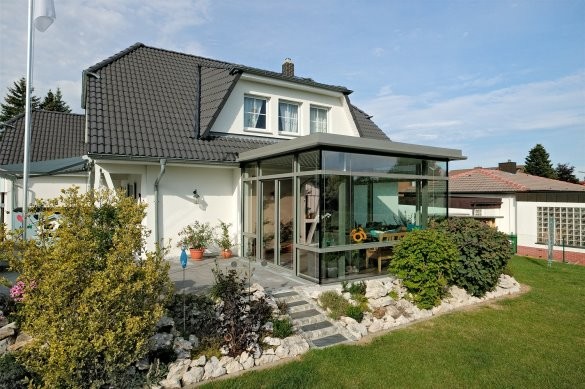 Considering a new conservatory for your home, find ou the costs and find approved providers of conservatories local to you with Approved Trader