| | |
| --- | --- |
| Adding Value to Your Home With Property Improvements | |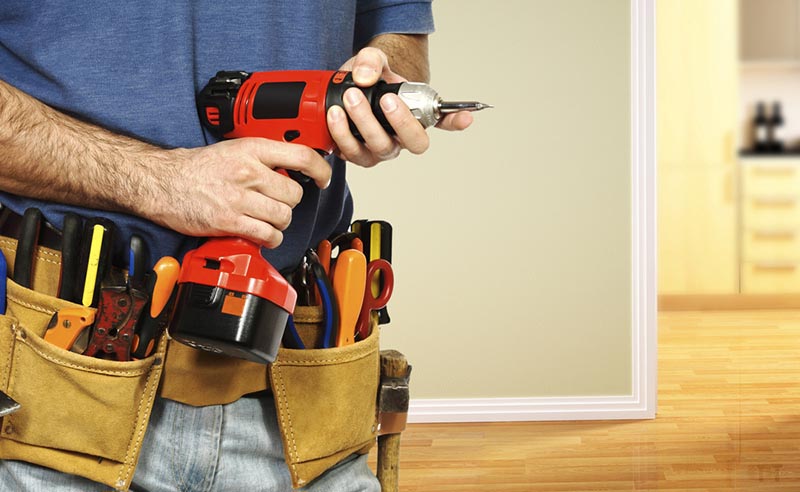 Whether you have purchased a place that needs work or if you are considering modest "cosmetic" changes, home improvements can be a way to create a perfect home that best suits the needs of your family, lifestyle or financial goals when selling .


Deciding improvements and budgeting

Improvements can be a costly endeavor. Before starting, it is important to stop and really think about what improvements will increase the selling price of your home and what you want to perform so that it becomes your "perfect home". Some are more expensive than others and the amount invested on improving your home, does not always correlate to making your home increase in value when sold. For example, it is possible that, in deciding whether to redo the bathroom or kitchen of your home and may not recoup your money if you sell your property. Still you may decide to carry out your improvements for a better living environment.

There are a number of improvements that have historically helped homeowners to increase the value of your investment, which means that the renovations have increased the resale value of their homes. Major remodeling projects (which help owners to recover the cost of the improvement and possibly give additional value to the property) are:


renovate the kitchen.
Remodel and expand the master bathroom.
Add a bathroom.
Add a master bedroom.
Basement renovation / conversion
Add a family room.
Finish the attic.
Change windows.
Replace roof.

Once you have decided what you would like to undertake projects, the next step is to draw up the budget for the work. Whether you do all the work yourself or get outside help, you will want to make the most of your money. Ask to deliver all cost estimates in writing and ask the contractor or service provider what is the process to obtain materials and keep costs within expectations. Because home improvements almost always exceed the initial budget, consider creating a variety of eligible expenses for your contractor and have him ask approval for purchases exceeding a certain amount set.


How to determine who will do the job

Depending on the scope of such a project is likely to decide to do it yourself. However, you may determine the need for outside professional help, especially if tasks to be performed by a licensed professional (eg, wiring or electrical work) are included. In that case want to find a reliable and competent contractor to succeed with his plan for improvement or remodeling. The contractor is the person who is hired to do actual physical tasks of your pet project. Here at approved trader we have a network of approved tradesmen for all home improvement projects, complete one simple enquiry form and receive quotes from multiple tradesmen in your area.


How to fund your home improvements
If you are considering making home improvements, there are a number of ways you can have at your disposal to finance the work, popular options include


credit card
personal savings.
Home equity loan.
Personal loan.

If you choose to finance parts of the property, be sure to include the amount of the new loan in the total budget and make sure to be in a position to pay the actual monthly payment before signing any document. Also keep in mind that getting a loan demand time: to order, approve and receive the funds. Keep this in mind while looking for a contractor (or more) and produces a schedule for planning the project. Using finance will also mean you will be paying back more for the improvements. It is also important to note that if you remortgage or take out a secured loan to finance your home improvements the finance will be secured on your property, your home may be at risked if you miss repayments on your loan or mortgage