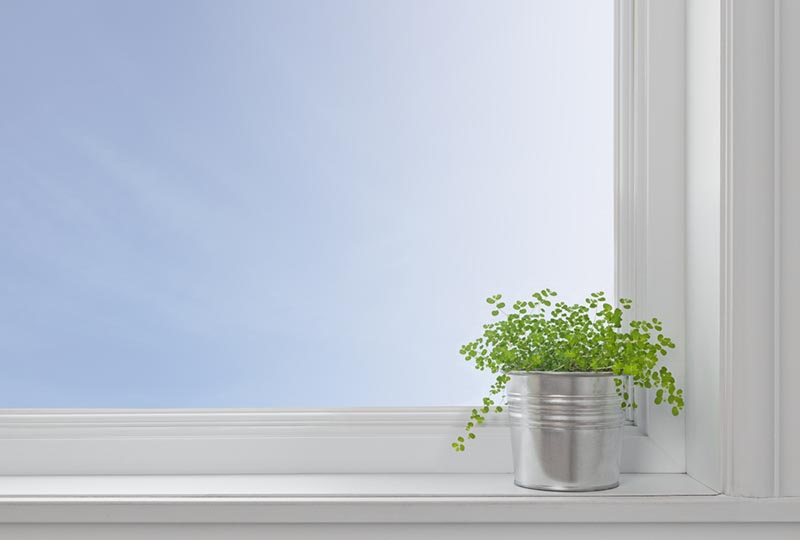 If you are looking to replace or improve your windows in your home then why not consider the strength and durability of aluminium framed windows, many people in the UK now prefer aluminium windows over timber or UPVC frames.

Aluminium window frames are designed mainly for aesthetics, there aren't many clear difference between aluminium and UPVC frames other than the fact that many people believe that aluminium frames simply look better than their plastic counterparts.
Being made of metal, aluminium is considered sturdier and longer lasting material giving a great effect for longer.

We have a huge database of local window companies in your area, each of them has been vetted and pre-approved by our trade experts who have many years experience in the window industry allowing you to be sure that the company you choose to go with has the right qualifications and experience to carry out the work as well as being registered with the appropriate trade bodies.

If you are looking to get aluminium windows fitted in your home or business then you must always get a number of quotes before deciding which company to go with, we will do the leg work for you. We will match you and your job to four of our approved traders in your area who are interested in carrying out the work who will each contact you with a free, no obligation quotation, all you need to do is choose which one to use.

To receive your four quotes just fill in one of our quick contact forms or give us a call today and we'll take the stress out of finding the right company for you so you can have the peace of mind think of more pressing matters.


Different Types of Windows
If you are considering fitting aluminium windows into your home then you have a large number of different types of windows available that include sash windows, casement windows and other types less popular windows such as bi-fold windows and bow or bay windows.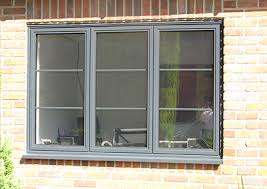 Aluminium Sash Windows If you are looking for companies who are able to supply and fit sash window for new windows or restoration or replacement of your homes windows. Sash windows offer a beautiful elegance that can really help improve your home.

What is a sash window? A sash window is made of movable panes that are open and closed by sliding the window usually vertically, but occasionally people choose horizontal sash windows. Sash windows have a long history of being popular, dating back to the 1600`s, if you are in an older styled property sash windows may be an excellent option to keep in keeping with the original design, if you are looking at replacing sash windows in a listed property then you may be not be able to use aluminium as some require you to keep to the original material so this would probably mean you will need to replace your windows with wood or get permission from the local planning authority.

Aluminium Casement Windows - What is a casement window? A casement window is probably one of the most popular window type at the moment, instead of sliding open and shut like a sash window a casement window uses a hinged mechanism, you are able to keep your window open using a crank stay lever allowing you to keep your window open to various degrees. Approved Trader can help you find a company who is able to offer a competitive quote for low cost aluminium casement windows, fill in our simple form and get a competitive quote.


Advantages of Double Glazing and Triple Glazing
Installing double or triple glazing to your home can have a large number of advantages, most notably heat reduction and noise reduction, Approved Trader can help you get highly competitive quote for installing low cost aluminium conservatories.


How Much Do Conservatories Cost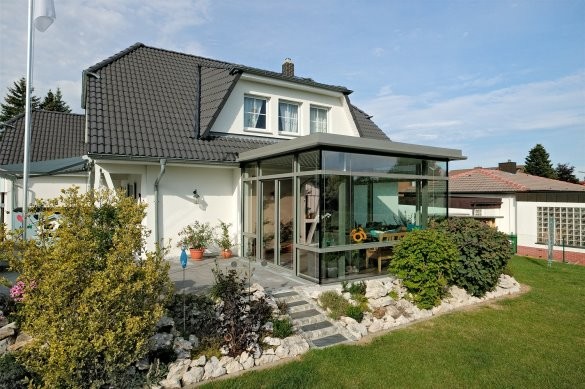 Considering a new conservatory for your home, find ou the costs and find approved providers of conservatories local to you with Approved Trader