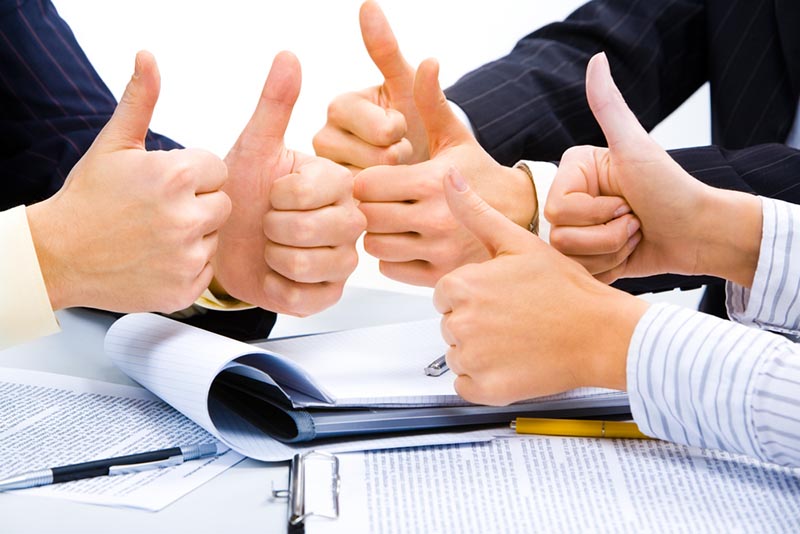 An Architect is somebody trained and licensed to design, organise and oversee building construction projects. An architect provides a start to finish project management for the planning and implementation of new builds and offers many services in relation to building such as planning requirements and applications.

We can put you in touch with reputable architects in your area, we have visited work, checked references and pre approved all of the architects on our list. Instead of searching around for the right people to get quotes from just fill in one of our contact forms and we will do the legwork for you.

Four of our approved traders will contact you for a consultation and give you a free, no obligation quotation. You just have to choose the right one for your project safe in the knowledge that they all hold the correct licence and are registered with the relevant governing bodies as we as being fully competent and trustworthy.
House Plans / House Design
Whether you are looking to building a dream house from the foundation up or looking to add an extension onto your home having professional architect drawings has many advantages from getting planning permission granted as well as making plans for the building and construction of the project and create detailed costing plans, working with a professional architect is able to help transfer your minds eye design into something that a builder can use to develop your property.


Planning Applications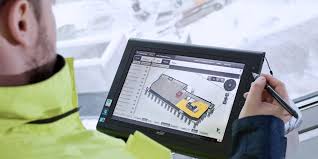 Many architects have lots of experience with the planning permission and getting approval for projects, when applying for planning permission it is important you have the appropriate design specs professionally drawn, an architect knows what planning authorities favor or disapprove off and could give recommendations. Professional home plans are developed with building regulations in mind so you can feel confident that your new building will meet all your regulations.


House Extension Designs
Some home extensions donít require planning permission but all building work must meet minimum building regulations, approved trader can help you find an architect who is able to create the design plans for an extension on your home, common extension include home office, increasing the size of your kitchen, utility room, down stars bathroom / toilet, dinning table, games room amongst many more, with a building extension you are also able to add a two storey extension giving you extra space upstairs as well, with a design developed by an architect you can also feel confident of getting a plan that will greatly increase your .builders productivity making the building project easier.


New Home Design
Whether you have an image in your head of your dream home or looking for inspiration from a pro home designer, Approved Trader can help you create a bespoke home developed to your unique needs and specification, getting professional help in the design process can highlight potential pitfalls, create drawings that will meet current building regulations and make it easier for the construction phase as well as giving you additional ideas, thoughts and sounding board for your own ideas.

Help With The Whole Development
Whatever building project you are considering Approved Trader can help you find tradesmen for every stage from architects and planning permission experts for the star, builders for the construction and electricians, plumbers and fitters who are able to help you complete the project and turn your house into a home, complete our simple online enquiry and get a competitive free quote.


How Much Do Conservatories Cost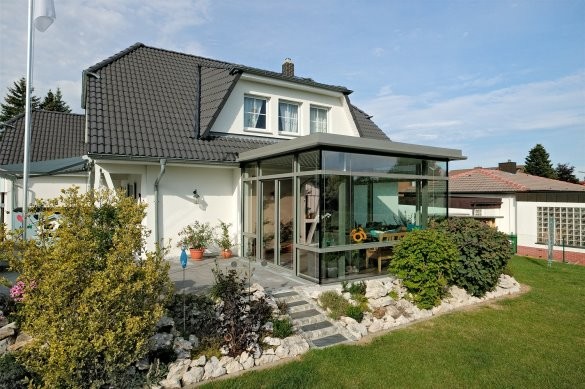 Considering a new conservatory for your home, find ou the costs and find approved providers of conservatories local to you with Approved Trader