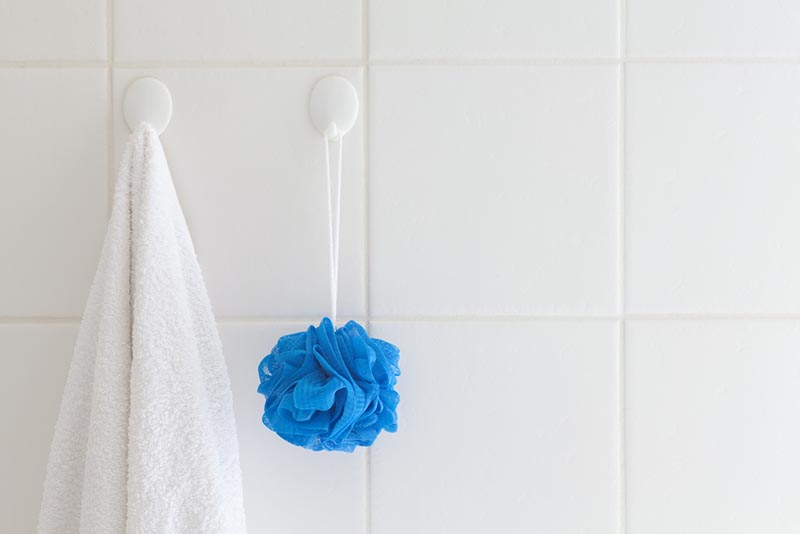 Within the Approved Trader website you will find a whole load of bathroom tiles with a huge range of tiles to choose from, whether youíre looking to redesign your bathrooms floors and walls or need replacement tiles for those damaged and cracked tiles. If you're not sure what type of tiles you are looking for or needing advice our team of tiling experts are here to help drawing on their experience to help guide you through the different options and get the right tiles that will help enhance your bathroom to its fullest.

Approved Trader is a website full of inspirational ideas with all different styles, types and colours of tiles available for use in your bathroom. from decorative Victorian style floor tiles, neutral white tiles or bright and bold brick effect Metro tiles. Another popular option is natural stone effect tiles granite, marble, limestone to mention but a few stone tiles available another popular option is wood effect tiles for your bathroom. Whatever your looking for Approved Trader has everything you need with lots of tiles available you're sure to find everything you need to make your bathroom look brand new.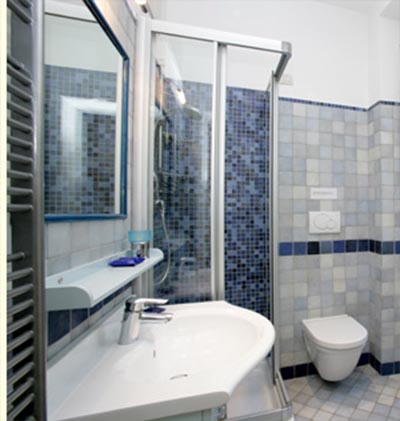 Whether you are relaxing in a bath or getting out of the shower, your bathroom tiles are an important aspect of both the look and feel of your bathroom and the practical side of ensuring you have a waterproof environment. With tiles coming in a wide range of colours, textures, styles and sizes you have lots of choices when selecting what tiles to use, here at Approved Trader we ensure you only have high quality bathroom tiles to choose from ensuring that low prices donít impact on the products and services you receive via us.

Picking the right tiles can help you transform your bathroom into a room that is stylish, relaxing and functional. With so many options to choose from expert help can be very welcomed, that is why using us and one of our approved tillers can be so helpful, whether you are looking for a traditional or modern bathroom we have the perfect tiles for your to create your dream bathroom.


Cheap Bathroom Tiles
If you are looking at tiling your bathroom on a budget, Approved Trader have a wide selection of economy bathroom tiles, not compromising on the quality, professionally fitted you are able to create a fantastic finish for your bathroom that will be durable and pass the test of time.


Bathroom Tiles Ideas
Using tiles for your bathroom gives you a whole host of options, from traditional designs to using funky modern colours, as well as allowing you to create attractive patterns by using different coloured tiles.

Stone tiles can create a highly desirable finish for your bathroom, marble tiles, granite tiles, limestone tiles whether using real stone tiles or stone effect ceramic tiles, Approved Trader can help you find the tile of your choice as well as a professional tiler who will be able to lay the tiles to create the perfect bathroom.


White Bathroom Tiles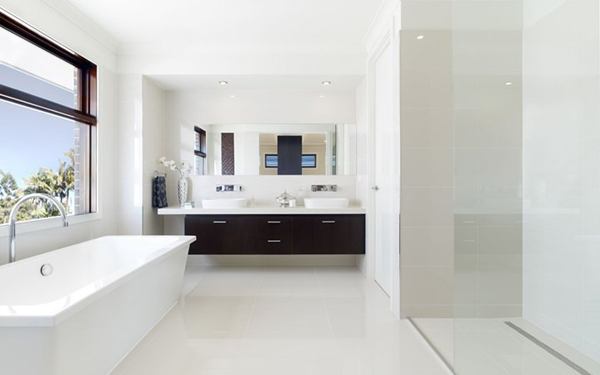 You can`t go wrong with white for your bathroom design, a neutral colour white tiles offer a practical option for your bathroom, white as a colour can give the illusion of space, making your bathroom look larger, making it an ideal choice for smaller bedrooms. A popular option for white bathrooms is using a splash of colour or a ceramic pattern that can be used subtly to great effect.


Grey Bathroom Tiles
Now when you mention grey you may think of a boring, dullish bathroom but grey is a highly popular choice, and if used correctly can prove to be a fantastic choice. Grey can be used with great effect with other coloured tiles.


Mosaic Bathroom Tiles
Mosaic design in bathrooms can be traced back thousands of years, used in ancient Rome and Greece mosaic tile designs can be used to great effect creating a fantastically interesting patterns on your bathrooms floors and walls.


How Much Do Conservatories Cost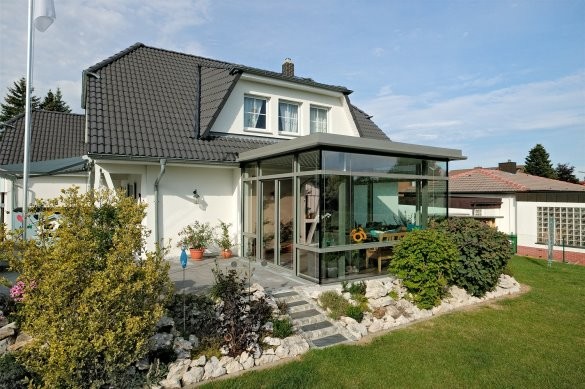 Considering a new conservatory for your home, find ou the costs and find approved providers of conservatories local to you with Approved Trader