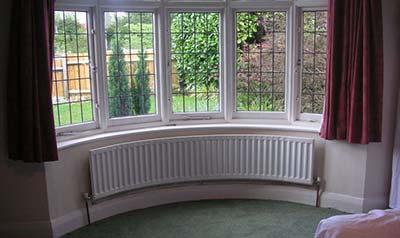 If you have a bay window installing a radiator for the window can be more challenging than a normal radiator, here at approved trader we have trades people who can help create a custom made bay window radiator. With experts from all around the UK offering curved radiators and radiators angled to fit perfectly within your bay window approved trader is an excellent starting location for your search.

When you complete our one simple form, your job will be matched to up to 4 trades people in your area who offer both supply and installation of radiators, the great advantage of getting quotes from multiple providers you can feel confident you will not end up paying to much for any work that you have carried out.

Proper installation of your radiator is incredibly important, with energy prices going up and up it is important you get the maximum heat efficiency and most effective location for heating your room. When choosing a radiator you are also faced with many styles and options, with chrome radiators, period radiators, contemporary radiators as well as a range of different colours.


Chrome Radiators
A stylish looking chrome radiator can make an unattractive element of the room and make it an attractive focal point, radiators with a chrome finish give your radiator a clean near mirror finish that will make a bold statement to all.


Central Heating Radiators
Whether you are looking to fit one radiator, or add / replace radiators all around the house approved trader can help find radiator and central heating experts who will be happy to give you very competitive quote for any work you are thinking of having carried out.


How Much Do Conservatories Cost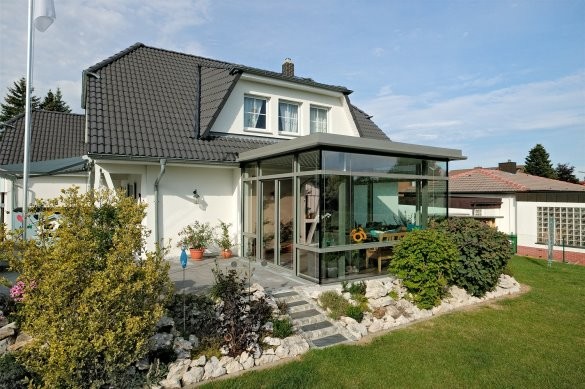 Considering a new conservatory for your home, find ou the costs and find approved providers of conservatories local to you with Approved Trader