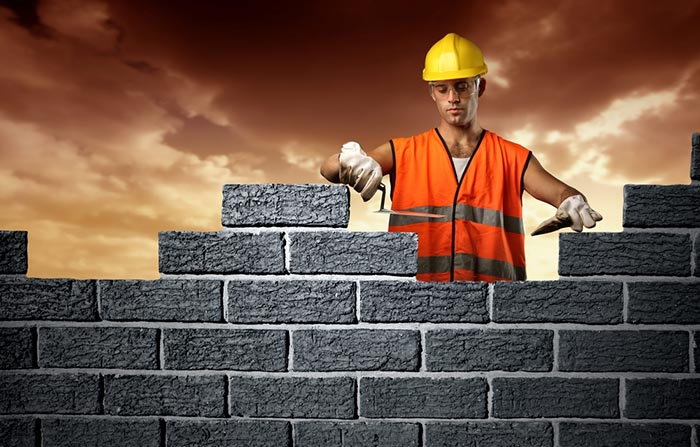 Get Quote:
Save time & money, one form
multiple quotes from local traders



Have you got some building work that needs doing, approved trader can help you in your search for a professional builder. Having building work done on your home can be extremely stressful, so finding a good builder is incredibly important.

Approved Trader is an excellent starting point for your search for a builder, all the builders in our network have been through our vetting process to ensure we only have builders of the highest standard within our network. When looking for a builder to carry out your work, it is important you compare quotes from multiple builders, when you complete our simple online enquiry form you will get two or three builders for estimates for your building work, receiving multiple quotes from local builders can help you get the best value, by comparing different quotes you will be able to get an excellent deal getting a lower cost.

Building an Extension - Extending your home can give you an increase in living space, common uses for an extension include a utility room, kitchen extension, bathroom, dining room, games room amongst others. Home extensions can be multi storey or just a down stairs extension, for a competitive quote simply complete our simple online enquiry form.

Internal Walls - Whether you are looking to add or remove an internal wall for your home, it is always recommended you have a professional builder carry out the work. Many people prefer open plan design for their home, removing an internal wall can help you merge two smaller rooms into one large, it is important that you ensure that your internal wall isnít weight bearing and if it is you need to take measure that you donít damage your homes structure. Alternatively you can split a larger room into two by adding an internal wall, whether you want to create a dinning room and sitting room from a large lounge or create a conservatory area in a large kitchen, again a professional builder can ensure that you are getting an excellent quality.

New Build / Barn Conversion - Maybe you have a larger project and are looking to build a house from the foundations up, else you are looking at converting barn into a home, Approved Trader can help you get help from a builder who is able to work as part of a team or even project manage the project, enquire online and start your search.


Planning Permission
Many building projects require you to get planning permission, if you havenít got planning permission then we still be able to help, with builders and planning permission experts our tradesmen can help you from start to finish, helping you create architecture diagrams and submit a planning permission application to the local council.


| | | |
| --- | --- | --- |
| Builders | Local Builders | Find A Builder |
| House Builders | London Builders | Recommended Builders |
| Building Contractors | Building Companies | Building Jobs |


Are you a builder with a proven track record of offering an excellent service to customers, joining Approved Trader can help you generate additional work for more information and to start our approval process please email us at info@approvedtrader.co.uk


How Much Do Conservatories Cost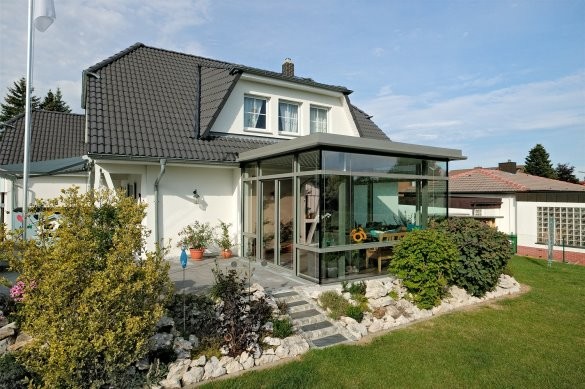 Considering a new conservatory for your home, find ou the costs and find approved providers of conservatories local to you with Approved Trader