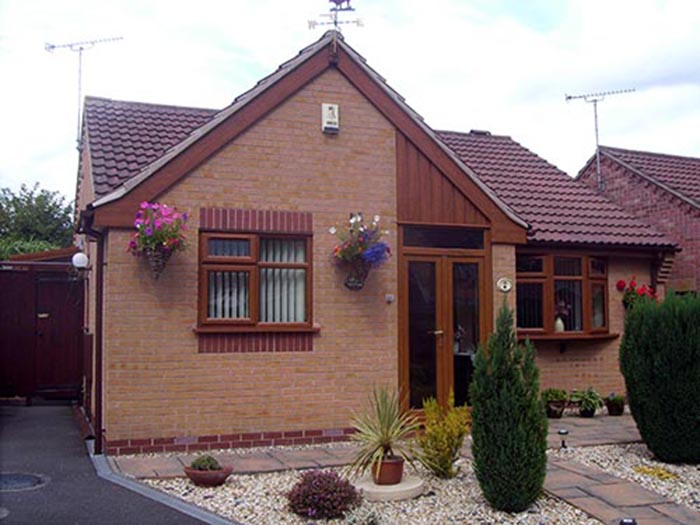 Get Quote:
Save time & money, one form
multiple quotes from local traders



Carrying out a building project can be a daunting task, from getting planning permission to completing the building. Taking to a building consultant can help ease the pressure of carrying out the work helping take on some of the work load from you, from preparing the planning permissions to working with builders and tradesmen to carry the work.

To talk to a building consultant in your area simply complete our simple online form and we can help you get in contact with up to 4 building experts, who can answer any questions you may have.

Approved Trader can help you in your search for a building consultant, simply complete our simple online enquiry form, with building experts all around the UK who can help you with your building project large and small.

Property Architects - If you are looking for a design for a new build property or maybe considering look to add an extension for your home, Approved Trader have architects who are able to bring a creative flair to your property design and then create the architect drawing required to get approved for your planning permission. Bringing a professional eye an architect can help you create a well balanced property.

Planning Permission - If you are looking at building a new property, construct extend your current property or make some property renovations, you may require planning permission from a local government, Approved Trader can help you find a planning permission consultant who can help you get approved for your planning permission, they can guide you through the process and create a planning permission application that has the best chance of getting the green stamp of approval from the local government.

Find a Builder - Once you have prepaid all your design documents and been granted the appropriate permissions, you will need to get a builder who can carry out building your project. All the builders registered with Approved Trader have been vetted to ensure when you look using Approved Trader you are able to avoid those rouge builders.

Approved Trader have a number of building services consultants from around the UK who can help you through the whole building project, working as a project manager a building consultant can work from creating the property design plans to getting the property built and building regulations signed off.


| | | |
| --- | --- | --- |
| Building Costs | Find A Builder | Building Consultants |
| Home Restoration | Home Improvements | House Extension |
| Conservatory Building | Home Construction | Country House Renovations |


If you are a builder, architect or planning permission consult, please email us at info@approvedtrader.co, we are always looking for trained professional who can help our visitor get an excellent service for their building projects.


How Much Do Conservatories Cost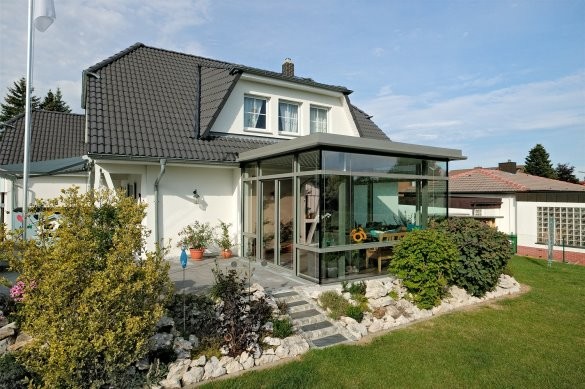 Considering a new conservatory for your home, find ou the costs and find approved providers of conservatories local to you with Approved Trader