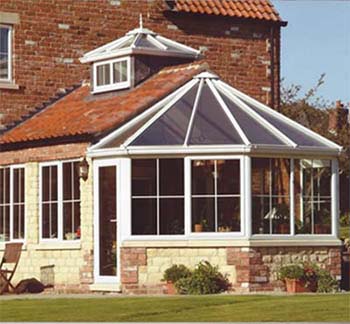 Get Quote:
Save time & money, one form
multiple quotes from local traders


Finding a conservatory company can be a potential midfield, with many fly by night conservatory companies out there, who it would be better to avoid. Approved trader can help you in search for a professional company who will offer a high quality service. If a conservatory company wishes to join approved trader we require them to produce documentation that they are fully approved and regulated to fit conservatories and have the correct insurance, we also get them to provide testimonials from previous happy customers.

In addition to the initial company checks we also encourage our users to give feedback on the companies we recommend on the site, helping us maintain a high level of service from our providers. In the event of a company receiving a negative review we will approach them to see if we can resolve the issue, if after the consultation we are not happy the company is going to meet our standards in the future they will be removed.

Approved trader have got companies listed all over the UK, Birmingham, London, Manchester, Scotland, Wales, Cornwall, everywhere! So whatever your location we can help you in your search. If you are a conservatory company and are wanting to join approved trader please email us on info@approvedtrader.co.uk and we will be happy to talk to you about the benefits of you joining us.

By getting conservatory quotes from multiple companies you can feel confident of getting the cheapest price, all quotes are free and you are under no obligation to proceed with any quotes supplied to you from one of our traders.

When choosing which company to go with, dont automatically choose the cheapest, ensure you get detailed specs as well as time frames, make sure all quotes are even and they are all quoting on the same job. If you have a company who is quoting much lower than the others, make sure that is the full price and they haven`t missed anything. It may also be questioning the company who have provided the most expensive quote to see if they are adding anything extra into the project.


How Much Do Conservatories Cost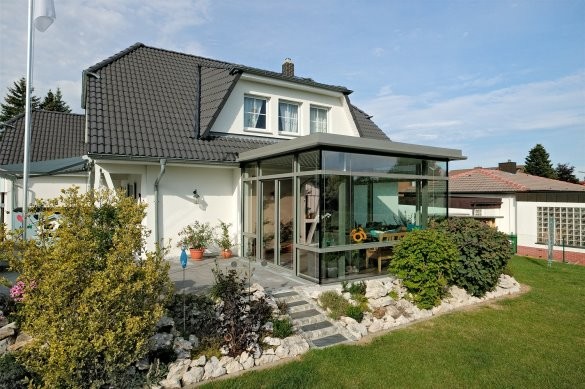 Considering a new conservatory for your home, find ou the costs and find approved providers of conservatories local to you with Approved Trader