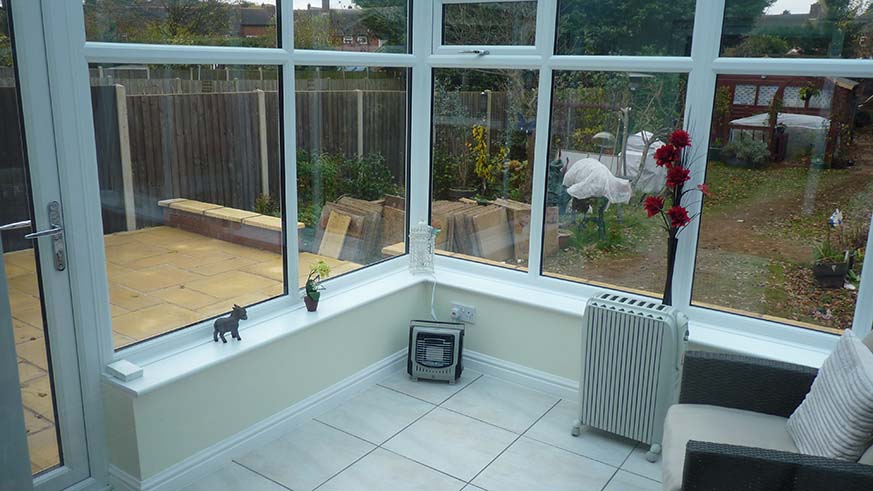 If you have had a beautiful new conservatory built at your home you will want to install some kind of flooring, the flooring you choose will really finish off the aesthetic of the build and hence you should discuss your options thoroughly before making a final decision.

Conservatory Tiling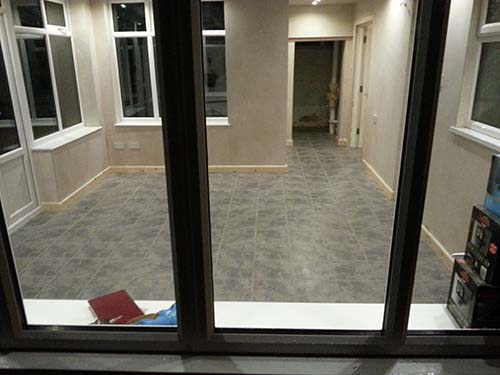 There are a number of flooring options available to you, each offer different advantages and disadvantages but most decisions are made from personal preference. One such option and perhaps the most popular choice is floor tiles, there is a large and ever increasing selection of floor tiles, they come in a wide range of colours and patterns. Some are textured some smooth, some are large profile some are smaller tiles. If you feel like you want something a little special you could choose some natural stone tiles, there are some beautiful slate and porcelain tiles to choose from as well as a plethora of other natural stone tiles each offering a different and unique effect.

Conservatory Laminate Flooring

Another increasing popular floor product for conservatories is laminate flooring, a multi layer synthetic floor covering fused with a lamination process, laminate flooring often simulates a wood grain effect but other patterns are available such as stone effect. The boards are usually made from resin or fibre board materials, they come in different thicknesses and qualities and are available in a fairly wide price range to suit most budgets. Most Laminate Flooring is clicked together using a tongue and groove technique and can be installed with relatively little knowledge though it is not advisable to install laminate with no experience with the product. If you are going to install laminate you would be advised to ensure the floor is flat and level or your laminate will bounce somewhat, if the surface you are using is not level you should prepare the surface using a self levelling compound you may wish to get a professional to carry out this task.

Real Wood Flooring

Though tiles and laminate are the most seen floor covering in conservatories, there is no hard and fast rule as to what you can install, if you so wish you could have carpet or lino, two fairly inexpensive options or even real wood flooring, this option makes an impressive impression to guests and is the height of luxury but it comes at a price.
| | | | |
| --- | --- | --- | --- |
| | Compare quotes from multiple companies | | Ensure you receive a professional service |
| | Get the best price for your job | | Avoid rogue traders |

Free Quotes from Flooring companies in your area.
Conservatory Underfloor Heating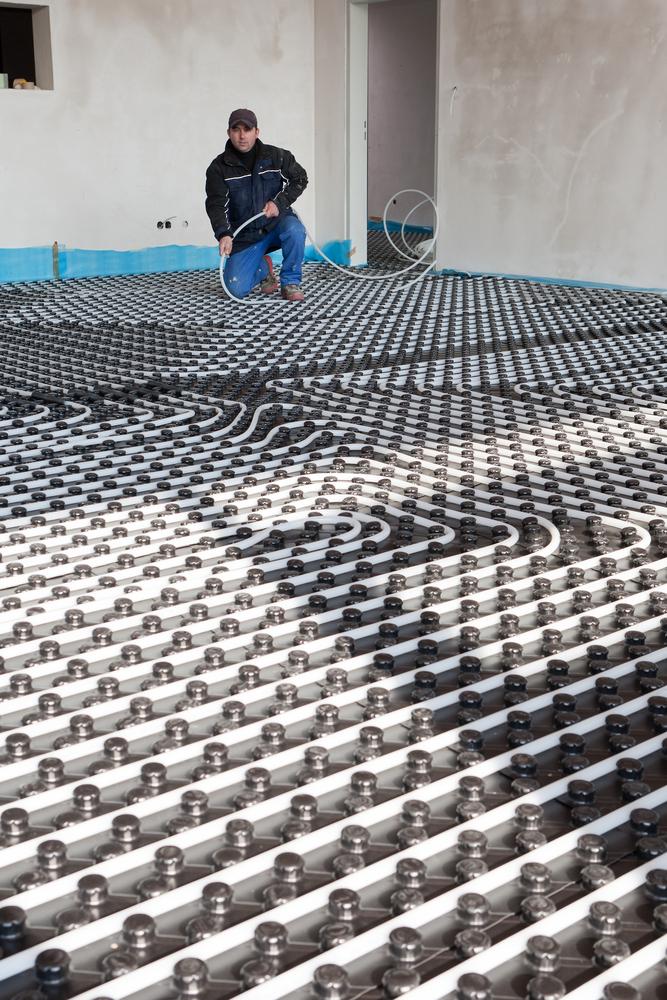 Due to the cold winters in this country, more and more people are opting to install underfloor heating before they lay their floor covering. Underfloor heating works in the same way as you home heating, with a thermostat where you select your desired heat and the thermostat does the rest. This is quite expensive to install but you may find it of great value as it makes your cold conservatory more homely in the winter months and will allow you to get year round use of the room.

How Much Does Conservatory Flooring Cost?

Flooring cost can vary drastically, your bets option is to speak to a number of reputable flooring companies to get some different ideas and prices. We can making the process of finding companies and getting numerous quotes much easier for you, our trade experts have vetted a number of flooring companies in your local area so you don't have to. They have looked at previous work, confirmed governing body registrations and references so we can put you in touch with the very best in your area. Call or fill in one of our contact forms today and we will match your job with up to four of our approved traders who would like to undertake the work, each will arrange a consultation and offer you a free no obligation quotation giving you a few to choose from.


How Much Do Conservatories Cost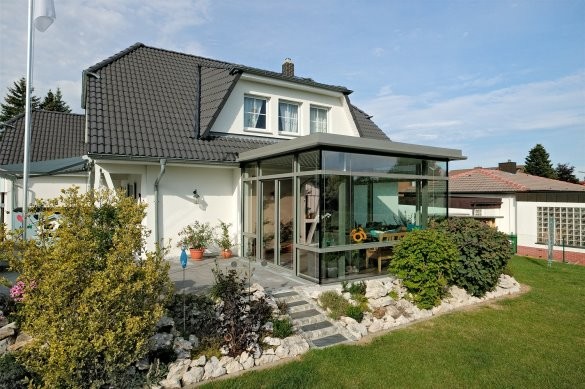 Considering a new conservatory for your home, find ou the costs and find approved providers of conservatories local to you with Approved Trader