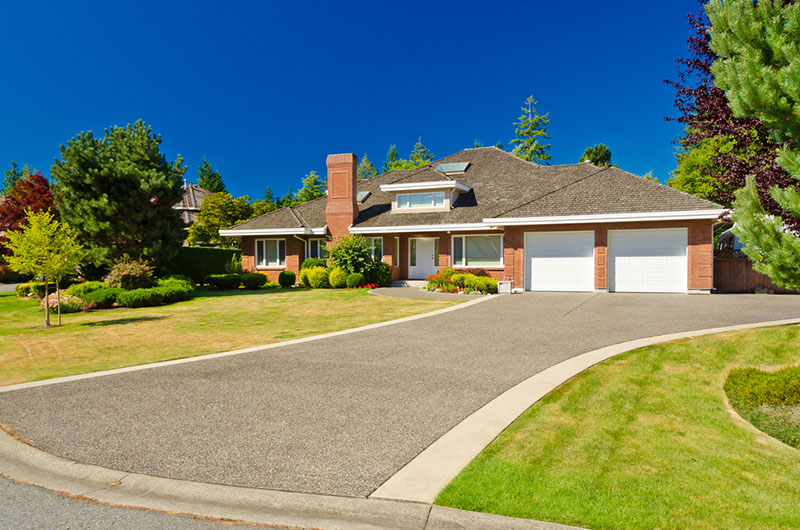 Your driveway is the first thing that your visitors will see when arriving at your property, so ensuring you have a well presented driveway is important. Here at Approved Trader we can help you find driveway contractors who will be able to create the perfect driveway as well as tradesmen able to renovate and repair your current existing driveway.

When you are considering adding a driveway to your property you are given a number of options to choose from, popular options include tarmac driveways, gravel driveways, and paved driveways.


Tarmac Driveways
Approved trader have tarmac contractors catering for both domestic and commercial driveways. Tarmac is an affordable option and long lasting solution for your driveway, ideal for a busy driveway and commercial projects such as car parks, forecourts and loading bays.


Paved Driveways
Paved driveways can offer an attractive option for your driveway, with a large selection of different paving slabs to choose from, popular options include sandstone, granite, limestone and the ever popular concrete paving slabs. As well as the common square paving slabs you will also have the option of using hexagonal, round and other shaped popular slabs. You are also able to create patterns and different designs with the use of different coloured paving slabs. Whatever effect you are looking for, approved trader can help you in your search for a paver who will be able to create a fantastic paved driveway.


Gravel Driveways
The use of gravel in driveways can create a fantastic attractive appearance for your property, A gravel driveway can be incorporated into a design for the front of your house along with landscaping ideas, When using gravel for your driveway, you have a number of options including different stones giving you an option of different colours for use of your gravel.

Please feel free to get in touch with us if you are considering adding a driveway, our driveway professionals will be happy to answer any questions regarding the different driveway options. For no obligation free quotes for creating a driveway, please complete our simple online enquiry form and we will look at finding driveway contractors who will able to carry out your work. We pride ourselves on offering the complete package, with a whole range of driveway options from full construction or resurfacing to cleaning your driveway or finding a landscaper who will be able to incorporate your driveway into your properties front.


Driveway Repair and Revitalisation
If your driveway is looking tired and worn the we can help rejuvenate it and give your driveway a new lease of life, from resurfacing your driveway, adding additional gravel, replacing cracked paving slabs, or simply removing weeds or cleaning your driveway.


Driveway Gates
If you already have a driveway or looking to add a new driveway to your property then you may consider adding a gate, giving your property added security and privacy. When looking at adding a driveway gate, you are able to choose from a wide range of options that can help improve your properties appearance, there is also an option of using an electric gate that will allow you to entrance without having to get out of your vehicle.


How Much Do Conservatories Cost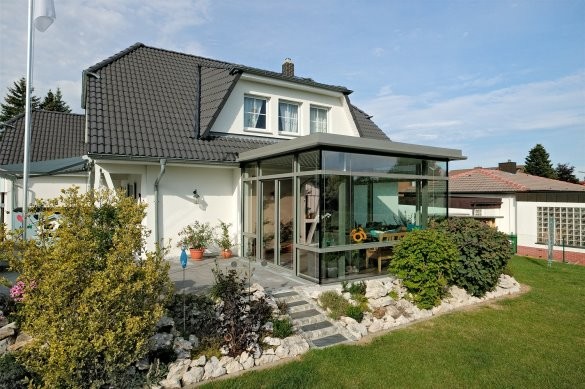 Considering a new conservatory for your home, find ou the costs and find approved providers of conservatories local to you with Approved Trader