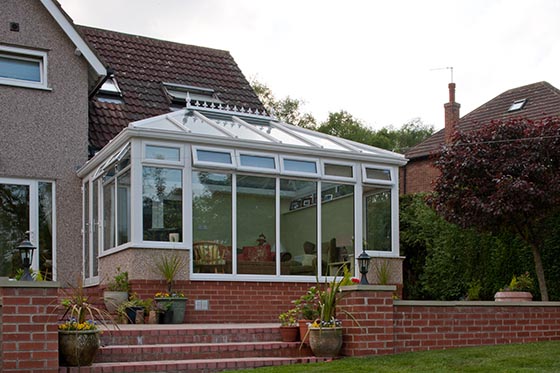 Get Quote:
Save time & money, one form multiple quotes
from local traders in Your Area




| | |
| --- | --- |
| | SAVE MONEY ON YOUR CONSERVATORY |
| | EXCELLENT CUSTOMER SERVICE |
| | FIND A TRADER IN YOUR LOCAL AREA |




EXTEND YOUR HOME BY
ADDING A CONSERVATORY

A traditional conservatory style an Edwardian conservatory is still very popular today that is a fine addition for any home. All tradesmen on Approved Trader have been vetted to ensure you will receive an excellent service at an affordable price.

If you are looking to a conservatory to your home, an Edwardian conservatory is a very attractive conservatory that would be an excellent addition to your home giving you a perfect gateway to your garden.

Approved trader can help you find tradesmen who can help you design and construct an Edwardian conservatory for your home large or small, we can help you get a quote for your conservatory to suit your home.

Here at approved trader we care about getting you a new conservatory that you will love, complete our simple online enquiry form and receive multiple quotes for a new conservatory.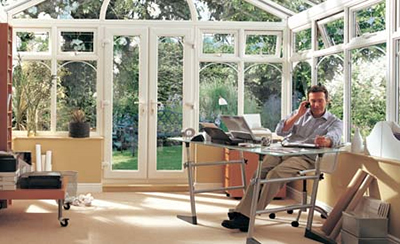 Increase You Living Space With An Edwardian Conservatory - Conservatories are a great way of creating additional space, conservatories large and small can be used for a whole range of purposes, from a sitting room to enjoy the sun and look out onto the beauty of nature, a games room to get the kids from under feet or a home office to create a pleasant working environment, Whatever the additional purpose of the extra space, we can help you get a low cost quote from a registered conservatory company.

Choice of Material - UPVC, Timber, Aluminium
Selecting what type of material is an important element in the design and construction of your conservatory, each type of material have advantages and drawbacks that will influence your choice along with your own personal preference. UPVC is the most popular choice for a new conservatory, able to last for many many years, you can build a UPVC conservatory in the colour of your choice as well as realistic wood effect look conservatories, but many people wont effect any substitute to a real wooden conservatory. There is a wide selection of timber to choose from but the most popular is probably oak which as been used to build Edwardian conservatories from when the first design became popular. Aluminium is a light weight durable material that is still a very popular option, while been long lasting aluminium is also very recyclable being a very green option.

What is a Edwardian Conservatory?
An Edwardian conservatory has a number of distinctive features, these include a four sided roof, giving an airy feel while also allowing you to make the most of the maximum amount of floor space. The Edwardian era was a time of great architecture creating timeless design that have lasted the test of time.

What is the cost of a conservatory
The cost of a new Edwardian conservatory can vary greatly, depending on the size of your conservatory, what material you use (timber, upvc or aluminium), and your location and how much ground work needs carrying out, before you build your conservatory, prices of your conservatory can range from £5,000 upwards.
Other Conservatory Options
As well as Edwardian conservatories, there are multiple other options to choose from include Victorian conservatories, learn to conservatories p-shaped conservatories and many other conservatory options.


How Much Do Conservatories Cost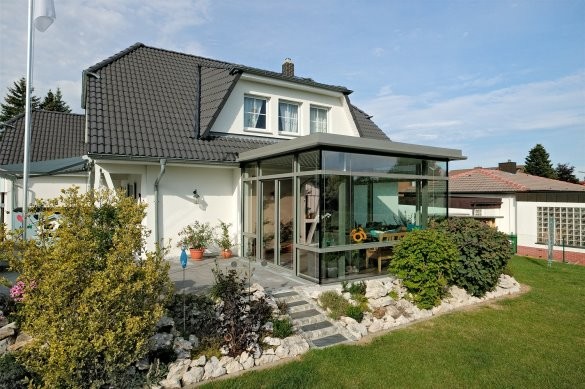 Considering a new conservatory for your home, find ou the costs and find approved providers of conservatories local to you with Approved Trader