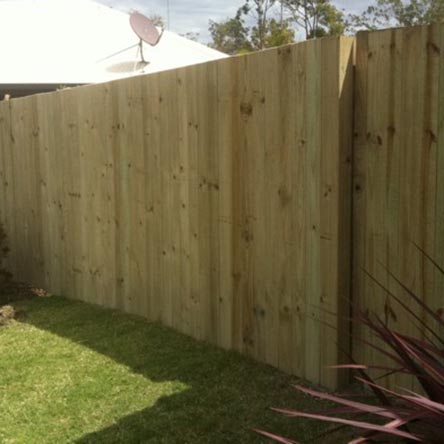 When looking at fencing your garden you are faced with many different options with a wide range of fence panels to choose from, plain wooden fence panels, picket fence panels or maybe you would like to incorporate the garden fencing into the total landscape of your garden design with the use of trellis fence panels.

Approved Trader have fence panels for sale for both supply only so you are able to carry out the fencing yourself as well as having fencers from all around the UK, our fencing companies offer only the finest quality fence panels at the lowest prices making us a fantastic one stop shop for homeowner wanting to fence their garden.

Whatever your garden fencing needs, if you are looking to put up a simple fence to mark a boundary, wanting to dog proof your garden so your pet canít escape or wanting to create an attractive feature from your garden fencing, we are able to offer a whole host of different fence panels to choose from.

As well as offering a fencing service and selling fence panels we also have a number of helpful guides giving you tips from choosing the best fence panels for your garden, to how to`s on how to build a garden fence that will be able to stand up to the elements of the Great British weather. Check them out by browsing our gardenerís blog, or get in touch with us and get your question answered by one of our fencing professionals.

When looking into what fence panels you would like to use, you may be surprised on the numerous options available. You will be able to easily narrow down your search by answering some simple question, consider the height of fencing you would like, why are you building the fence and your budget. Browse the different options online here or contact us and speak to a professional fencing expert who will be able to discuss the different options and make recommendations for the best fence panels suited to your garden.


What is the most popular type of garden fence panels
Most British garden have a simple, clean lined fence panel providing security and privacy for your garden at a low rate, usually between 3ft and 6ft in height and 3ft and 4ft in width depending on the home owners preferences. If you are wanting fence panels that will make more of an impact of the aesthetics of your garden then decorative fencing panels are also a popular option, these can include trellis area`s within the fencing panel where you are able to put vines, flowers and herbs turning your fencing in to part of your garden.


Cheap Fence Panels
Here at Approved Trader we ourselves in offering a high level of service and quality products while helping to save you money, all our tradesmen offer low cost cheap fence panels, and by enabling you to compare multiple prices for the different fencing options you can feel confident of getting excellent value for money.


How Much Do Conservatories Cost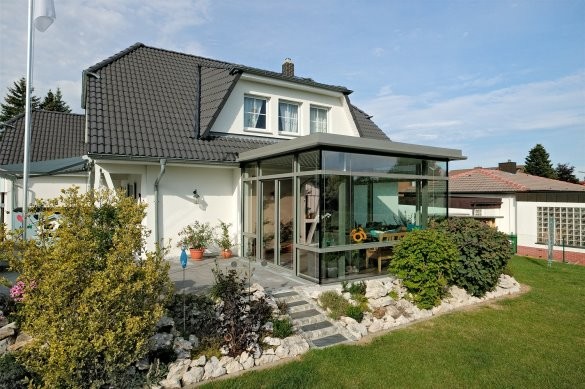 Considering a new conservatory for your home, find ou the costs and find approved providers of conservatories local to you with Approved Trader