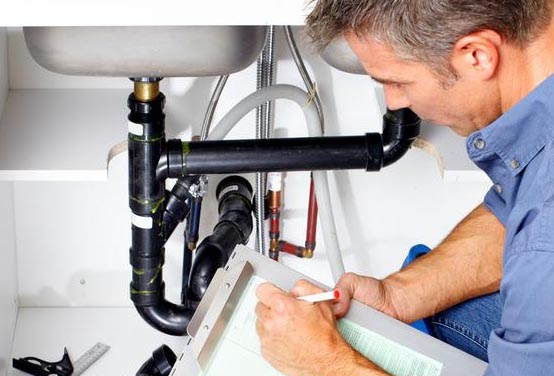 When it comes to you home, your pipes, sinks, showers and toilets, collectively known as your plumbing is one of the most important amenities there is, where would you be without running water and even your central heating which is also connected to your plumbing network?

Badly carried out plumbing work can cause huge problems in a home or business, pipes are often hidden and a leak can be responsible for costly damages to the structure of your building not to mention water damage to the fixtures and fittings around your home.

IT is hugely important when undertaking work like this that you employ a qualified professional, one who is registered with the relevant governing bodies and who is reliable, punctual and responsible, it is not always easy to find such a tradesmen at short notice.

Thatís where Approvedtrader.co.uk come in, our database is loaded with tradesmen who have been pre-approved by our trade experts so you can be safe in the knowledge that anyone we send to you is fit for the job in every way possible.

All you have to do is fill in one of our contact forms or give us a call, we will match your job to four such traders in your area who are interested in carrying out the work you have specified, each will give you a quotation based on your instructions. All you have to do is choose which to use whilst safe in the knowledge that every approved trader will finish the job to a high standard and leave you a happy customer at the end.

So whether you have a small leak or you need an entire bathroom suite fitted in your house, we can help, avoid cowboys rogue traders by using Approvedtrader.co.uk and you will never look back.