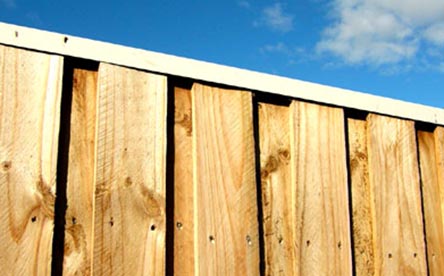 Whether you are needing garden fencing for boundaries with your neighbours or looking to build a garden fence for a feature for your outdoor space, here at approved trader we can help you find fencing professionals who will be able to construct an attractive functional fence for your garden.

A good looking garden fence can help increase the beauty of your garden with a number of different options to choose from, popular garden fencing includes trellis fencing, Fence panels and boards, post and rail fencing, wood is the most popular option for fencing your garden for uk home owners but other popular materials include upvc which is weather resistant and can have many different styles and finishes (including artificial wood upvc).

Cheap Garden Fencing
Here at approved trader we understand the importance of saving money and our free quote search that can be used to get the best deals for building garden fencing, with multiple quotes that you will be able to compare and choose the lowest cost, with our approval process you will be able to feel confident of getting an excellent deal from a tradesmen who has a proven track record.


Garden Fence Panels
Panelled fences can help increase your gardens privacy, while also giving you an attractive appearance for bordering your property. With a wide range of wood to choice from pine to oak, with modern wood treatments fence panelled fencing can be highly resilient to the British weather, our tradesmen will be happy to work with you to help avoid those scenes of fence panels being blown over, talking about using possible natural wind brakes and constructing the new fencing with care to create a strong garden fence.


Picket Fencing
A great option for your front garden, a picket fence is an iconic fencing option used throughout suburbia. Approved Trader can help you fend fencing companies who are able to build fencing panels with a wide range of different materials to choose from including the traditional wood as well as the increasingly popular upvc.
Trellis Garden Fencing
Using trellis fences for your garden gives you some wonderful design options, as well as creating a border around your garden, you will also be able to fully integrate your garden into the fencing allowing you to attach plants that will be able to grow on your fence.

Post & Rail Fencing
Ideal for rural properties, post and rail is a good example creating fencing that is un obtrusive from the national environment, get professional help from companies who are able to build fencing for your property.

Dog Proof Fencing
If you have dogs then it is always handy to be able to put your dog in the garden, last thing at night or letting your dog enjoy the sun during the summer months, but when you let the dogs out you don`t want to have to stand and watch that they dont escape from the garden, approved trader can help and low cost quotes for dog proofing your garden with a selection of different fencing options.


How Much Do Conservatories Cost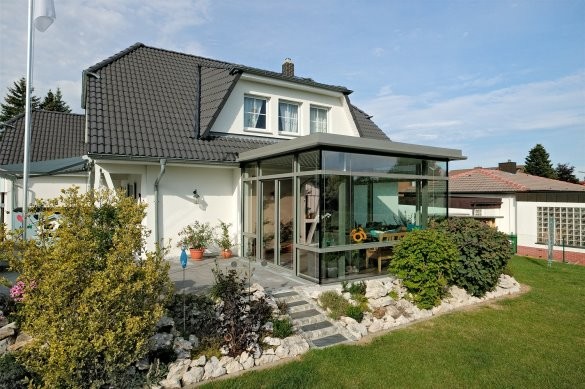 Considering a new conservatory for your home, find ou the costs and find approved providers of conservatories local to you with Approved Trader