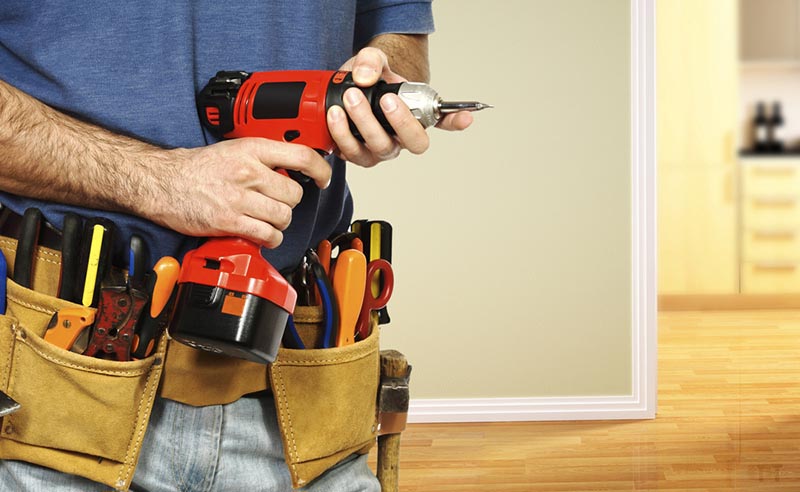 Your home is important to you and making home improvements can make your property more comfortable to live in as well potentially increasing your homes value. Approved trader is here to help you find tradesmen in your local area to carry out your home improvement project, by using approved trader you can be assured that the tradesmen have been checked by us and by getting multiple quotes allows you to compare the different traders to get the deal deal.

There are many different home improvements people carry out, see below the approved trader top 10 home improvements.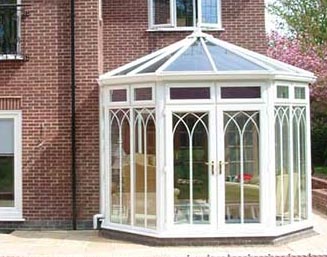 Adding a Conservatory - Adding a conservatory add help increase the size of the living space and helps bring sunlight and the views from the outside into your home, modern conservatories are very secure and help maintain a pleasant temperature all year round. Get a free quote from leading conservatory manufacturer`s simply complete our simple online enquiry form

Building an extension - Usually one of the biggest home improvement jobs carried out by people, extending your home usually requires planning permission as well as a skilled builder. Although a costly affair increasing the square footage of your home can be a big plus, and could well increase your properties value. Find qualified builders online at approved trader, get multiple quotes to get the best value for money on any home extension you are considering.




Loft Conversion - In most houses your loft is wasted space, converting your lost to an additional bedroom, or using the extra space for an office or games room. Approved trader can help you find the necessary builders or carpenters to ensure the project is carried out properly and to the appropriate specifications.

Opening up space - An alternative to adding an extension is knocking through an internal wall can help create the appearance of a larger living area, ideal for combining a small living room and small dining room to create a larger living space or a small kitchen and small dining room to create a large kitchen dining room. It is important that you get expert help and advice when knocking down internal walls as if they are weight bearing you could damage the stability of your home. Complete our simple online enquiry form and we will help you find multiple builders who are able to help you with your building project.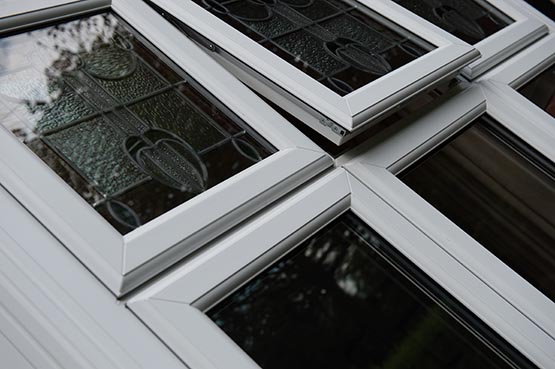 New Windows and Double Glazing - Old a tattered windows can make give your home look worn and tired, replacing your older windows with new energy efficient double glazed windows can help you save money on your utility bills as well as giving your home a fresh new feel. Approved trader has window companies listed in your local area; complete our simple online enquiry to receive multiple queries.

New Kitchen - Whether you have a small kitchen or a large kitchen diner, many of us spend many hours in the kitchen and having a pleasant environment is very important. Approved trader can help you find expert kitchen installers who offer a range of different kitchen fitting services that could include computer aided design, high quality kitchen units fitted professionally.

Garden Decking - Adding decking to your garden can give you an excellent place to sit in the sun or host your BBQ parties during the British summer, approved trader can help you find many companies offering fitting decking for your garden, complete our simple online enquiry form and receive a free no obligation quote from decking companies in your local area.

Solar Panels - One of the more modern home improvements you can make, installing solar panels can help decrease your utility bills, with lots of different offers and grants offered from different companies and the government, adding solar panels can help you find excellent deals. Complete our simple online enquiry form and talk to companies in your local area who are able to answer any questions you may have on installing solar panels to your home.

Painting and Decorating - Giving your home a lick of paint can greatly improve the look of your property. Approved trader can help you find companies and decorators who can improve the look and feel of your property, from a simple paint job to a specialist internal decorator; approved trader is an excellent starting place for your search.

New Boiler - Installing a new boiler to your home can help you increase your energy efficiency, new boilers can help you save lots on your fuel costs, Approved trader can help you find boiler fitters and servicing engineering in your local area, simply complete our online form or call and speak to one of our home improvement experts.

New Bathroom - Adding and renovating your bathroom can help you improve your home, having your home fitted correctly is important so finding a good bathroom fitter is important, approved trader can be used to get idea`s on the different bathroom ideas and fitters in your local area.


How Much Do Conservatories Cost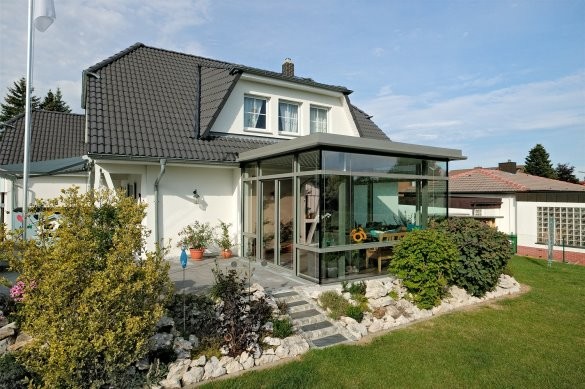 Considering a new conservatory for your home, find ou the costs and find approved providers of conservatories local to you with Approved Trader