Are you one of the millions of people across the UK who would like to have a new kitchen or kitchen upgrade at your home? ApprovedTrader.co.uk have recently carried out research asking mom's in Great Britain what their dream home improvement would be and kitchens came out on top, in fact nearly one in four moms we asked said that they would prefer a new kitchen most of all.

If the kitchen at your house looks a little old and tired then perhaps it is time for you to opt for a new fitted kitchen, if you have room to extend or enlarge your kitchen this is a great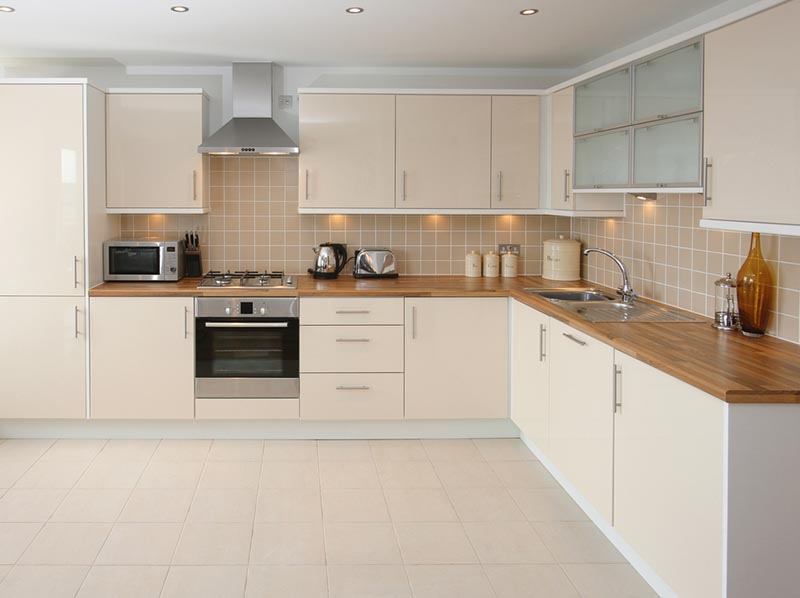 idea too, we are spending more and more time in this room of the house over the years not just for food preparation but also for socialising.  More stylish and modern kitchens are a great feature and selling point for a property, in fact it is one of the most sought after features amongst home buyers. A great new kitchen for your home can be achieved with a little design skill at a lower cost than you may think if you look around for the best deals.

Though the housing market seem to be on the up, the fluctuating market over recent years has led to UK residents choosing to upgrade or modernise their current homes, either for their own benefit or to increase the value and saleability of their homes in an attempt to stand them out from the rest on the market. The modernisation of the kitchen area seems to top the list of many homeowners.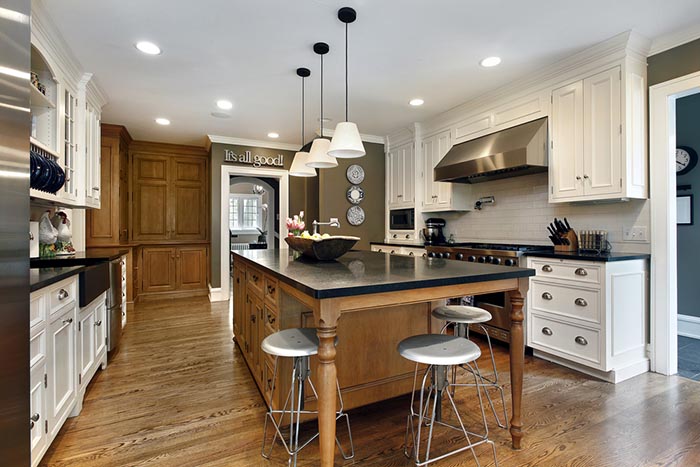 In modern day life, a kitchen is often the focal point of a household, no longer just a cooking and cleaning area our kitchens are used for socialising, family meals, parties and social gathering always end up in the kitchen and so it is more important to us than ever to have an functional and stylish kitchen. Many homeowners are opting for larger, open plan space with more interesting features like integrated or futuristic white goods or marble surfaces and breakfast bars, the options are endless.
Modern fitted kitchens have become advanced and even high-tech, they are available in a huge choice of styles, colours, materials and layouts and can be furnished by some great features both functional and decorative. Homeowners love to put their own spin on design and the ranges are seemingly endless, you can choose themes and characteristics such as mosaic tiling, aga cookers, heated chrome towels and much more.

IF you have the room why not consider a kitchen conservatory? They are a great way to bring the outside into your home and make the kitchen an enjoyable place to be, it can really put the finishing touches on your home and make you the envy of your friends and family.

If you spend a lot of time in the kitchen, transforming this area in a kitchen conservatory can make your time in their more enjoyable, you will have the chance to prepare food in a beautiful environment, surrounded by nature and visiting wildlife as well as having a great place to prepare and eat meals with family or have a few drinks with friends.