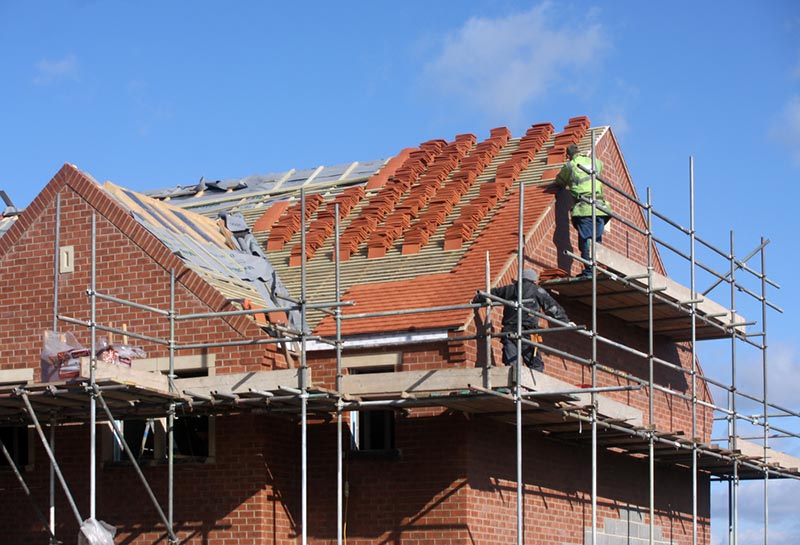 Building and civil engineering is a job best left to the professionals, a badly built structure wont last long once left to face the elements.

We can organise the new build of any building you may need from a whole new house to a garage or outbuilding. It is important to get more than one opinion and price but searching around can be taxing, we can take that stress away for you. Our database is full of pre approved traders in your local area, they have each been vetted by our trade experts and are looking to take on your job.

Simply fill out one of our contact forms detailing your new build requirements and we will arrange for 4 of our approved traders to offer you a free, no obligation quotation.


How Much Do Conservatories Cost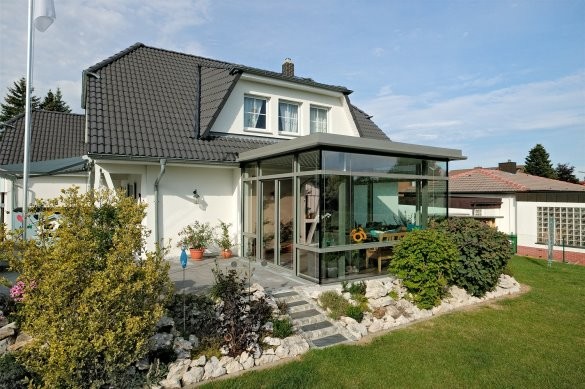 Considering a new conservatory for your home, find ou the costs and find approved providers of conservatories local to you with Approved Trader