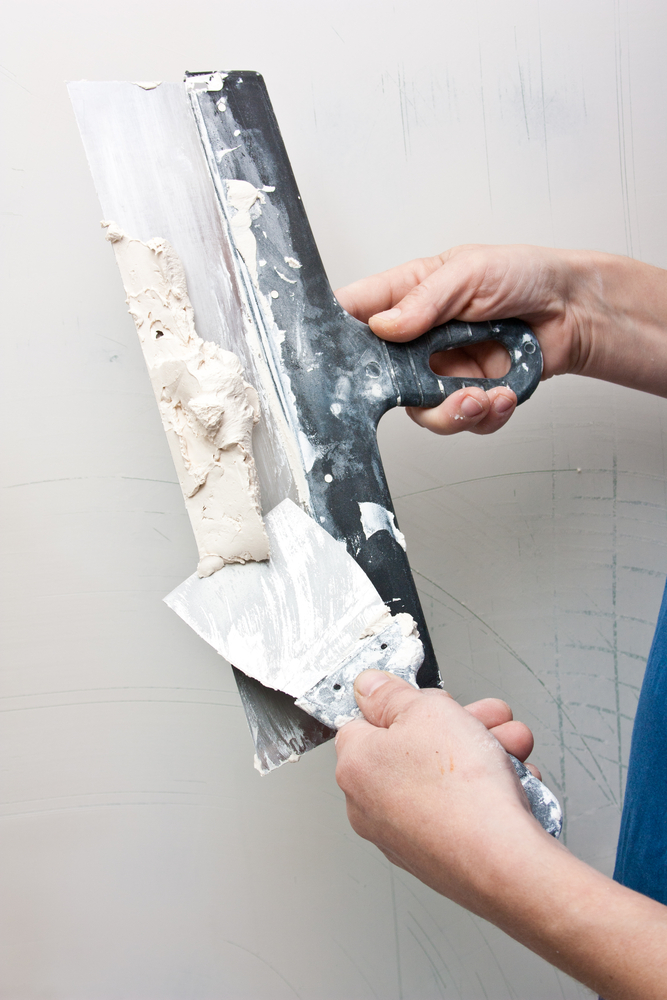 Get Quote:
Just fill one form and get
multiple quotes from local companies

If you have had a wall built anywhere in your home or have made structural changes to your home chances are you will need a plasterer to tidy things up, cover the brickwork and finish off the job off neat and tidily. A good plasterer is a highly sought after in the construction industry, plastering is the icing on the cake, the smooth finish that hides any imperfections beneath the surface.

Plastering may look simple, but it is an acquired skill learnt after years of experience, an amateur will simply not be able to match the finish of a professional and with your home, the finish is all important.

When employing a plasterer, it is important to look around for the right tradesman, especially if you have large areas that need plastering. You don't want lumpy or uneven walls, not straight corners or any imperfection whatsoever, that's what could happen if you employ a bad plasterer.
| | | | |
| --- | --- | --- | --- |
| | Compare quotes from multiple companies | | Ensure you receive a professional service |
| | Get the best price for your job | | All companies are vetted and approved |


Free Quotes from Plasterers in your area.



ApporovedTrader.co.uk can help make sure the person or company you employ is the right one, we know it takes time you don't have looking around, trawling the internet and looking through trade magazines so we have taken the stress away for you.

All of the traders who apply to become one of our approved traders must go through a strict selection process first. Our trade experts check references and speak to previous customers to make sure the plasterers we send to quote for your job are the best available in your area.

All you have to do to get started is call us today or fill in one of our simple contact forms detailing you plastering or rendering requirements. We will match your job to up to four of the most suitable tradesmen local to you, each of them will contact you for a consultation and offer you a no obligation quotation. All you have to do is choose which quote and price you are most comfortable with and commission the tradesperson with the work.