Approved Trader
Radiators
During the winter months, our central heating system is amongst the most important parts of our home, if not the most important, it is important to keep warm especially for some of the most vulnerable people in our society
Air Conditioning
Services
We are here when you need us to service both your residential and comercial properties.
Find a local trader and receive competitive FREE quotes? Whether you're looking for double glazing, to build a conservatory or in need of a builder to construct a home extension, we can help you find approved traders from your local area

Find a local trader and receive competitive FREE quotes?

Get Quote:
Save time & money, one form
multiple quotes from local traders

During the winter months, our central heating system is amongst the most important parts of our home, if not the most important, it is important to keep warm especially for some of the most vulnerable people in our society. Radiators, the central heating systemís delivery mechanism, are linked to the boiler through hidden pipes throughout our house, and if you donít have working radiators then you have no heat.
Radiators are the standard method of heating a building. In a central heating system, steam or more often is generated at the boiler, and circulated by pumps through radiators within the building. There are two types: Single-pipe and double-pipe. Single-pipe radiators more often use steam, while the double-pipe radiators can use steam or hot water.
Radiators can be made from a number of different materials and can be seen in different shapes and sizes in homes throughout the UK but have most commonly been made out of cast iron, but aluminium and stainless steel models are becoming much more popular of late.
Cast Iron Radiators
have been most commonly used in the past due to their nature of staying warm long after the heating is switched off, often off setting draughts or poorly insulated homes, but now most homes in the UK do have some form of insulation so this feature is no longer a necessity.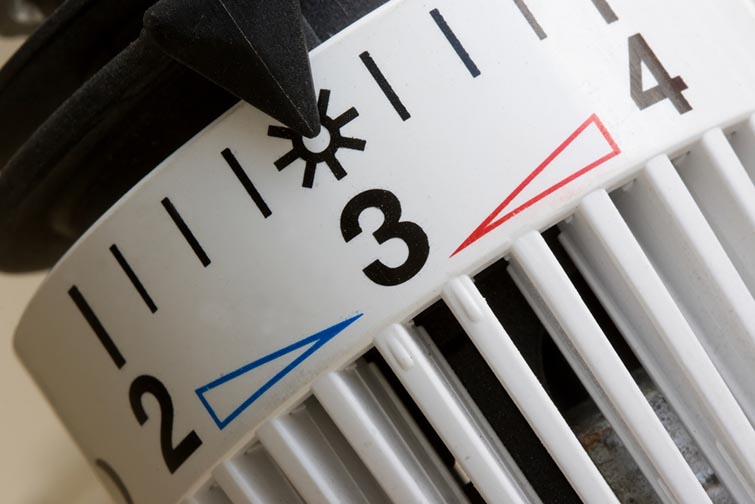 Stainless Steel radiators
are more expensive than their cast iron predecessors but have advantages of their own, it is an efficient conductor and does retain heat for some time once the heating is switched off, stainless steel does not rust and is easy to keep clean and offers an aesthetic look which many homeowners prefer.
Aluminium Radiators
are fast becoming the first choice for home owners in the UK where money is not a major factor in their choice. Aluminium is a super conductor which makes the radiators very responsive, you donít have to wait long for your house to heat up once the heating is switched on compared to other options. Aluminium radiators have many advantages including their lightweight frame hence easy to install, they are non corrosive and probably the most attractive of all the options with many styles available. These radiators have low water content and are very responsive to thermostat change hence are more economical.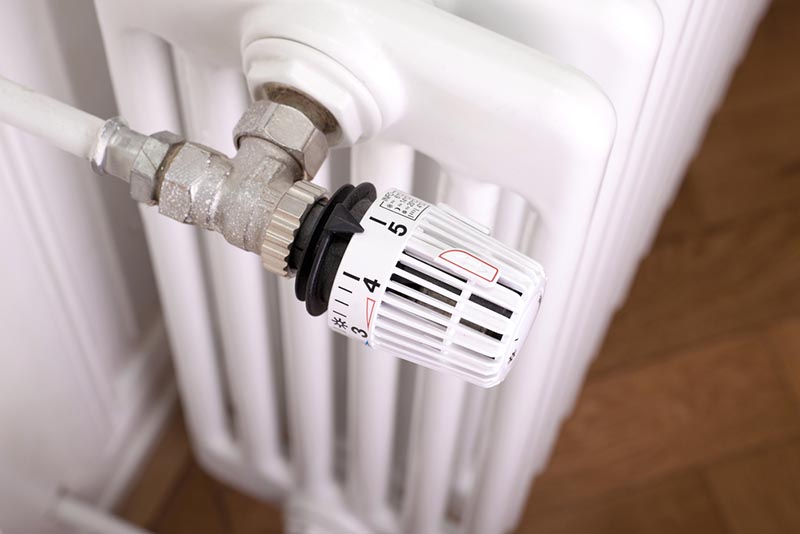 When installing anything to do with your central heating system it is very important to get properly qualified and registered central heating engineers and get a number of quotes. We can take all the hassle out of this for you, simply contact us today and we will match your job to four such qualified tradesmen in your local area who are interested in undertaking the work, each will give you a free, no obligation quotation for you to make a choice from. By using Approvedtrader.co.uk you can be sure that the work will be completed to a high standard and in the timescale you have specified without havg to do all the legwork.