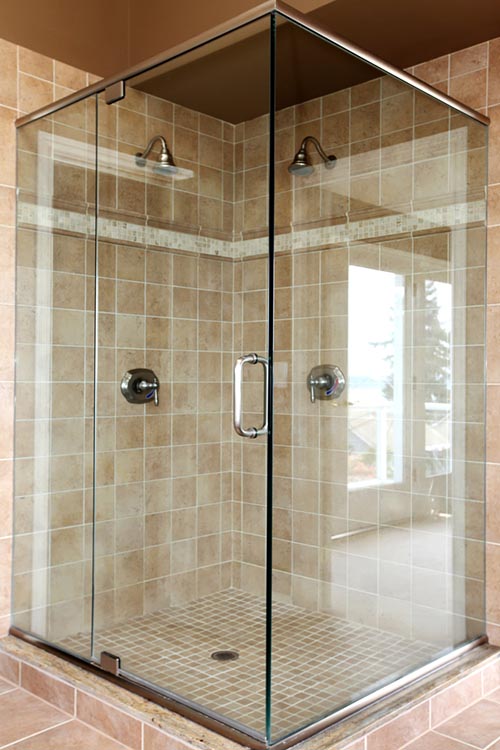 If you are looking to have a shower fitted in your home then it best done by a trained and experienced professional, showers can be either gas powered through your home's central heating or electric powered, whichever you are going for there are pitfalls to be avoided with dealing with both gas and electric that only a professional will have knowledge of.

Whether you are looking to have a shower fitted in your bathroom, downstairs toilet or even out building, we can arrange that for you as well as any other work you may need doing round your toilet, bathroom or kitchen including plumbing, bolier and central installation or tiling.

When employing a tradesman of any kind, you must get a number of quotes to ensure you get the best price and also to avoid rogue traders, but this can be a time consuming and often difficult process.

We have a huge database of kitchen, bathroom and shower installation engineers, all have been pre vetted and approved by our trade experts so you know anyone we send to you is fully capable of completing the work required to your satisfaction.

Just contact us with your requirements and we will match your job to four of our approved traders in your area who would like to fulfil the contract, each will consult with you and five you a free quotation for the work, all you have to do is chose a company to go with.


How Much Do Conservatories Cost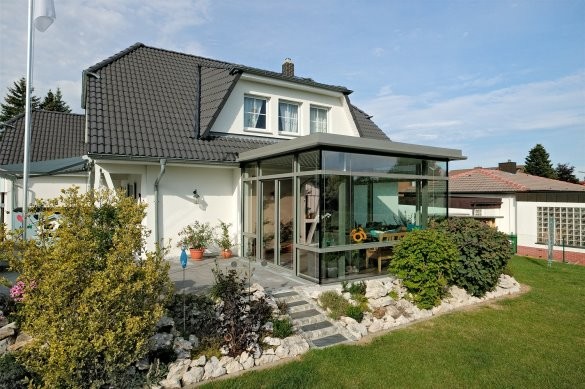 Considering a new conservatory for your home, find ou the costs and find approved providers of conservatories local to you with Approved Trader