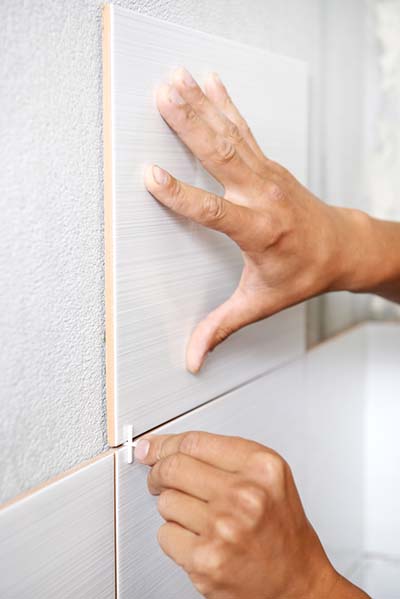 Get Quote:
Save time & money, one form
multiple quotes from local traders



Whether in your bathroom or kitchen, floors or walls, if you are looking for a way to decorate an area, tiles are a great way to go, especially in areas which are prone to get wet. Tiles are fully waterproof and once laid, extremely sturdy and long lasting compared to other types of décor currently available.

Tiles are available in a huge variety of shapes, sizes and colours and can be laid to great effect both on walls and floors. They are most typically seen in kitchens and bathrooms but tiles can be laid almost anywhere, indeed in Europe many homes have tiled floor throughout because they are considered better in warmer climates as they are cooler. Many homes in England have tiled floors in entrance areas, conservatories and outside areas.

There are also a wide range of materials used to create tiles, the most common one is ceramics but many natural stones are now used to fashion tiles such as porcelain, sandstone, slate and even glass giving you a vast choice for your decoration.

High quality Tiling is carried out by an experienced professional, if you are tiling a large are you should always seek the use os such a professional as if mistakes are made they can be very difficult to put right. You should always get a number of quotations before undertaking such work, both to ensure you get the best price and to make sure you avoid rogue traders.

We can take the hard work out of getting a number of quotes, all of our traders have been vetted and approved by our trade experts so you don't have to. Contact us with details of your job and we will match you to 4 of our approved traders in your area who are interested in carrying out the work, each will give you a quote to choose from and away you go. Just choose one safe in the knowledge that whichever you choose you will be employing an approved trader.


How Much Do Conservatories Cost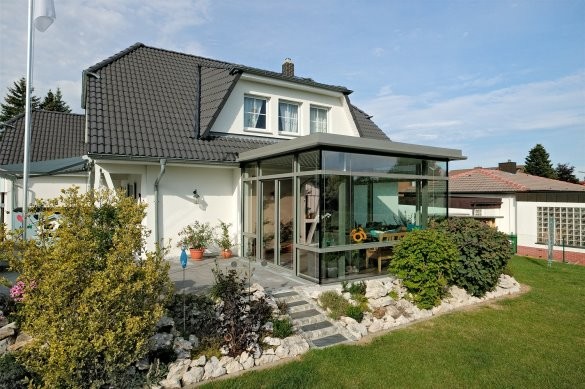 Considering a new conservatory for your home, find ou the costs and find approved providers of conservatories local to you with Approved Trader