| | |
| --- | --- |
| UK home buyers look for double glazing when searching for a home | |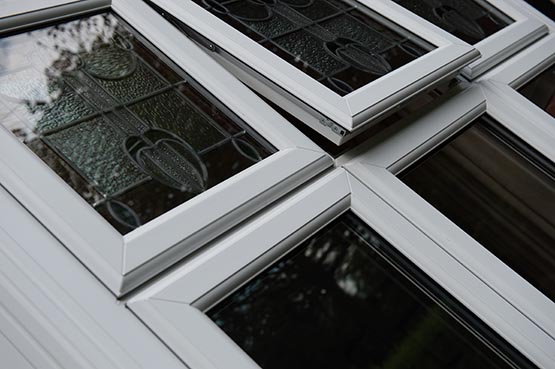 Once considered a luxury, double glazed windows have become fairly standard in properties in the UK over the last few years, in fact the newest development in windows, triple glazed panels are now slowly finding their way into our window frames.

Double and triple glazing help us save money on our energy bills, they keep out much of the outside noise not to mention draughts and cold in general and they add significant value to a property as a pose to old style single glazed windows as they are an expensive outlay.

We wanted to know how important the presence of double glazed units were in a property for potential buyers so we asked 1000 people looking to buy a home in the next 6 months
How important a factor is double glazing when deciding on which property to buy? We gave the following option in response:-

1. Very Important, I expect to see double glazing in the property.

2. Fairly Important, I would prefer to see Double glazing in a potential property.

3. Unimportant. I don't mind if a property is single glazed.

Richard Harvey of ApprovedTrader.co.uk Said `the results have shown that a very large percentage of homebuyers consider double glazing to be not only desirable but a necessity. They also suggest that if you are selling a property with single glazed units that this is something that is likely to put many buyers off your property, you might find that having double glazing installed will make your home much more appealing to buyers.

When we collated the results we were surprised as to the level of expectancy in homebuyers with a large majority of responders, 56% going for option 1, Very Important. Indicating that they would be very unlikely to buy a property without double gazing installed.

With 32% of the votes choosing 2, Fairly important this meant that a mere 11% of those we asked consider double glazing to be an unimportant factor when deciding on a house to buy showing double glazing to be a major fact for home-hunters.

Double glazing is not the only area where people's expectations have changed, with the rise of small scale property development and UK austerity measures, people are simply expecting to get more for their money in general.