| | |
| --- | --- |
| Windows and Double Glazing | |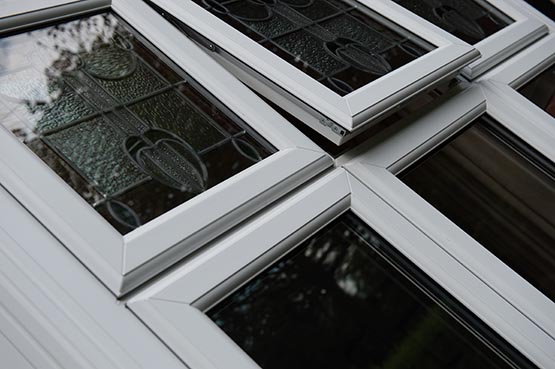 Double Glazing is the modern solution for your window units in your home, it is made with two panes of glass separated by an energy efficient spacer formulated to stop heat passing through the unit and escaping from your house hence saving you money on your energy bills.

UPVC Double Glazing is the most popular type of windows in the UK today and is the option recommended by most window installation companies.




So what are the benefits of having double glazing installed in your home?

Double glazing installation can be an expensive outlay, but much like solar panels, they can pay for themselves over time. The two panel design creates an insulation barrier and stops heat from leaving your home through the pane, saving you money on your energy bills, saving which can add up to around £150 a year.

This heat saving can offer other benefits too, there will be less cold spots, draughts and condensation in your home making your living space more comfortable and inviting. Also by reducing heat loss through your windows, you are helping to save the planet by using less fuel, so reducing your carbon footprint.

As well as stopping heat from escaping, double glazing units help stop noise from getting in due to their thickness, get a better nightís sleep by blocking out the noise of the outside world when you climb into bed at night as well as keeping the noise of the traffic out during the day.

You may not be looking to sell your home now, but you may want to do so in the future, double glazing will significantly increase the value of your home with home buyers not eager to commission work on their new home, quality double glazing could be the difference between making a sale or not, most home buyers expect to buy a home with double glazing throughout.

Replacing your old inefficient single glazing units with double glazing is a great decision when it comes to home improvements, you have all the benefits outlined above and a great product which will last for around 20 years.

With a selection of different matterials to choose from you can have double glazing to meet all different styles of housing, the most popular material is UPVC frame windows but timber and aluminium frames are also popular choices.

It has never been easier to get new double glazing installed in your home as Approved Trader will do all the leg work for you. We know you donít have the time to trawl through the yellow pages or the internet to find trustworthy suppliers to get quotes from, We will contact the pre approved local tradesmen best suited for your needs and arrange for them to get in touch with you to discuss your requirements, easy. All of the tradesmen we use have been through our thorough vetting process and have been approved by our trade experts.

As well as double glazed windows, approved trader can help you find trades people who can install patio doors, sky lights and glass roofs amongst other glazzing services, complete our online enquiry form for more information


When commissioning a trader to carry out home improvements at your house it is important to get a number of quotes and speak to a number of companies to discuss and assess your options properly as well as looking for the best price. We have a number of top quality traders in every county and city in the UK, simply fill out our quick and easy contact for and we will forward your details to four of our pre vetted and approved double glazing installers in your area, they arrange a visit to give you a no obligation quotation, once you have your 4 quotes, the choice is yours.


How Much Do Conservatories Cost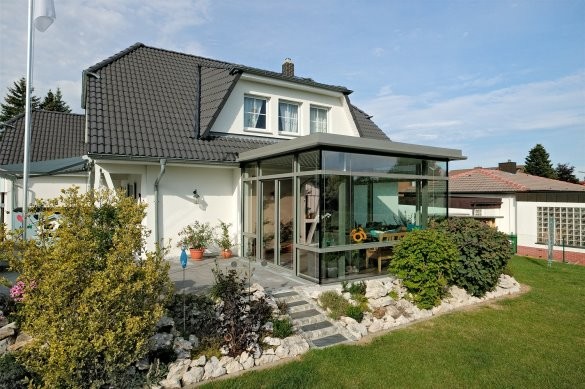 Considering a new conservatory for your home, find ou the costs and find approved providers of conservatories local to you with Approved Trader