Find a local trader and receive competitive FREE quotes?

Whether you're looking for double glazing, to build a conservatory or in need of a builder to construct a home extension, we can help you find approved traders from your local area, simply complete our online enquiry form and you will receive low cost competitive quotes from specially selected trade people! All quotes are free with no obligation to proceed.
| | | | |
| --- | --- | --- | --- |
| | Compare multiple quotes from approved tradesmen | | All our traders offer a professional service |
| | All quotes are free | | Expert and friendly service from local trades people |


Approved Trader Helping you Make The Most Of Your Home & Garden
If you are thinking of moving house or you are just unhappy about an element of your home we can help you through the process of Improving your home, whether you are in need of additional room or your home is looking a little worn around the edges, you have come to the right place to find a qualified tradesmen to help you with the work or for the inspiration for yourself with diy guides, and design ideas in our home improvement blog.

Enlarging your current property - People circumstances often change and you find yourself in need of more space, depending on your property you are given a number of different options to choose from, amongst the most popular options for extending your home is building a home extension, adding a conservatory or orangery to your property or converting your loft. All the different home extensions have their merits and drawbacks , building a brick extension to your property means the extra room will be fully integrated into your home giving you in essence a large house, brick extensions are a probably the best way of building a multi storey extension giving you extra room both downstairs and upstairs, the drawback of a brick extension is you may need planning permission, especially for multi-storey extensions it is also probably the most costly type of home extension.

If you have pleasant views then a conservatory or orangery is an excellent way of adding living space, often used to add only addition living space on the ground floor a conservatory can help brighten your home by introducing lots of natural light while allowing you to enjoy the great views of the outside, in addition on smaller conservatories you may not require planning permission, but it is always best to double check before proceeding with any home extension.

Converting your loft is also a very popular way of increasing living space, a loft conversion doesn't increase the footprint of your property, so wont reduce the amount of garden space you have, instead it takes the often unused attic space and turns it into a functional room you can use for almost any purpose.

Approved Trader has a number of tradesmen and builders who are able to help you increase your living space and ensure all building work meets current building regulations, we have tradesmen for all aspects including those who can help design and get approval for your property extension as well as the tradesmen who will put the finishing touches on the extension such as electricians, carpenters and plumbers, for more information please feel free phoning us or completing our simple online form for a call back from one of our home improvement professionals

Renault Master Horsebox - Renault master vans can be used for a number of different uses, a favourite for the tradesmen Renault master vans are also the ideal chassis for use for camping vehicles and horse van conversions.

Approved Trader offer a van conversion service and are always on the lookout for vans for sale, if you are tradesmen looking to upgrade your van get in touch with approved trader and we can make you an offer on buying your used van.


How Much Do Conservatories Cost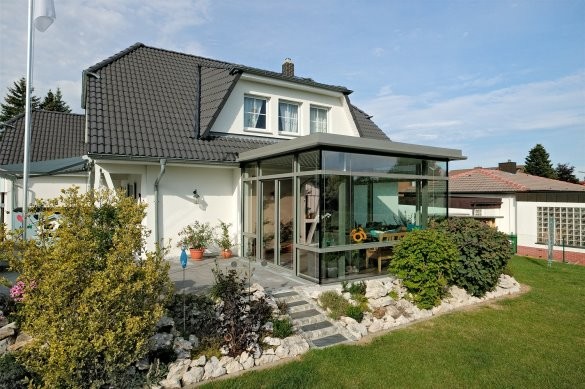 Considering a new conservatory for your home, find ou the costs and find approved providers of conservatories local to you with Approved Trader