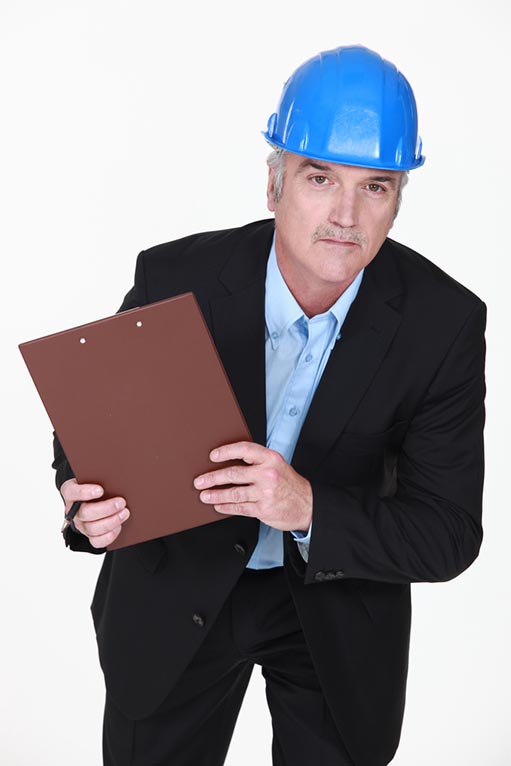 Get Quote:
Speak To The Experts
About Your Build



If you are considering commissioning the erection of a new building or extending a current build then you must ensure that your plans comply with current building regulations set out by the government or your local council.

Whether you are looking to install a garage or outbuilding, extending a current building or even convert a loft or garage to a different room, there are regulations which must be adhered to. Regulations can stipulate lots of different limitations for your build such as area, building height and distance from the road or public area.

Most people in the UK wouldn't have a clue when it comes to which regulations must be adhered to or what kind of planning permissions are required for specific buildings so it is imperative to seek expert advice from a builder or preferably an architect or building planner.

Approvedtrader.co.uk can help relieve the stresses of these kinds of situations, we have done all the hard work for you already. All of the professionals on our database have been fully vetted and pre-approved by our trade experts so you don't have to.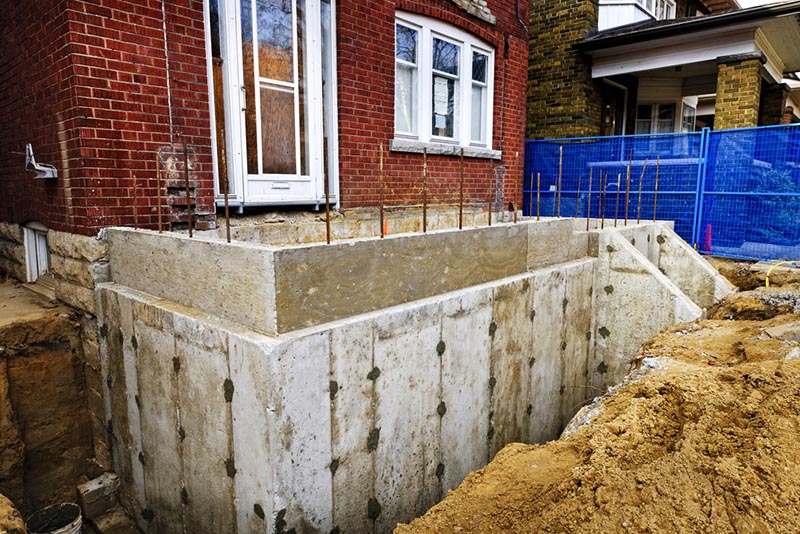 We can help you with any project you want to undertake, our experts can help you plan and build any project you may have in mind including the construction of extensions and room conversions, follow the link for more details.

It can be helpful to get a number of opinions and prices when looking at a project of this scale, we can organise this for you too. When you fill in one of our contact forms giving us the details of your building requirements, we will match you to the four most relevant and best qualified professionals in your local area for your job.

Each of approved traders will organise a consultation and offer you a free, no obligation quotation giving you a number of options to choose from. Whichever trader you choose to go ahead with you can be safe in the knowledge that they are all fully qualified and capable of completing the work to a high standard and conforming to the relevant building regulations.


How Much Do Conservatories Cost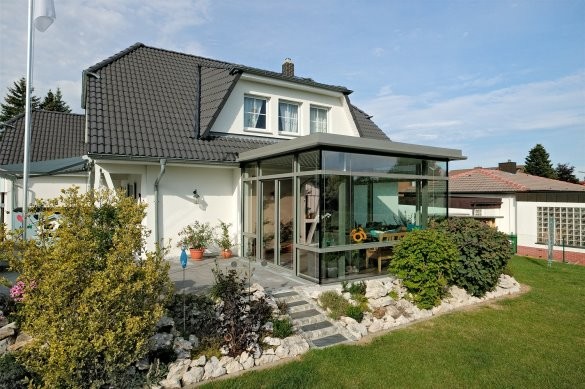 Considering a new conservatory for your home, find ou the costs and find approved providers of conservatories local to you with Approved Trader