Browse through cold saw online with Approved Trader

Approved Trader has partnered with tradesmen who offer high quality cold saws at a reasonable price. Our line up consists of a manual cold saw, semi automatic cold saw and automatic cold saw line. We also offer extremely high quality cold saw blades at very reasonable prices.

Every fabricator, weld shop and manufacturer should have a coldsaw in their shop, because there is no other saw that needs less set up and less time to cut solid rod, solid bar, tubing, pipe, and extrusions of mild steel, aluminum, chromolly, brass, bronze, titanium, and plastics. All of our miter cold saws can cut accurate miters where no additional cleanup is needed. Our cold saws produce a machine like finish and are great for repeatable cuts. There is no better saw for speed, repeatability and quality of cut of round tubing and pipe, or square and rectangular tube. Our cold saws can cut tubing and pipe at almost double the speed of the typical band saw, and is much cleaner and safer than noisy abrasive chop saws.

Manual cold saws are perfect for the fabricator that will change often what is to be cut and what quantity is to be cut. When the emphasis is higher production runs but still requires great versatility, then a semi automatic cold saw is your best bet. Finally, when high production runs and fewer change overs are required then the automatic cold saw offers the most speed and best quality for the dollar invested.

Cold saw blades last long and offer high speed cutting with extremely tight tolerances. These blades run at very low RPM's and have a cold coolant runniing over the blade that cools the blade as well as washes chips away from the cutting surface, this helps extend blade life. It is also important to make sure that the cold saw has a heavy cast frame with a rigid cutting head support and a solid miter locking assembly.

When mitering tubing, pipe or extrusions is required no metal cutting band saw or cut off saw can come close to the speed of cut and accuracy of cut of a cold saw. If your facility needs a pipe or tube saw to cut tubing or pipe, then you require a quality coldsaw that will give you years of service. The advantages of a cold saw for cutting round tubing, pipe and square or rectangular tube are easy when compared to a band saw or chop saw. A circular cold saw can simply produce more cuts than a band saw at the most economical price for 90 degree or miter cuts. Due to the fact a cold saw has a ridged saw blade and a band saw has a flexible blade, the cold saw offers more accuracy, period. Compared to the chop saw, the cold saw is quicker and offers a machined finish without the dangerous (inhaled or ignited) sparks and noise of a circular shop saw. The coldsaws win hands down for sawing round tube, pipe, or square and rectangular tubing, comprised of mild or stainless steel, titanium, chromolly, aluminum and other ferrouse and non-ferrouse metals. The different brands of cold saws on offer on Approved Trader have been manufactured and shipped all over the world. Please take a look at this site to see why Approved Trader saws are simply the best sawing machine on the market for the investment.
PROMAC SY-350ALU Manual Cold Saw for aluminium, 400V, Cutting Capacity Ø 100 mm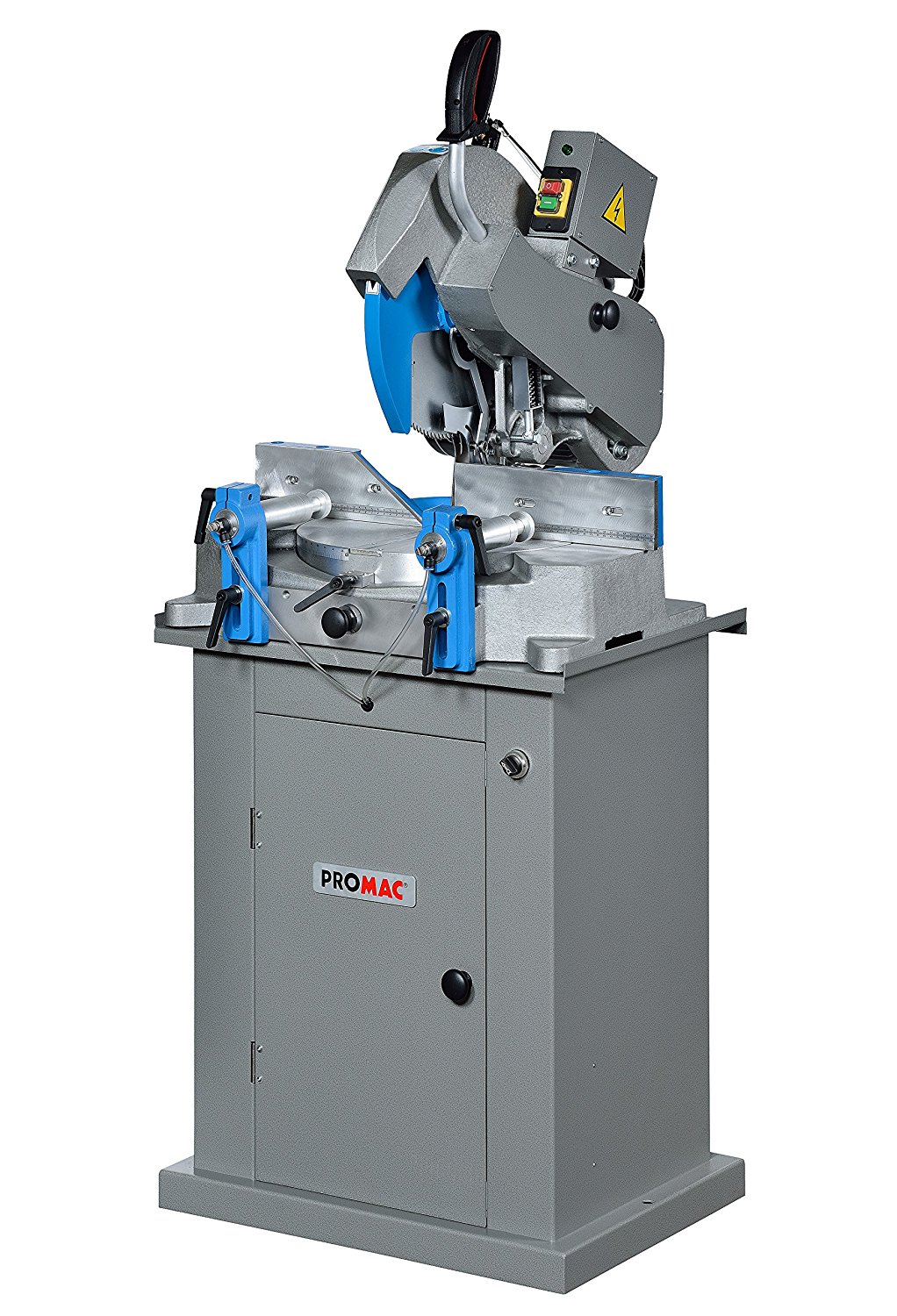 High speed saw system with lubrication system, with quick clamping vices, ideal for heavy duty work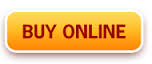 Evolution RAGE2 Multi-Purpose Chop Saw, 355 mm (110V)
The Evolution RAGE2 355mm Multipurpose Cut Off Saw, out performs many of it`s competitors using the latest technology giving a better cutting performance and longer lasting blades allowing you to cut most materials with no fuss. The Evolution Multi Purpose Chop Saw cuts cold and is used easilymaking it ideal for many different purposes