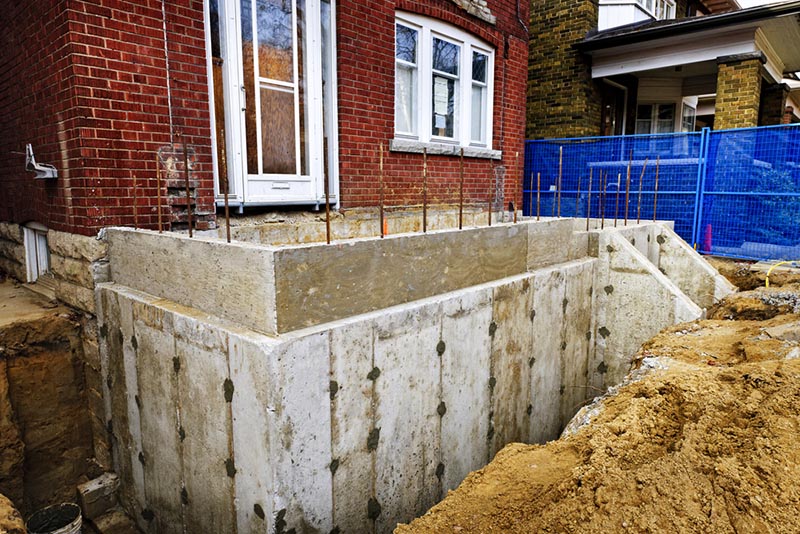 Finding the right tradesmen to carry out work in your home can be a difficult and time consuming experience and making the wrong choice can prove to be very expensive.

At approved trader.co.uk we take the risk element out of purchasing your home improvements. Each approved trader.co.uk registered tradesman is put through a vigorous vetting procedure to ensure that they are accredited, have the appropriate insurances and a proven track record, with references taken from previous customers along with continued monitoring.

Approved trader.co.uk has a network of local approved tradesmen in your area committed to offering the highest quality of service at very competitive rates. Saving you up to 50% on your purchase.

Simply complete the request for quotation form at the top of the page to receive your free no obligation quotation and be confident in the knowledge that all tradesmen that quote you have been checked and approved.



With utility bills increasing double glazed windows has become increasingly popular and is considered almost essential by UK home owners. Whether you are fitting your first set of double glazed windows or replacing older worn windows approved trader can help you in your search for a window company you can rely on, offering low cost quotes from window tradesmen you can trust

Looking for floor or wall tiles for your bathroom or kitchen? Approved Trader can help you in your search for a professional tiler who can help give your home that quality finish. Get a tile design to meet your specific tastes, needs and requirements. Approved Trader can help you get an elegant looking kitchen or bathroom, enquire online to receive competitive low cost quotes

- Need extra living space, Approved Trader can help you add an extension to your home from begingin to end. We can help you ensure you have the correct planning permission, to finding an approved builder to the completion and getting the building regulations, complete our simple online form and get competitive low cost quotes.


Building a Conservatory An alternative option to building an extension is adding a conservatory to your home, giving you that extra space at a reduced cost, conservatories give you an extra room to use for a whole range of services and allow you to enjoy the beauty of the outside all year round.

Energy Conservation Home Improvements With global warning a worry in peoples minds, approved trader can help you reduce your carbon footprint, helping save the environment and your money, first step is ensure your home does not leak heat out your property, double glazing, home insulation, well fitted doors, all these can help keep warmth in your property, another way of making your home more enjoy efficient is increase your heating systems efficiency, efficient boilers or solar power generator can help increase the amount of energy produced using less fuel and costing less.

Find Plumbers and ElectriciansWhether you need to fix a leak, unclog a sink or replace a switch Approved Trader has a large number of plumbers and electricians located all over the UK helping fix plumbing and electric problems large or small. Drop your tools, your screwdriver and your drills if you do not really know how to use it! Instead, make a call or complete our simple form and geta quote from a qualified tradesperson