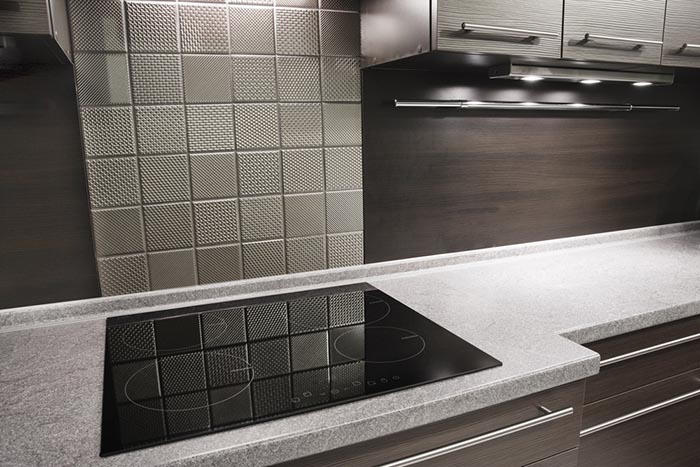 Get Quote:
Save time & money, get
kitchen quotes from local traders


With the currently fluctuating housing market, more and more UK residents are choosing to upgrade their current premises rather than moving on and modernising our old kitchens are right at the top of the list for many homeowners.

In the modern world, kitchens are often one of the focal points in the home during parties and social gathering and family meals instead of just a cooking and cleaning area. Many people are choosing to have larger, open plan kitchens with more interesting features such as breakfast bars, dining areas and integrated white goods.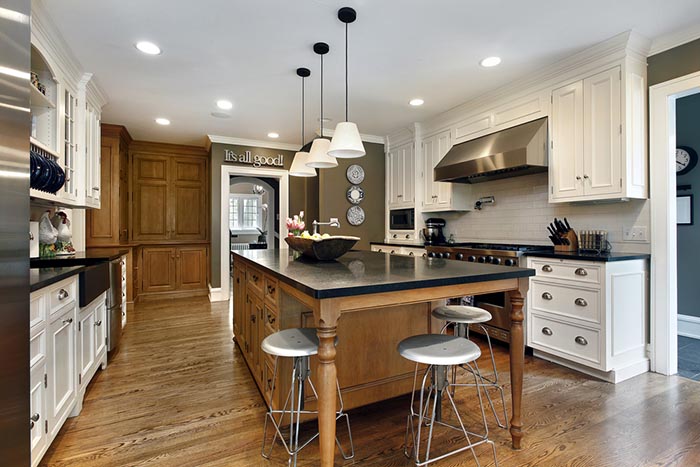 Fitted kitchen have become much more high-tech in recent years and are available in a huge choice of styles, layouts, colours and features. People enjoy putting their own spin on design and the scope is seemingly endless, you can chose characteristics such as American style fridges, mosaic tiles, old style aga cookers, towel rails and much more options for your new kitchen.

Whatever features you decide on, our approved traders can help, they can arrange the supply and fit or just the fitting of any fitted kitchen you need. Just contact us with your requirements and we will match your job to four approved traders in your local area with the relevant qualifications and experience, each will offer you a consultation and quotation giving you some to choose from and enabling you to negotiate the best price.

Our tradesmen can be involved as much or as little as you want them to be from consultation and supply all the way through to installing units, shelving and white goods and including electrics, plumbing and tiling giving you a bespoke or all in one service to suit your needs.