Approved Trader
House Extension Ideas
One of the most seen extensions on a home is a porch, a small extension generally fitted to the front of a home used as an entrance area
Air Conditioning
Services
We are here when you need us to service both your residential and comercial properties.
Find a local trader and receive competitive FREE quotes? Whether you're looking for double glazing, to build a conservatory or in need of a builder to construct a home extension, we can help you find approved traders from your local area

Find a local trader and receive competitive FREE quotes?

Get Quote:
Save time & money, one form
multiple quotes from local traders

When you consider the uncertainty in the housing market, and add that to the amount of hassle you experience when trying to move home, from the selling your current home, finding a new one at the right price, then adding to that the stress of actually moving home, it is no wonder that many people in the UK are choosing to extend or upgrade their current property rather than moving to a new home in search of more room.
If you are considering an extension, there is still much to consider before going ahead. You need to decide which kind of extension suits your property best, which can you afford, whether you need planning permission and which would look better on your home.
Home extensions come in different forms and can be used for whatever purpose you want, they range from a simple front porch to a huge two storey extension on the rear of your property, there is lots of scope so it is important to do your homework before arriving at a final decision.
In an attempt to cut down on red tape, free up council time and make it easier for homeowners to make changes to their properties planning regulations were eased in 2008. These new regulations mean in a very basic manner you can extend your home without permission so long as you don't cover more than half of the land around the original building in terms of area.
Though the government hope to make thing easier, it is essential that you study and adhere to the rules in place on size, position and design if you don't want to apply for planning permission or you could be faced with prospect of tearing down your build.
| | | | |
| --- | --- | --- | --- |
| | Compare quotes from multiple companies | | Ensure you receive a professional service |
| | Get the best price for your extension | | Avoid rogue traders |

Free Quotes from Builders in your area.

One of the most seen extensions on a home is a porch, a small extension generally fitted to the front of a home used as an entrance area.

Another great form of home extension is a conservatory, these are fairly simple structures made mainly from UPVC frames ( other forms such as timber and aluminium are available ) with double glazed units. These rooms are a great way to spread out and act as a way of enjoying the outside without leaving your home. A correctly designed and placed conservatory can be a stunning addition to a home and a great place to entertain friends or family.

A single or multi storey extension are generally larger jobs to undertake and planning permission must be considered. They are used as a way of gaining space from your home, adding new rooms or extending current ones, these kinds of extensions are often used to gain extra bedrooms or living rooms.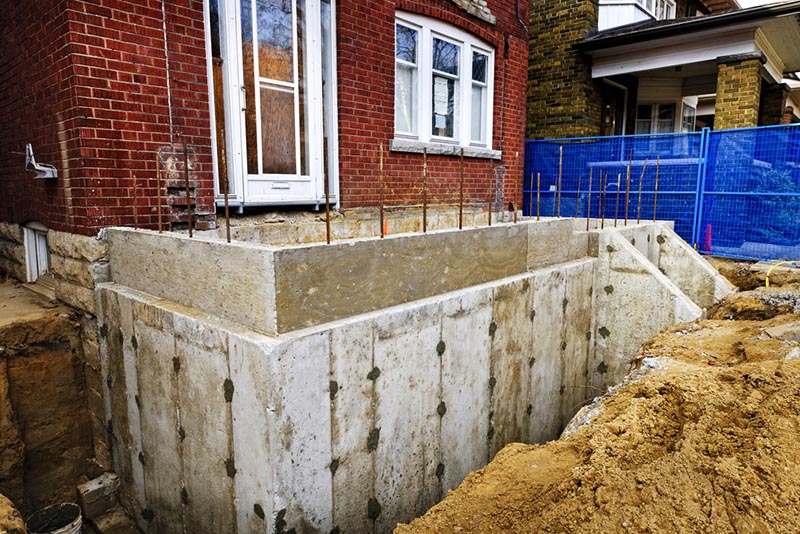 If you have a garage or laundry room attached to the side of your home with no buildings above it you might want to consider an over structure extension, this is less intrusive than a full blown extension but must be completed correctly, RSJ's may be required and an incorrectly installed extension like this could see the building crumble down on top of you.

If you are considering an extension it is important to shop around for different views and ideas as well as making sure the company you choose is fully experienced, qualified and registered with the relevant governing bodies as work like this absolutely must be completed by a competent builder.

All this can be a stressful and time consuming process and ApprovedTrader.co.uk are here to help, we can take all the hassle of finding a tradesperson away for you, we have checked all the references and seen previous work so you don't have to, contact us today and start your journey to a lovely new home extension.