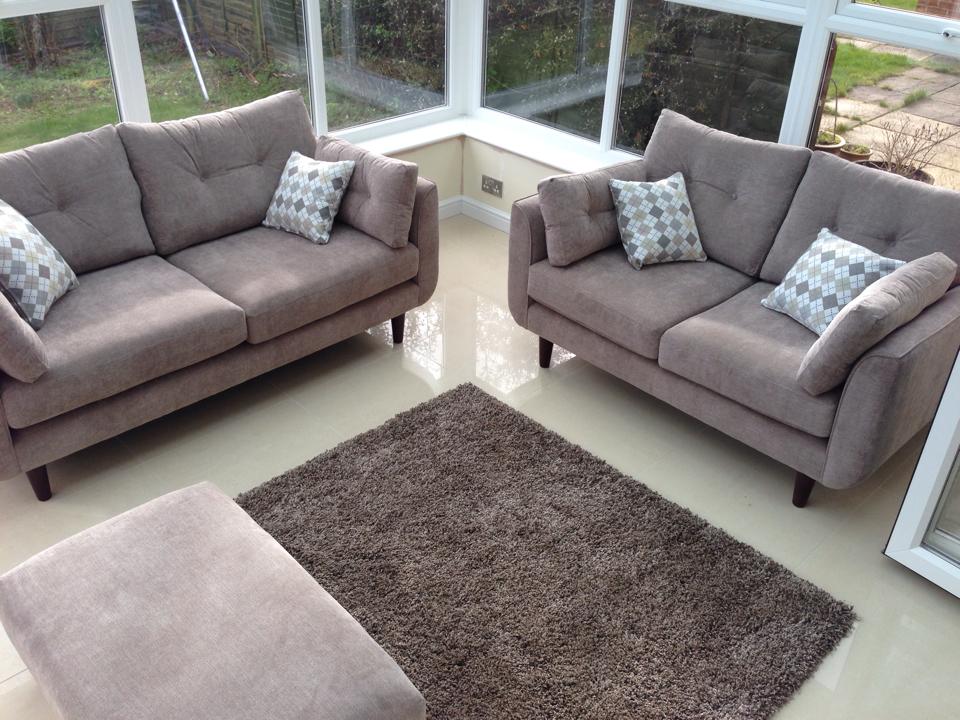 Get Quote:
Save time & money, one form
multiple quotes from local traders



Conservatories have a long history in the world of the British home improvements, with traditional conservatory designs that include Victorian and Edwardian which are named from the time period from which they dates. Although there isnít an Elizabeth conservatory design (well not yet anyway) there are some fantastic unique modern conservatory designs that make a great addition to your home.

Approved Trader can help you create an exceptional looking conservatory that can be used for an exceptional addition to any modern home, with the use of modern material such as UPVC frame work and adding double or triple glazing into your new conservatory, they are excellent at retaining heat and reducing your energy consumption.

When you complete our simple online enquiry form we can help you find some of the UK`s leading conservatory companies who can offer you a unique bespoke conservatory design that will be an excellent look and feel for your property.


Historically conservatories have mainly been used as a sitting room to relax and enjoy the natural beauty of nature, conservatory in the modern era have a much longer lists of uses from the traditional relaxation sun room, you are also able to use your conservatory as a games room for you to have a snooker table or the new xbox, another use of conservatories now a days is creating a pleasant working environment giving you an excellent home office. Another more extravagant use of conservatories is to house an indoor swimming pool giving you a place to enjoy your pool all year round.

What are the benefits of using Approved Trader - Approved Trader has manufacturer`s of conservatories from all around the UK, every conservatory company listed with Approved Trader goes through our approval process, where we check the company are properly registered and have the appropriate insurance, we also request references from previous customers to ensure they have a good record of providing excellent customer service and our a professional company.

If you are a conservatory company wanting join the Approved Trader network, please email us at info@approvedtrader.co.uk and we will guide you through the approval process.