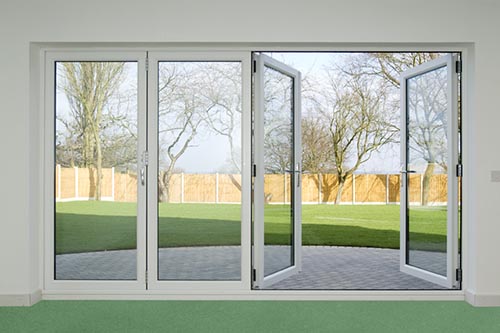 Adding a patio door can greatly enhance any room of your home, ideal for helping bring the scenery of the outside into your home along with the great natural sunlight. Whether you are looking for a sliding patio door or folding patio doors approved trader can help you find a tradesman who has pride in their work and give an excellent value for money.

Adding a patio door can help you enjoy your garden all year round, coming in a range of different options and finishes include the classic white upvc to the more traditional rosewood, oak and other wood finishes as well as many other options, Patio doors can come in a large selection of different materials popular options including wood, aluminium and upvc patio doors.

Modern patio doors have been developed with security in mind, along with double glazed glass that will keep the cold and noise out of your home. Approved trader has listed many patio door installation companies from all over the UK, simply complete our one online enquiry form and you will receive a number of competitive traders that are local to you.


Folding Patio Doors or Sliding Patio Doors
If you are adding a patio doors into your home then you will be presented with the question of having a folding door action or a sliding door action, this will largely come down to personal preferences folding doors can create a great illusion of opening your whole room onto your patio while most sliding doors will not option both pains as standard, a big advantage for sliding doors is they take up less room when opening also they are much more weather resilient in the event of wind folding doors could possibly face damage especially if it opens out onto the patio. Whatever option you prefer we can help you answer any question you may have and give you low cost quotes for both options, simple give us a call or complete our simple online enquiry form.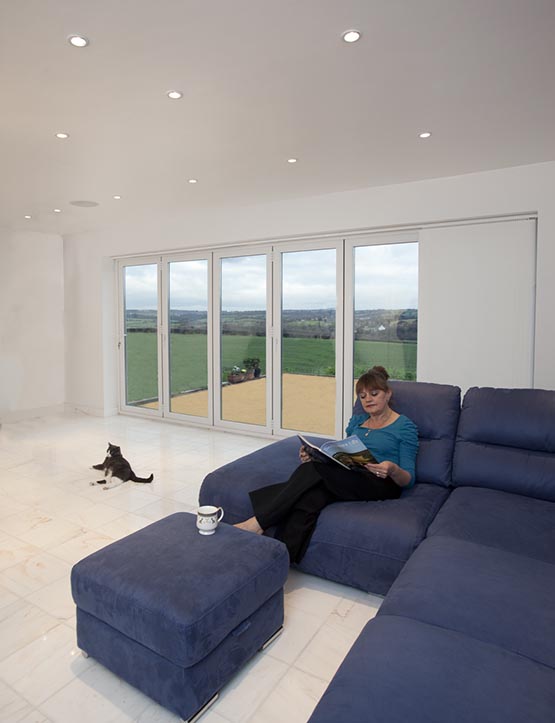 UPVC Patio Doors
UPVC is now probably the number one choice for people looking to add a patio door to their home, as an extremely durable material UPVC can last up to 20 years and many of our tradesmen will give very long guarantees when installing a new upvc patio door. As standard upvc doors will be while in colour but you are able to choose a colour of your choice, including a wide range of wood grain effects ideal for properties with wooden windows enabling you to add a patio that will be match with your property.

Wooden Patio Doors - In some older listed properties you are required to use existing materials in these cases wooden patio doors are ideal, wood is a green option with many patio door providers using either reclaimed or renewable wood to manufacturer their doors, wood is very attractive and comes in a large selection of woods both softwoods and hardwoods, with modern wood treatments, these doors can be extremely long lasting, for more information please donít hesitate getting in touch or email us at info@approvedtrader.co.uk.

Aluminium Patio Doors - Again another green option aluminium is still a popular option for windows, conservatories and patio doors, if you have aluminium fittings in your home, then an aluminium patio door can help keep a consistent style around your home.

Cheap Patio Doors - Using approved trader can help you keep your costs down, all our tradesmen pledge to offer low cost quotes to our visitors and by comparing multiple quotes you are able to pick the cheapest patio door prices from a selection of patio door fitters and manufacturers.


How Much Do Conservatories Cost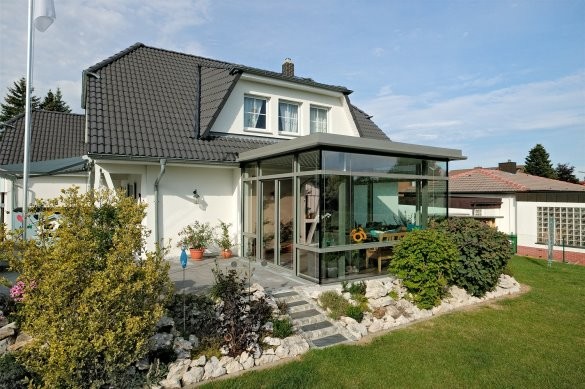 Considering a new conservatory for your home, find ou the costs and find approved providers of conservatories local to you with Approved Trader