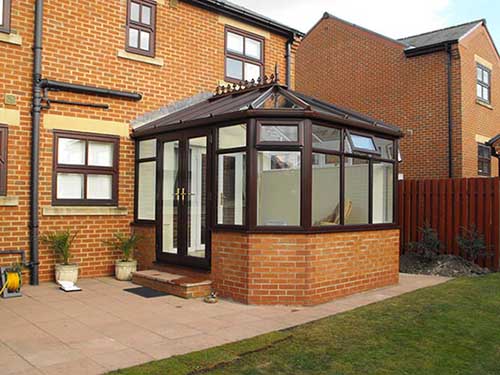 Free Quote:
Conservatory costs may vary
Get low cost conservatory quotes




SAVE THOUSANDS OF POUNDS, BEST PRICES

GET QUOTES IN YOUR
LOCAL AREA

FIND TRADESMEN YOU
CAN TRUST




EXTEND YOUR HOME BY
ADDING A CONSERVATORY

Get a small conservatory for a small price, we help you to get the lowest cost for adding a conservatory to your property, complete our simple online enquiry form and receive multiple free quotes.

If you have a small garden or limited space you may think that a conservatory may be out of the question, but in reality a small conservatory can still prove to be an excellent addition to your property.

Small conservatories can be used to create a comfortable space to read, listen to music and relax, with the natural sunlight a conservatory can be a lovely place to spend your free time and get you relaxed from the days daily grind.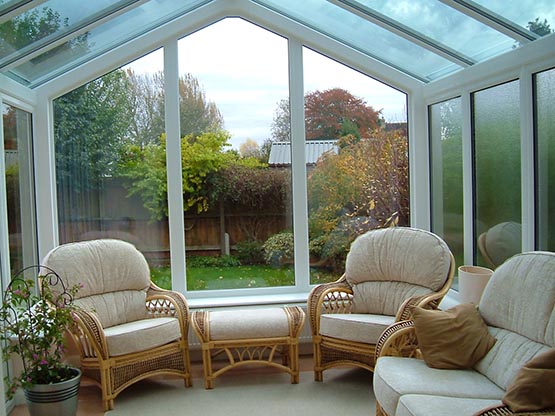 Conservatories can also be used for other purposes and a small room can help you find a place for a games room for the kids (as well as for the adults who refuse to grow up with there games console). Approved Trader have conservatory companies from all around the UK, so when you complete our simple online enquiry form you will receive multiple quotes from conservatory companies in your area, all of whom have been pre approved by us to ensure you receive an excellent service at an affordable price.

If you are a conservatory company and would like to join approved trader please contact us by email on the address info@approvedtrader.co.uk and we will be happy to talk you through what is needed for the approval process, please note you must meet our expectations offering excellent customer service from beginning to end.

Types of conservatories - When looking at adding a conservatory you will be given a number of options on the design and look of conservatory you would prefer, for smaller conservatories the most popular option is called a lean to conservatory, using your home as the forth wall lean to conservatories are usually cheaper than other options and make the most of smaller areas. Alternative options include Victorian and Edwardian conservatories as well an orangery built on to your property, all giving you extra living space.

Approved Trader can help you get a design from a provider of conservatories that is unapologetically compact that will fit perfectly onto any home and enhance the look and feel of your property. Smaller conservatories can minimize the intrusion of your home into your garden space yet big enough to give you additional living space and prove to be useful for your day to day living, bringing sun light into your home and giving you a new outlook from your home.

Small conservatories can prove to be highly efficient, with modern double glazing and triple glazing very little heat will escape your conservatory, and plumbing your conservatory into you homes heating system can easily give you a warm environment even in winter months, a major advantage of a small conservatory is it will be extremely cheap to heat.

For all your home improvement needs please contact us to discuss your needs and requirements and the low cost price to build a new conservatory.


How Much Do Conservatories Cost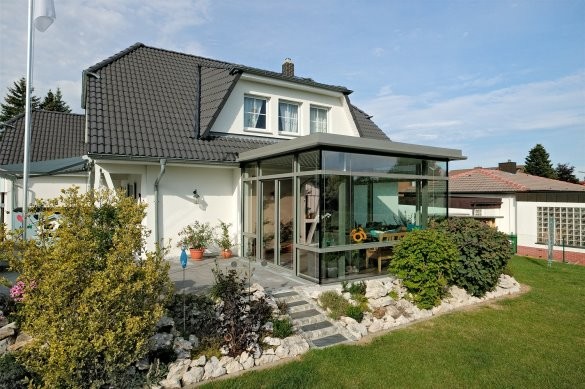 Considering a new conservatory for your home, find ou the costs and find approved providers of conservatories local to you with Approved Trader