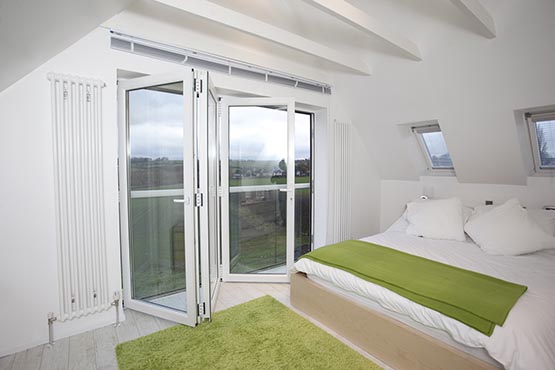 Get Quote:
Save time & money, get the best
price by speaking to multiple traders.


When you are making improvements such as installing UPVC French doors in your home it is very important to speak to a number of companies, both to get the best price and to make sure you avoid rogue traders. You must make sure the companies you are speaking to are reputable and responsible and com well recommended, after all you are welcoming these people into your home.

Searching the internet and the yellow pages looking for the best companies to speak to can be a stressful and time consuming process, why not leave all that to us? Approvedtrader.co.uk has already done all the hard work for you, we have pre-vetted and approved a number of companies in your local area so you don't have to.

When a tradesperson or company applies to become an Approved Trader we put them through a qualifying process, they must provide references and details of previous work as well as evidence of qualifications and governing body registration. All the references are checked and previous customers contacted by our trade experts to ensure all of the companies on our database are the best available in their area.

| | | | |
| --- | --- | --- | --- |
| | Compare quotes from multiple window companies | | Ensure you receive a professional service |
| | Get the best price for your installation | | All companies pre approved and checked |


Free Quotes from UPVC French Doors providers in your area.

With Energy prices in the UK constantly on the increase, it is time to look for other ways of lowering your energy usage, one way of doing this is to install double glazing in your home, this reduces the amount of heat leaving your home and hence reduces bills, one of the areas where a lot of heat is lost is through old French doors.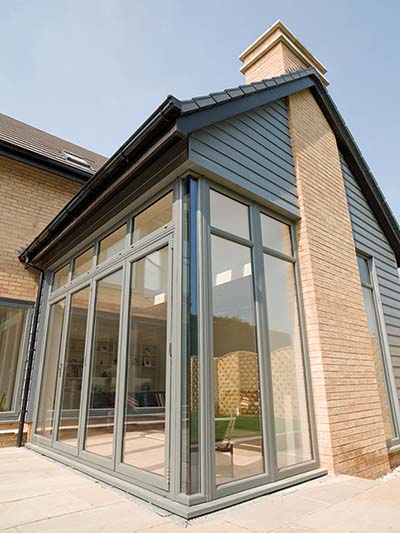 Energy saving is a great plus point for double glazed French doors but aren't by any means the only advantage. Brand new UPVC can significantly increase both the value and saleability of your home by improving the aesthetics and giving your house a new, clean look. Double glazing is thicker than single glazing and hence can help reduce the noise from the outside entering your home, this is particularly noticeable if you live close to a main road.

Though many people refer to any large glass only paned door as a French door, traditionally they have multiple small windows often called 'lights' set into the length of the door. French doors are a beautiful decorative feature and help bring more light into your home as well as allowing you access to your garden areas.

Simply give us a call or fill out one of our quick contact forms telling us about your project, we will match your job to four of our Approved Traders from your local area, each will contact and offer you a free, no obligation quote for the job. All you have to do is choose which one to employ.


How Much Do Conservatories Cost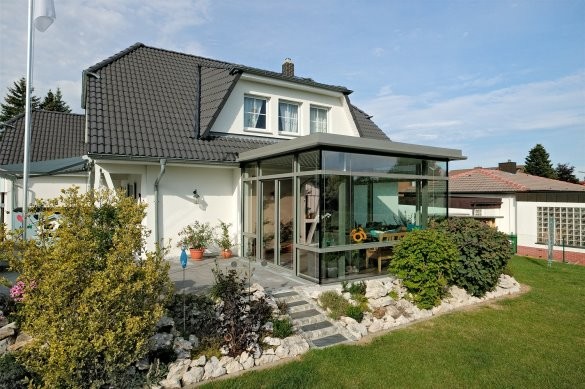 Considering a new conservatory for your home, find ou the costs and find approved providers of conservatories local to you with Approved Trader