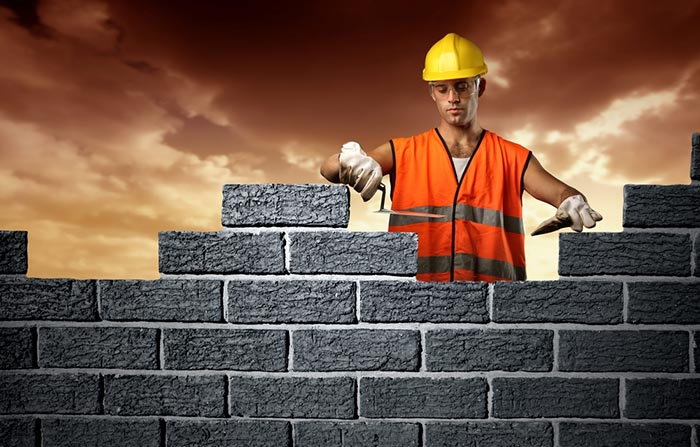 Get Quote:
Save time & money, one form
multiple quotes from local traders



If you are looking to carry out building work then you should be fully aware of the need for planning permission and any building regulations you will need to meet. Here on approved trader we have got lots of information on planning permission and the specific building regulations different buildings and extensions you may need to meet.

In addition approved trader has listed many planning permission experts who are able to help you craft a planning permission application with the optimum chance of being approved, simply complete our simple online enquiry form and we will help you locate planning experts in your area.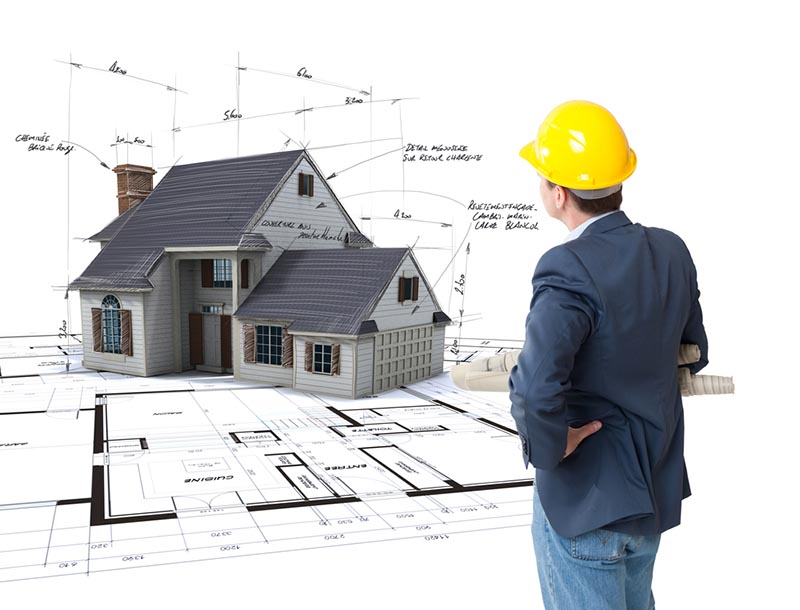 Once you have your planning permission we are able to help you find tradesmen to help you carry out any work that will need to be carried out, you will be confident that any building work carried out will be meet all the building regulations, an alternative to getting planning permission for a home extension is adding a conservatory to your home, the majority of conservatories will not need planning permission and can create additional living space for your home, we can help you find conservatory companies who are able to add a conservatory to your home (please note there are some situations where a you may require planning permission for a conservatory, our conservatory partners will be happy to answer any questions you may have)


How Much Do Conservatories Cost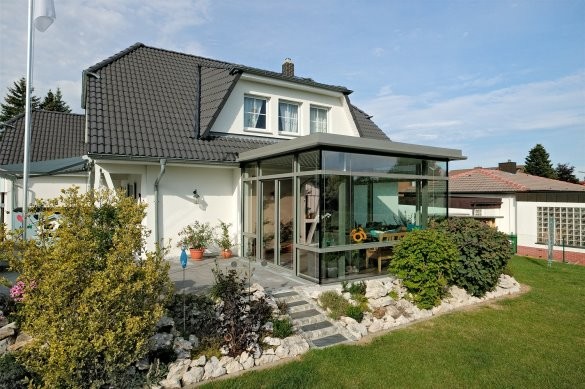 Considering a new conservatory for your home, find ou the costs and find approved providers of conservatories local to you with Approved Trader