Approved Trader
What Footballers Home Improvements Would You Like In Your Home
With the huge wages the footballer really are able to glam up their homes, see what home improvements these footballing stars have in their home and get ideas for your own pad.
Air Conditioning
Services
We are here when you need us to service both your residential and comercial properties.
Find a local trader and receive competitive FREE quotes? Whether you're looking for double glazing, to build a conservatory or in need of a builder to construct a home extension, we can help you find approved traders from your local area

Find a local trader and receive competitive FREE quotes?
Today`s highly paid professional footballers have lots spare time and disposable income so it is no surprise we often see them splash out on their homes in the form of ostentatious luxuries and expensive indulgencies that most of us can only dream of. We take a look at some of the dream décor and plush entertainment you may see in the houses of your favourite players and give you ideas on how emulate your idols in your own home.
Home Cinema System
A must have for any self-respecting millionaire footballer`s home is a top of the range home cinema or home theatre complete with huge flat or curve screen tv, banging sound system and somewhere comfy to sit. Include a cheeky games console and you`ve got yourself a gaming room too! Liverpool` prodigal son
Mario Balotelli
and Australian record Goalscorer
Tim Cahill
are known to be lovers of home cinema but we would expect to find a home cinema system in any millionaire footballer`s home.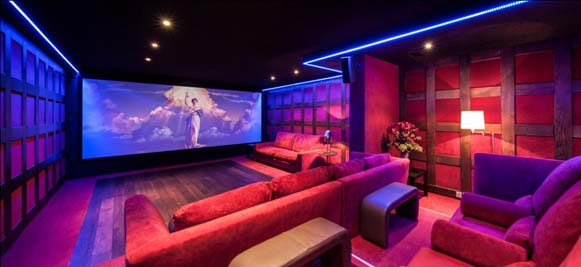 | | |
| --- | --- |
| Just because you don`t earn a fortune doesn`t mean you can have a home cinema with a HDMI LED projector for home cinema theater entertainment system. | |
Music Room / Sound System
Many footballers love music just like the rest of us, but their earning power allows them to buy just about anything they want so it is not unusual to see them splash out on musical treats including expensive instruments, speaker systems and sound proofing systems. It was reported that
David Beckham
had an entire recording studio in his former home dubbed Beckingham Palace whereas other players such as
John Obi Mikel
prefer to play a fancy piano, whatever their preference you are sure to see a music room in some form in most footballers pads.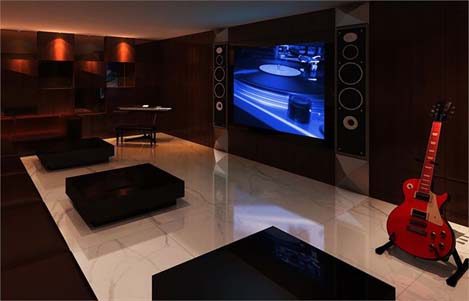 Make a start on your sound proof music room with these products.
Indoor Swimming Pool
What luxury home of any kind would be complete without an indoor swimming pool to get help yourself unwind and even get a little bit of exercise? England legends
Frank Lampard
and
Wayne Rooney
are both known to have indulgent swimming pools in their properties to enjoy when at home with their families.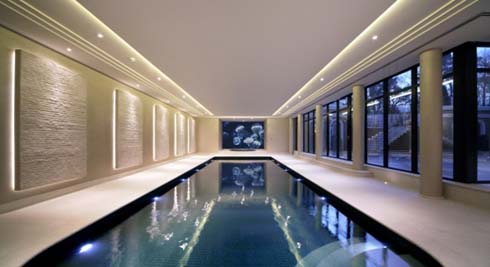 You may not have the room for an indoor swimming pool but you may be able to have an outdoor one!


Home Gym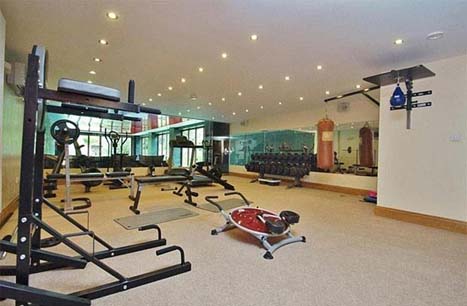 Footballers are professional athletes after all so it is no surprise to find out that many of them to choose to fit out their homes with a hi-tech gym room in order to help them keep fit when there are not at training.
Angel Di Maria
and
Raheem Stirling
are both known for their sizeable home gym`s,
Sterling`s
home gym is pictured here but there is no reason you couldn`t size it up for your own home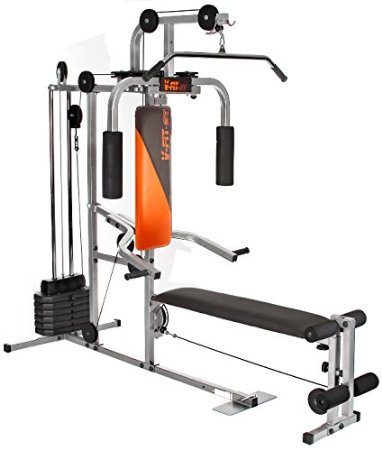 Games Room / Snooker Room
Another must have for young men with plenty of disposable income is a games room, the centrepiece of which will likely be a custom pool or snooker table to both impress and entertain guests at equal measure.
Phil Neville
is known to have had a bespoke table made with his number printed on the felt and
Steven Ireland
has had a number of pool tables commissioned.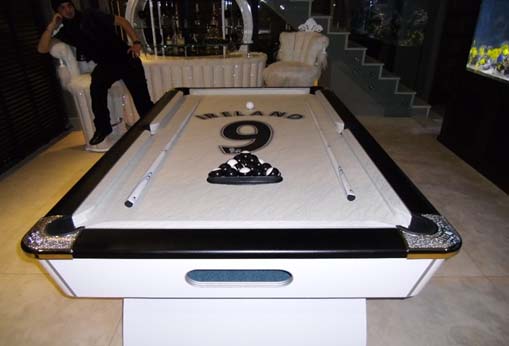 You don`t need a bespoke pool table like Stephen Ireland to entertain and impress your friends.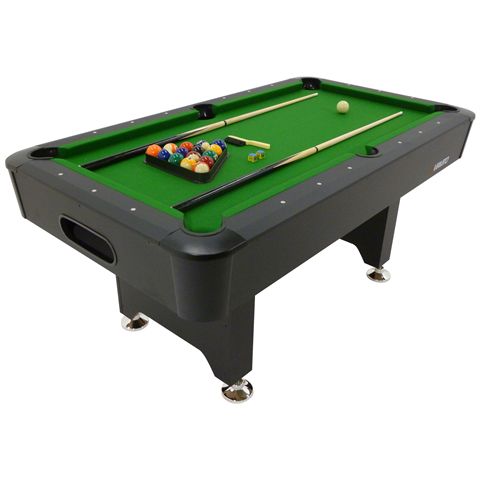 Walk in Wardrobe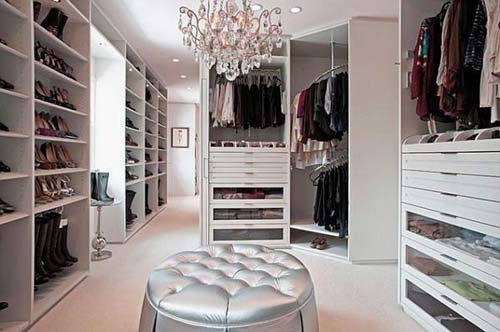 Footballers love fashion too, and they can often be seen with a beautiful woman or wag on their arm and wags love to shop. What footballer`s home would be complete without an extravagant walk-in-wardrobe to keep their expensive fashion purchases and those of their glamorous partners such as
Wayne Rooney`s
Wife Coleen Rooney or Wife of England legend
Steven Gerrard
, Alex Curran
You may not have the room for a walk-in–wardrobe room in your home but you can still have the next best thing here.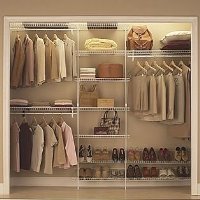 Home Bar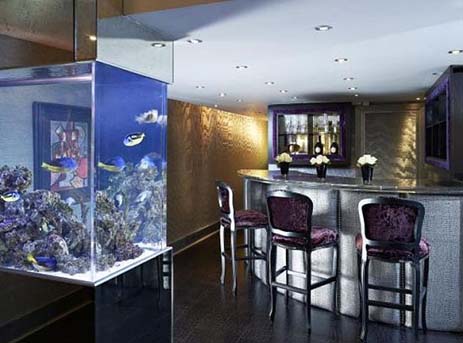 For those well paid footballer who enjoy hosting friends and family then what could be better than a home bar? It`s a great place where they can drink and get merry without the constant media glare. A place where they don`t have to worry about being snapped by paparazzi while falling into a gutter and seeing the photos in the next day`s papers. This bar belongs to ex footballer,
Ashley Ward
who`s home is featured in new reality show `The Real Housewives of Cheshire` but many of the famous players such as
Raheem Sterling
are known to have bars at their homes.
It could cost less than you think to install a bar at your home so why not consider treating yourself to one for the new year?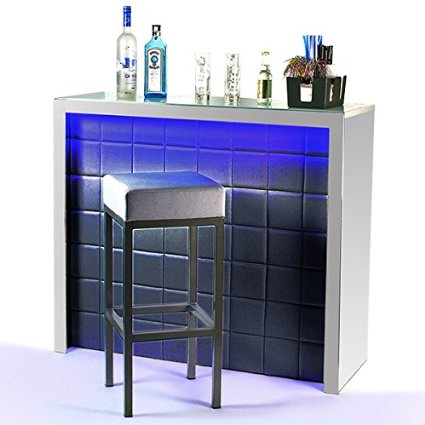 Jacuzzi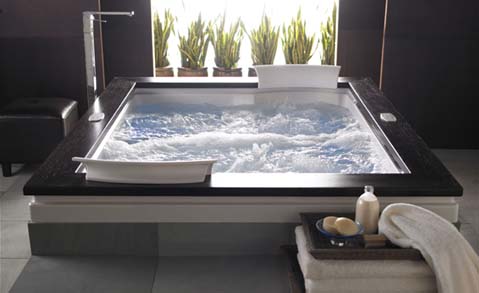 When you have had a long day at training or you have run your socks off on a match day you will want to have a way to unwind and treat your aching muscles when you return home and what better way to do it than with a refined Jacuzzi bath in your own home? Lots of rich football players have luxury Jacuzzi baths at their homes including former Arsenal, Chelsea and England player
Ashley Cole
and Manchester United record signing
Angel Di Maria
who now plays for PSG.
Introduce a bit of indulgence into your life by treating yourself to a Whirlpool corner bath.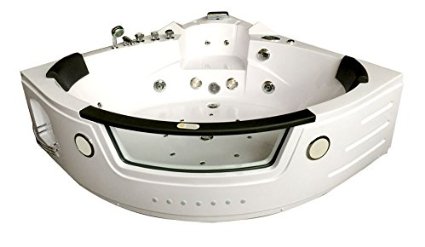 Aquarium
For those who have a love of the sea and with lots of spare cash lying around an extravagant and visually impressive aquarium is a must have. Many professional and ex professional footballers have increasingly imaginative aquariums installed in their homes but none so extravagant as ex-Arsenal and Barcelona legend Thierry Henry who reportedly had an in-home aquarium built which could be seen from every floor of the property. John Terry also has an impressive aquarium in his family home.
Your home may not have the room for a huge, bespoke aquarium but that doesn`t mean you cany have a nice fish tank!


Stable Yard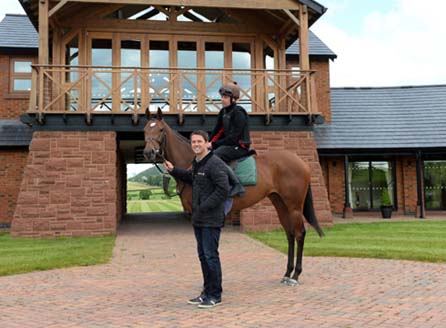 As with many people who have a large disposable income and enjoy equestrianism, many footballers own horses and have stables at their homes, whether they have a love of horse racing or show jumping, showing or dressage these young families love to keep horses, Footballing heavyweights such as Liverpool legends
Robbie Fowler
,
Steve Mcmanaman
and
Michael Owen
are known to be Horse lovers as well as former Manchester United manager
Sir Alex Ferguson
and former Chelsea star
Joe Cole
.
If you are a horse lover but can`t afford your own stable why not make a start with some brand new stable mats?


With this summer`s world cup coming up we will be cheering on our top players pinning our hopes on a good performance to bring back the world cup to the UK. With huge wages, players earning amounts as much as £300,000 a week more than enough to buy an average home every week, this means that the stars going to the world cup wont only be travelling out in luxury, but in the event of an early exit will be coming back to a luxury home, so here at Approved Trader we look to see what these footballing stars have in their homes.
Frank Lampard
After a long illustrious career, Frank Lampard is a veteran of the English team, with a many medals and titles, this has helped translate to a truly lavish home valued at around $7 Million. Frank Lampards has 9 bedrooms, 12 bathrooms, swimming pool, tennis court and a dock for his boat, all situated at the end of a long private driveway. Frank Lampards home also has a luxury guest house for visitors.
Andres Iniesta
Playing for Barcelona, Andres Iniesta house was built in 2005, a modest sized home with only 5 bedrooms, the home does have a few unique features including his own chapel. The estimated price is around $4.6 million
Wayne Rooney
When you look at Wayne Rooney`s home you see why he needs that £300,000 a week, valued at around 11.3 million pounds, Rooney and Colleen live in a Georgian style mansion in Cheshire. Building their dream home from scratch Rooney had the original 1930`s property demolished before construction began on the mega house which consists of six en- suite bedrooms, landscaped garden, sweeping staircase, cinema room, triple garage.
Steven Gerrard
Liverpool captain and England legend Steven Gerard lives in a Merseyside mansion located in the suburb of Freshfield valued around £3 million. As well as everything you expect in a luxury footballer home. Steve Gerard also has a huge gym to help keep him in top condition.
John Terry
Another Chelsea and England star John Terry`s home is also lavishly furnished, valued around $7.5 million, unusual additions to Terry`s property include an underground aquarium as well as a 34 seat cinema wall.
Lionel Messi
Messi is one of the world leading players and is likely going to be a star in upcoming world cup, Messi home valued around $5 Million has many dream features that includes his own spa, cinema room as well as his own indoor football pitch.
Mario Ballotelli
Former Man City starlet, Mario Ballotelli will has returned to his native country of Italy, his $5 million property will has all the mod cons, including an indoor swimming pool as well as a cinema room where he will be able to enjoy his favourite films
Gary Neville - Eco Home
Living near Bolton former Man United and England legend built his property with the environment in mind, creating a property that is carbon neutral, his property includes a 50-foot wind turbine that did not go down that well with his neighbours.
Emile Heskey
Representing England at past world cups Emile Heskey`s seven bedroom Cheshire home is valued around 16.5 million. As well as the usual mod cons, security is an important consideration having had unwanted visitors in the past, some security measures incorporated by Heskey is the usual alarms and CCTV but also a panic room.
Jermaine Defoe
Valued around £4 million, the former England and Tottenham striker lives in a large new build mansion, located behind large metal gates, Defore has had run ins with his neighbours because of load music and late night parties, so it is a fair bet the home has a banging music system.
Joe Cole
Living in the capital, Joe Coles home is valued around £5 million, his home includes the many modern features associated with the homes of footballers as well as a professional grade kitchen where Joe is able to enjoy his cooking.
Steven Ireland
- Steven Ireland former Manchester City and Aston Villa Player has an extravagant pad with a huge fish tank and a pool room (with a black table) to enjoy his off time. His daughter`s room really is a home for a little princess with lots and lots pink used in the decoration of the room.